Strategies For Hosting Events That
Generate Results
Get actionable insights on how to increase your event ROI based on data collected from hundreds of virtual events hosted by some of the world's top companies.
Americas | 9 May 2022, 9pm ET
Asia Pacific | 10 May 2022, 9am SGT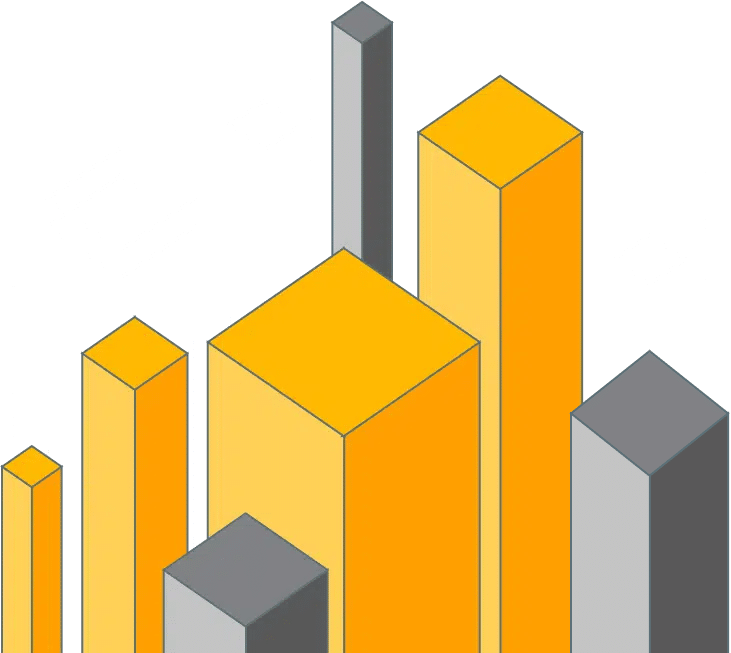 Overview
Join us for this virtual event where we'll uncover opportunities to improve your events. We will present the key insights from our recent 'Virtual Events Benchmark Report 2022' where our data science team analysed data from 500+ events powered by GEVME. Our team of experts will also provide you with practical tips to leverage on these insights and generate impressive results with your events.
Get a free copy of
Virtual Events Benchmark Report 2022

when registering for the event.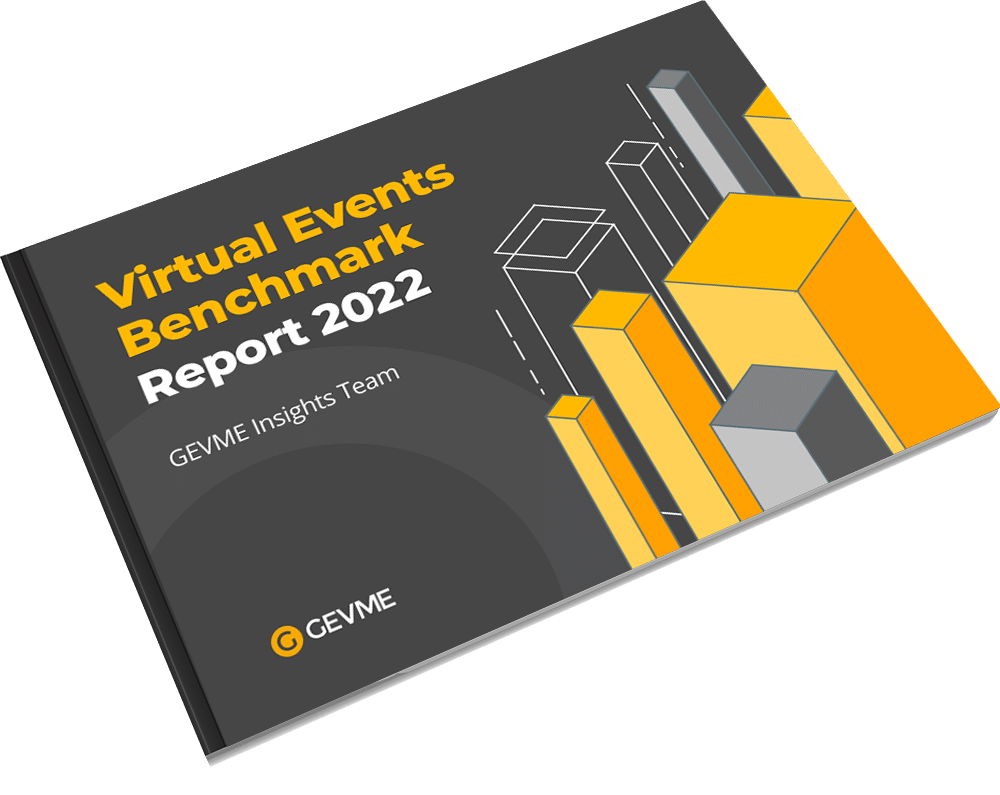 Americas | 9 May 2022, 9pm ET
Asia Pacific | 10 May 2022, 9am SGT
If you're not able to attend, we will be sending a link to the recording to everyone who registered for the event.

Find out how your events compare with industry benchmarks

Get practical tips on how to host events that generate results

Learn how to adopt a data-driven approach when hosting events

Choosing the right time and day for your events
The time and date of an event has a major role to play in ensuring that more attendees turn up for your event. In this segment, we tell you when you should host your events for maximum event attendance and participation.

Optimising registration for maximum attendance
When you decide to close the registration for your event can influence how many people decide to attend it. In this segment, our experts uncover when is the best time to close event registration to draw maximum event registrations. 

Keeping attendees engaged throughout your event
What are the best practices of live streaming your events to maximise event engagement all throughout the year? In this session, we tell you the most effective ways to live stream your events and also build lasting relationships with your audience.

Increasing the shelf life of your event recordings
Extending the shelf life of your virtual event content is helpful to keep the conversation going with your audience even after your event is over. But how do you make the best use of such content?
Learn from GEVME event specialists all about digital event content and how to make the best use of it.
Jorlyn Chew
Senior Account Manager, GEVME
Senthil Kumar
Business Development Manager, GEVME
Daniel Tjan
Customer Success Director, GEVME
Tasneem Beigh
Sales & Business Development Senior Manager, GEVME
Mizuho Hara
Partnership Director, GEVME