Veemal Gungadin, the co-founder and CEO of GEVME, shares his thoughts and insights on the state of business events. Read more on where we are at right now, what challenges we can expect in the upcoming year, and what will always remain true even for the years ahead.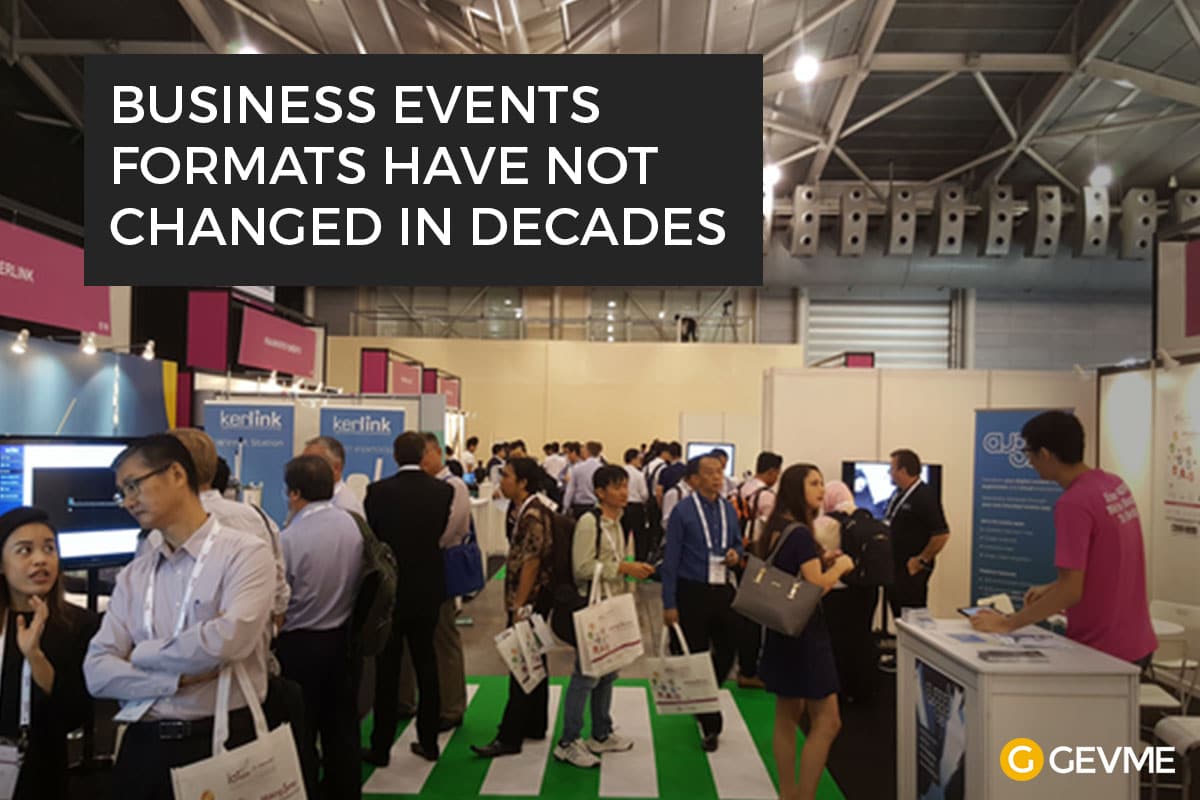 The way trade shows are run today is pretty much the same as what used to happen decades ago. Is it not time for these to be disrupted?
---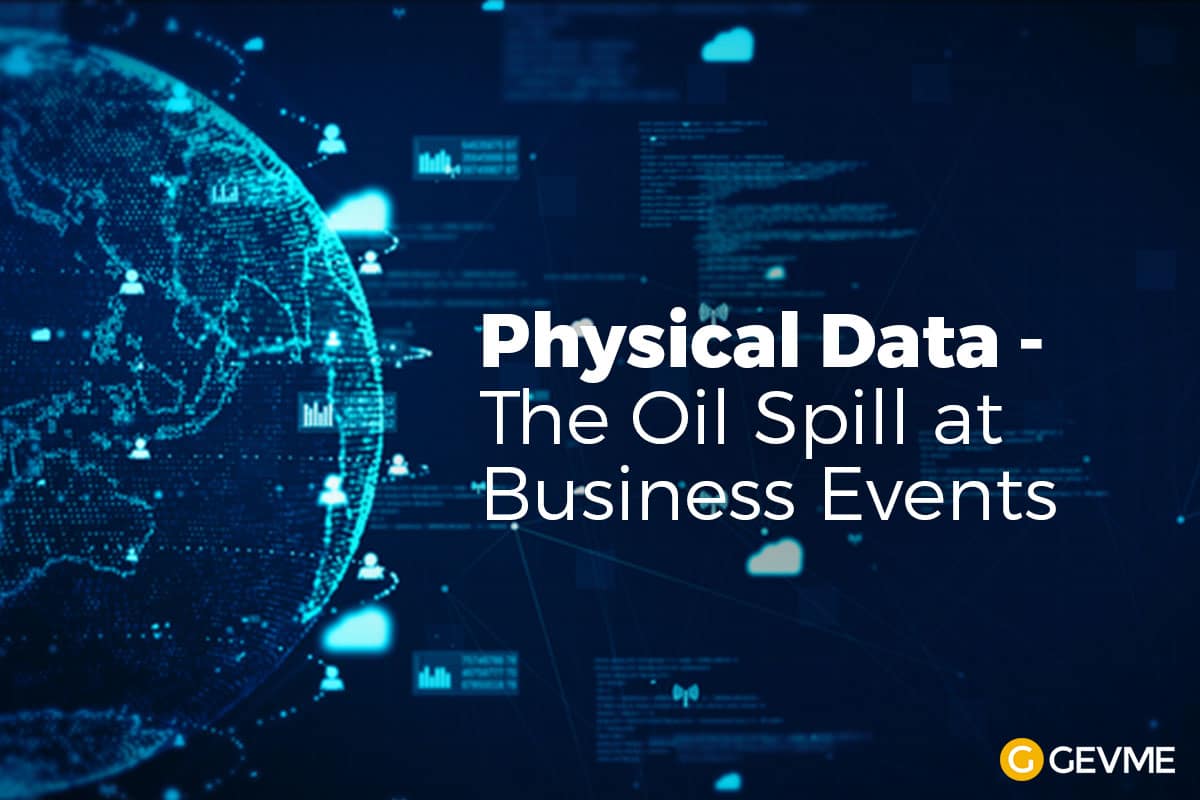 If data is the new oil, then there's a category of data that we are simply wasting at business events. And that's called Physical Data. 
---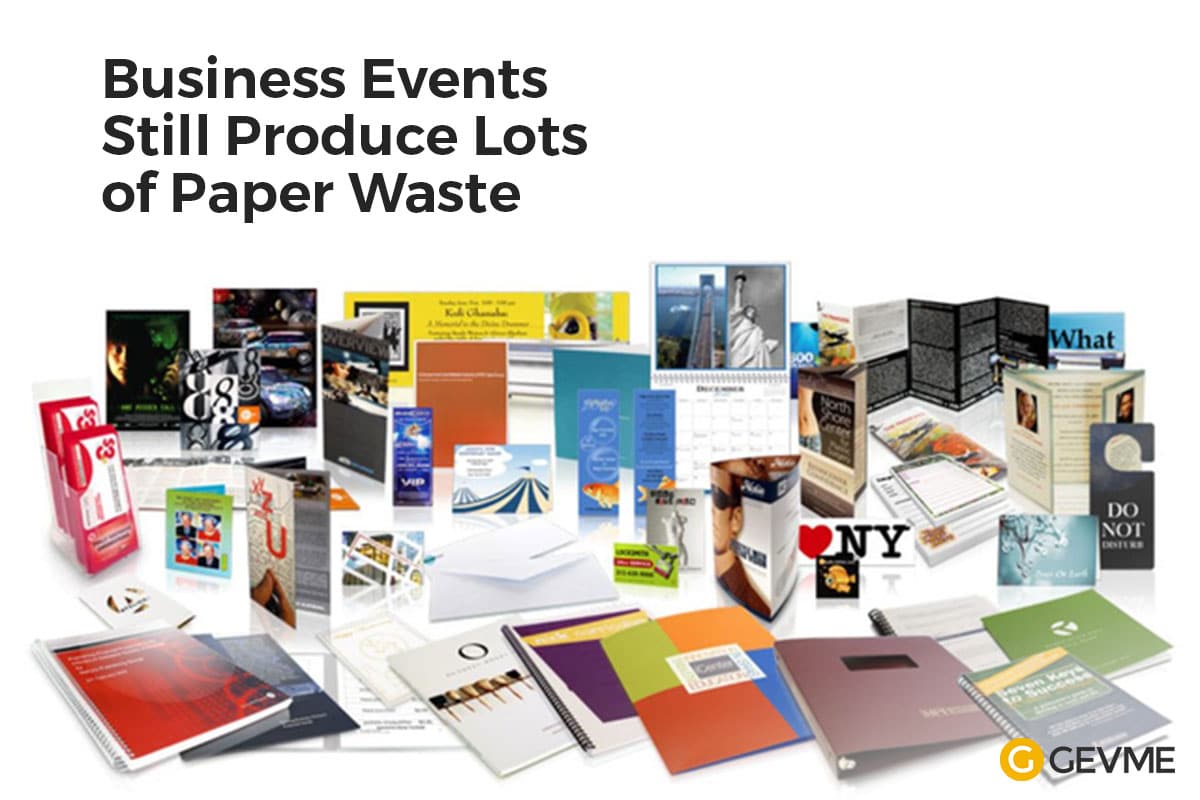 Sustainability is a key trend at business events these days. We see venues, organisers and suppliers going at length to strive to reduce the carbon footprint of events. But what about the exhibitors and their printed brochures?.
---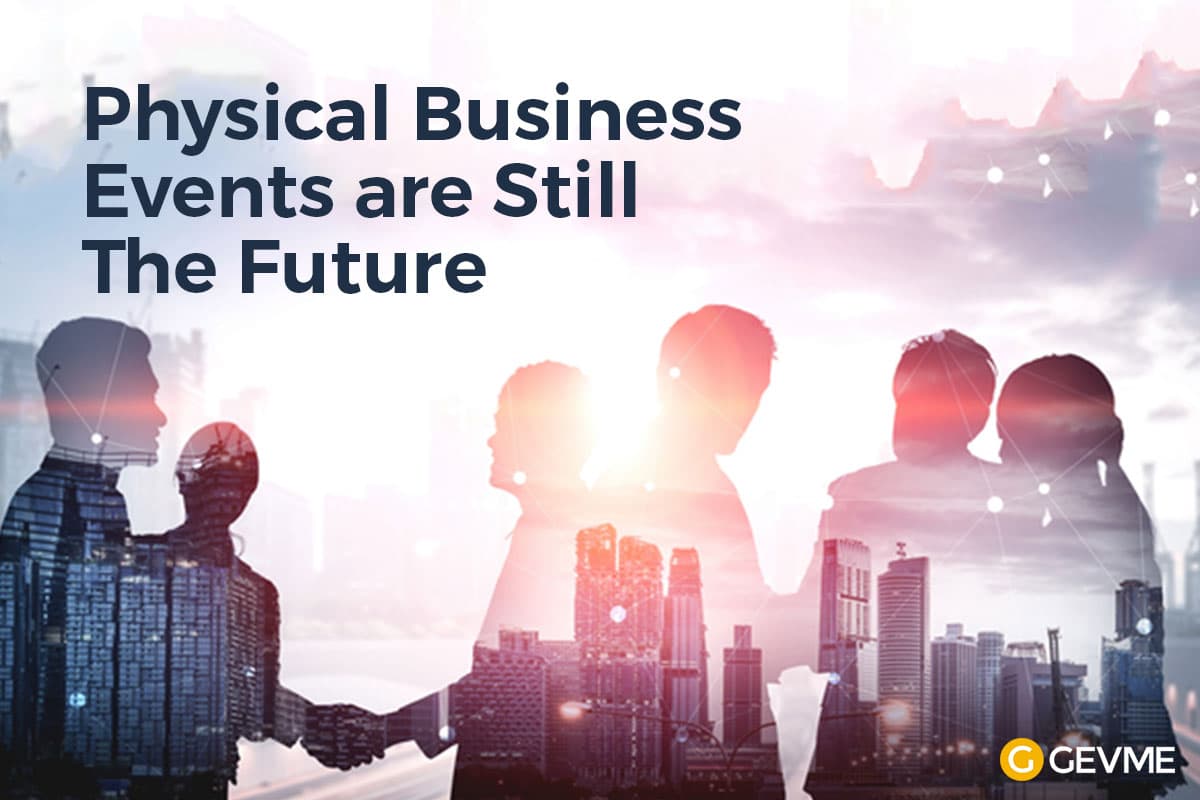 Is it fair to say that physical events are going through an existential crisis? The naysayers have predicted the end of conference era, while others foresee the death of trade shows. But in spite of all the revolution in the digital information world, live experiences are still what people crave and want to pay for. 
---
About the author: Veemal Gungadin is the CEO of GEVME and also holds the position of Vice President for Digital & Innovation at SACEOS, Singapore's Business Events Trade Association. He is also an investor in innovative startups and a public speaker on the topic of digital transformation in the business events industry.