Manage your event finance to deliver successful events. Gevme provides you with effective tools for financial control necessary in handling the income and expenses of the event.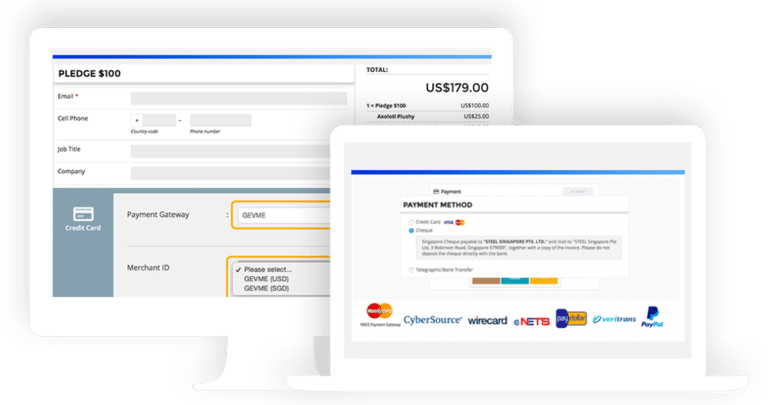 Configure your event tickets to increase event ticket sales
Get full control of tickets to adjust your event ticketing with GEVME. Run and manage your event pricing strategy with early bird tickets, group registrations, promo codes, discounts, etc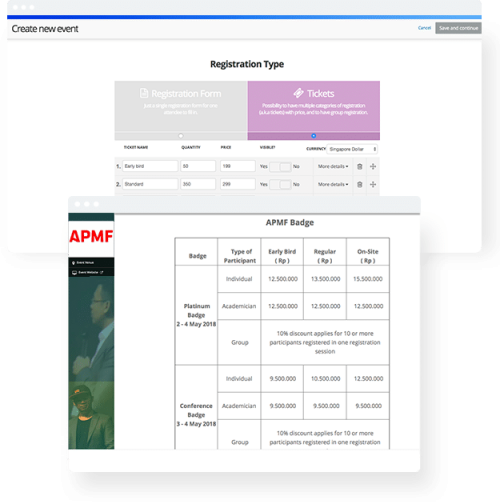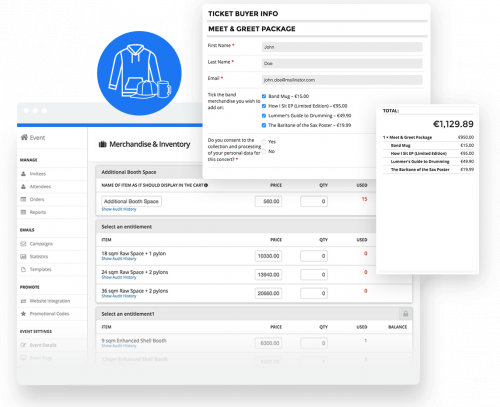 Create branded merchandise for each event
Choose merchandise among Gevme finance management features to sell additional booth space for exhibitors or engage attendees and drive more sales via extra quality branded stuff like schonstadt spot magentic locator, event t-shirts, food, corporate gifts, accessories, and various printed content.
Control tax & fees to comply with the tax laws
Create tax & fees setup to charge the proper rates during registration. Easily calculate and collect correct rate, report income and comply with the local tax laws with the help of Gevme event finance management system.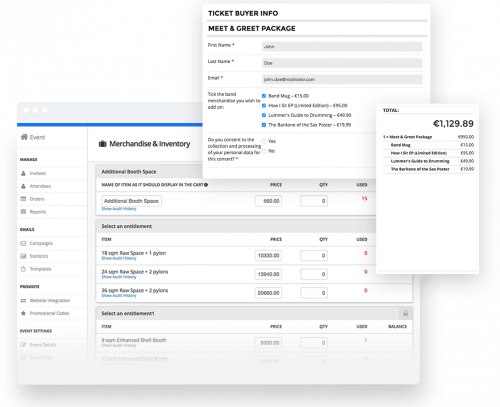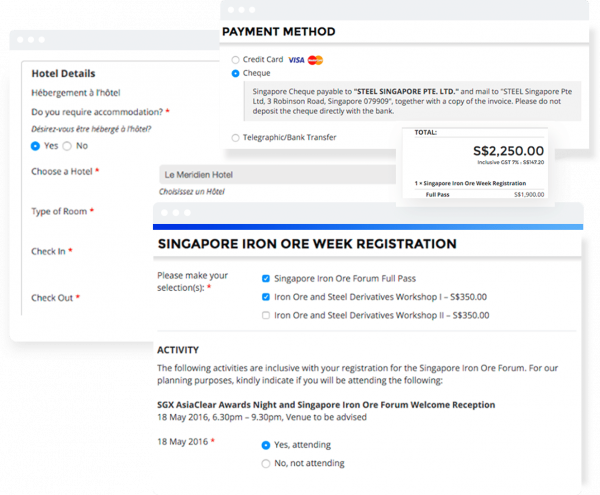 Get different streams of event revenue
Accept online and offline payment methods to get more revenue from registrations, event breakout sessions, accommodation bookings and the sale of merchandise. Choose any payment option to sell tickets, or commit any other payments during event registration, check out https://larsadditions.com/ and event finance management Payment Gateway Integration.
Use data-driven solutions for your entry processing
Find the best solution for your business event order entry and processing. Stay data-driven and manage your event orders smoothly via Gevme bill, provision and monitor payment services, reports & dashboards.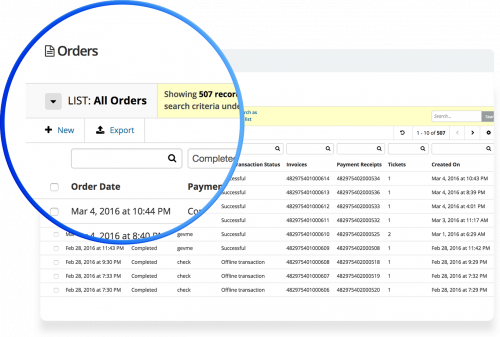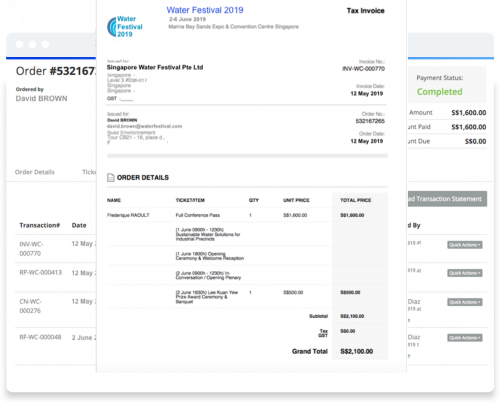 Automate your invoice creation & management
Create and manage online invoices easily with the Gevme automated invoicing system—one of the most powerful online finance management tools. It offers features like online invoice processing, payment reminders, bills, client or vendor panels, reports, and more.

Talk to an expert from our team and see how Gevme can streamline your events.