When it comes to planning corporate events, one of the big questions you need to answer is whether you want to host it in-house or find a suitable venue. Outsourcing your event hosting can often prove costly and ineffective, but there are a number of welcome benefits to be enjoyed when you invite guests into your office – not least when it comes to the savings you'll make. Here are five very good reasons for keeping your corporate events in-house, straight from the locker and storage experts at Action Storage.
Cost-effectiveness
Bringing guests into your place of business ultimately means you end up saving money on event hire and staff. Your office is the ideal ready-made venue, and suitable locker storage for your guests means you'll save on cloakroom staff, too.
Contrary to popular belief, offices are, in many ways, the best environment for corporate events. Guests are sure to feel more comfortable in a familiar space, and you're far more likely to strengthen personal relationships with clients on your 'home turf'.
Transparency
Any relationship, professional or otherwise, requires a certain level of trust. In the world of business, your clients want to be able to trust that you're worth the amount of money they're spending – and what better way to give them peace of mind than by opening your office up to them?
Providing your clients with insight on the inner workings of your business gives them the opportunity to see exactly what they're getting for their money. By allowing them this kind of unrestricted access, you may just be able to leverage their increased trust to win bigger and bigger contracts.
Team development
Putting a member of your team at the helm of a corporate event allows them to not only display their existing skills, but also add a range of experience, technical knowledge and management expertise to their professional arsenal. Better yet, potential clients, investors and staff will be more than impressed that your company has been able to throw an entirely in-house event together while juggling business as usual.
Relationship building
If your clients are having a particularly good time, there's no need to send them home. Personal relationships created and nurtured during social events can often lead to fruitful business relationships – and by hosting in your own backyard, you provide a space in which to cultivate those connections. Whether your event is strictly business or something a touch less formal, keeping your clients happy during the event is just as important as any other time you deal with them.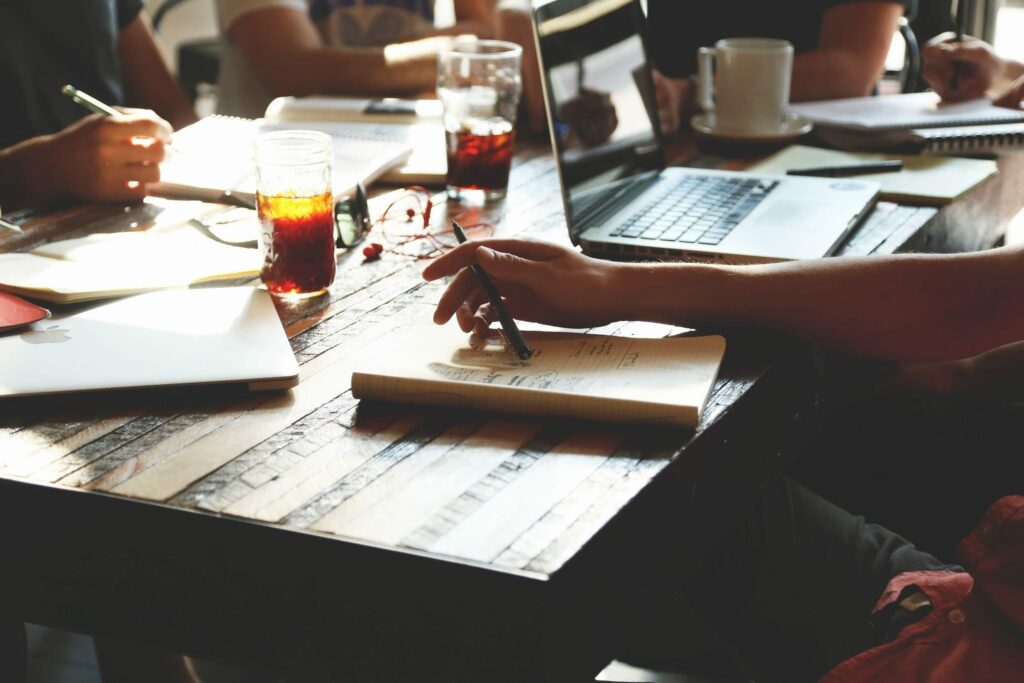 Positive association
Hosting business partners and guests in one place and showing them a good time isn't just an opportunity to build relationships. Bringing everyone together in your office, rather than in a separate venue, creates an association in their minds between your business and the memorable event they attended – making them more likely to want to spend money with you. Put simply, the better your event, the greater the potential for new business – which is really what it's all about.
Whether you're putting transparency first or want to protect your business's finances, there's no denying the number of welcome benefits that accompany an in-house corporate event.
Start your in-house event planning adventure now – get started with Gevme.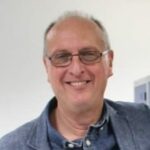 Tom Brialey is the Managing Director of Action Storage, specialising in the manufacture, supply and installation of a wide range of shelving, lockers and racking.