Fantastic technology can't save event planners from coming face-to-face with hundreds of challenges before, during, and after an event. True event management mastery isn't about the prevention of these roadblocks, but rather about the skills to deal with them. We've collected the key issues the most experienced event gurus can stumble on.
The key elements of a successful event
As Benjamin Franklin once said, "By failing to prepare, you're preparing to fail." Perfect knowledge of good event anatomy can help you build a foolproof plan before the event starts. Here are the fundamental elements of a successful event:
Purpose. If you organize a fundraising event and (and let's be honest) it's all about the money, you need a strong purpose to convince potential guests they must attend.
Venue. The purpose of the event, the target audience, and the venue have to harmonize. The biggest mistake of event planners is they often focus single mindedly on convenience when choosing the venue location. In fact, the appropriateness in relation to the audience and event mission is just as important.
Flow. You need to understand in which order actions occur to be able to track the event flow. Determine key administrative processes, assign responsibilities, and schedule sessions to keep things under control.
Technology. Hire a reliable event technology vendor to automate the key organizational and tracking processes.
Budget plan. Event planning isn't about how much money you canspendt on the organization of an event, but rather about how much of this money you can spend wisely. Develop a smart budget plan to avoid unexpected expenses your client definitely won't approve.
A take-home message. Unless you organize a one-time show, your event should always be designed for repeatability. Develop a strong take-home message in the form of an event recap, a meaningful giveaway, etc.
Three core phases of the event: Planning, execution, and assessment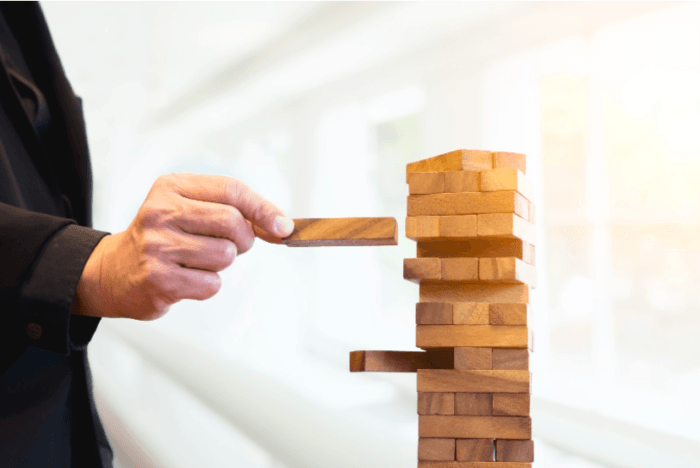 Challenges of event management arise on each of the three phases of an event lifecycle which include planning, execution, and assessment. Here's what you need to know about each of them:
Planning
The first step is always a giant leap. But if you nail the phase of planning, you'll have a good foundation for building successful event experiences.
Start by doing constructive research based on the client's requirements. Explore the overt and covert objectives that the client may have, tap into similar experiences, and develop the most resonating strategy. Next, brainstorm the relevant concepts and themes with your client to build a vision for the event. Lastly, wrap up your planning by hiring an event team and finalizing the time schedule, budgeting, and venue selection.
Execution
Once the pre-event work has been completed, it's time to start making adjustments in logistics, onsite communications, manpower, and more. Helping you track venue activities and facilitate onsite check-in processes, technology is the real super power of this stage. Ensure you can predict how the things proceed at each stage and, just in case, have a back-up plan.
Assessment
Comparing input and output, extracting reports, and surveying guests are basic activities you should implement at the stage of assessment. See whether you and your team have managed to meet the initial goals and discuss the outcomes with the client to think of ways to improve in future.
What are the biggest challenges corporate event managers face?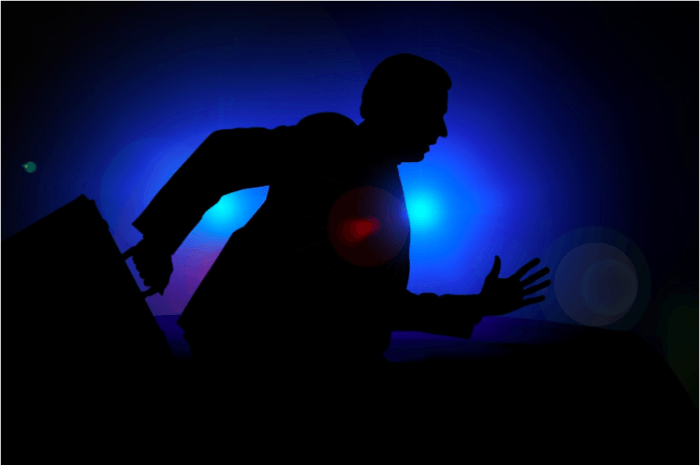 No one is perfect. In spite of 1000+ successful corporate meetings in your event portfolio, a shining reputation as an event guru, and absolutely exceptional skills, you can run into roadblocks. Check out the list of the most common challenges you should be prepared to tackle:
Shrinking budget. This happens to everyone: A client has big dreams but a very tight budget. As a talented event professional, you should be prepared to make the best use of the resources you're given. To meet the tightest budget, consider using negotiation techniques and cooperate with suppliers who offer long-term, high-volume discounts.
Attendance. When you start the show, you have to be sure people show up. The problem of low attendance can be solved by investing more effort into high-quality content and using a robust registration system. If your key aches and pains are the creation of flexible ticketing options and responsive landing pages, GEVME Registration can definitely help you. The same works for onsite check-in; to accelerate the process, you simply need a reliable technology vendor and a registration plan you stick to.
Staying on track. If you think it doesn't matter whether the majority of your guests order coffee or tea at an event, you're terribly mistaken. Every tiniest detail that can tell you more about the preferences of your target audience should be considered when planning the event. Having powerful tracking tools in place saves you the trouble of poor analytics.
Letting it go wrong. This might sound like nonsense to you, but one of the greatest challenges faced by event managers is the inability to let go and relax. Making last-minute changes, assessing thousands of risks, and freaking out because of the 10 guests who haven't shown up won't help you be a better event planner. Start preparing early enough to develop clever plans, trust the technology, and accept the fact that there are things which go wrong no matter what you do.
How Gevme helps?
As an all-in-one technology solution, Gevme has one competitive advantage: It helps you tackle challenges at every stage of an event lifecycle without switching to external services. To automate event marketing, you need the assistance of Gevme Email Marketing, Website Builder and Registration. The challenges of onsite check-in and networking are solved with the help of Gevme Onsite and Connect, while Gevme Survey collects attendees' feedbacks.
Conclusion
Corporate event managers' biggest challenges arising on all stages of an event lifecycle shouldn't be accepted as set in cement. With a clever plan and good technology, you can learn how to solve any event planning problem and enjoy the perks of your rewarding profession.