One thing is for sure, you can't spend a budget you don't have; but what you can do is make as much use of it as possible. You won't believe how incredibly flexible an event budget can be. Throughout our experience, we've seen quite a few strategies related to corporate event budget optimization. In this article, you'll find six fundamental lessons we've learned.
What is a corporate event budget?
An event budget that you agree upon with your client is a result of detailed expense planning. Ideally, your corporate event budget should be based on four main categories: item, projected expense, actual expense, and details. Along with these aspects, you can plan, track, and record smart event expenses.
How to build a corporate event budget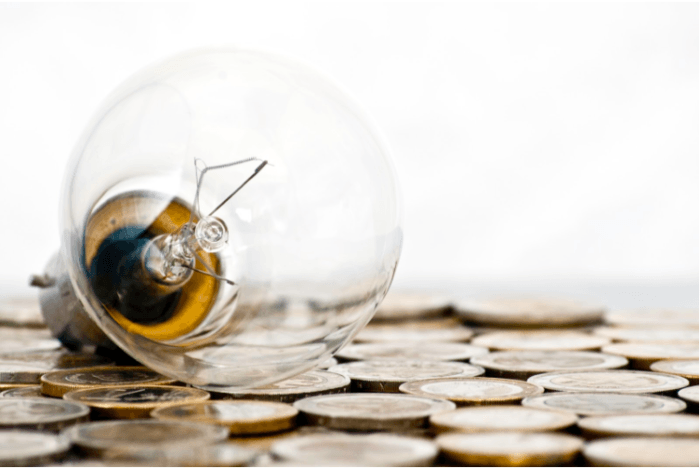 Whether it's a newcomer or a seasoned professional, every event planner has a personal recipe for building a working event budget. Here's the basic framework that you can use to find out what will work best for you:
Specify the parts of your event that incur expenses.
Choose a tool that will help you record your expenses and items and make updates easily. For small events, using a spreadsheet might be enough, while large-scale events with complicated budgets will require you to choose a budgeting software.
Identify two budget sections: one for expected costs and the second one for actual costs.
Think about the ways to minimize expenses through sponsorships; price negotiations; and partnerships with suppliers, vendors, or venue hosts.
Compare the final version of your event budget with the actual costs you've agreed upon with your client. If you don't have a match, consider requesting quotes from other vendors, or cut costs by excluding some expenses that are not a priority.
Try to set aside at least 10% of your budget, and use it only if some unexpected expenses have to be made.
6 tips for optimizing a corporate event budget
Event management performance, including the smart creation of a corporate event budget, can be boosted through various tricks. We've chosen the six best tips that we think will help you increase the efficiency of budgeting:
A free tool doesn't have to mean an inefficient tool
Price is something that can fool you. By focusing on expensive solutions for event management, you aren't necessarily putting yourself in a winning position. Here are two essential proofs of the fact that free can actually be efficient:
Most promotion channels can be used for free. For instance, you can break the news about your event on social media, email your existing list of clients, or create a worthwhile referral program without paying a cent for it.
There are software solutions with free plans that can meet your event requirements. This shouldn't be the software that you use to power critical aspects of your event, like registration or onsite check-in. However, free tools can perfectly complement event processes in the form of platforms for budgeting, video conferencing, task assignment, etc.
Make volunteers your secret power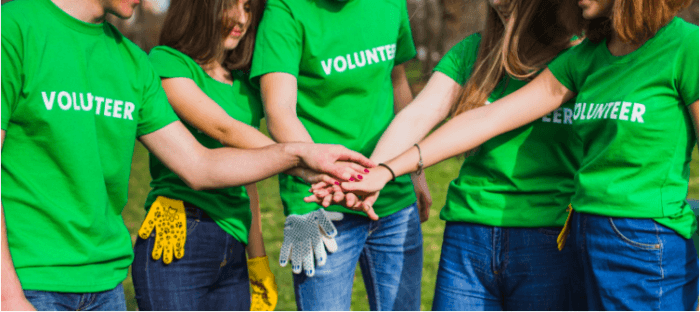 Unless you have well-trained robots meeting guests and checking them in for an event, you need manpower. Although some event planners see a big risk in using volunteers as event staff, this strategy will definitely help you save a lot of money. If you're ready to sacrifice some time to provide proper training to volunteers before an event, this is a smart way to save on your expenses.
Always identify possible savings
If you're planning a charity gala or a holiday celebration, there is definitely a need for some decorations at the venue. Check out venues that already have the decorations that could fall in line with your event's branding. This will considerably cut costs on services like furniture rental, custom designs, stage construction, and much more. There might be situations in which renting an empty venue and filling it with your own decorations is much more cost-effective, especially if you have a discount on decoration services. Choose whatever works for your event.
Winter events can also be fun
"Okay…so what?" you might ask. Well, the thing is that events organised in the winter can be organised on a much tighter budget than summer events. Because winter is an off-season in the events industry, you can usually get great deals at an affordable price. If you're okay with the winter concept, and it resonates with your client's expectations, we promise huge savings.
Benefit from sponsorship packages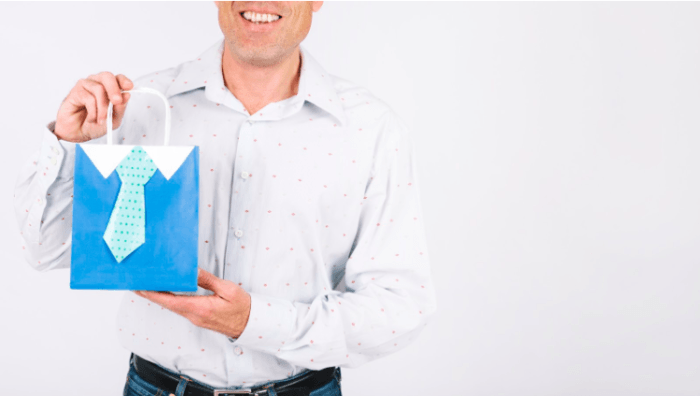 Sponsorship revenue can add substantial financial value to your event. Collaborate closely with investors and companies, as well as long-term partners, that are interested in presenting their products at your event. Through the development of lucrative attendance packages for sponsors, you might get some additional investments into the organisational processes.
Go for integrated solutions
The main mistake many event organisers make is investing in a huge range of cheap tools like event apps, email marketing services, badge printing solutions, etc. As the expenses add up, you'll see that the total sum of money you have to spend isn't as low as you first expected it to be. Furthermore, separate event management services that you want to combine for your event's sake should be integrated with each other, which also adds some overhead costs and can also add a great deal of stress. Integrated, full-scale systems for event management that combine multiple helpful features pave your way to cost-efficiency.
Conclusion
If you want the ability to set up a successful event, even on a shoestring budget, utilize these top six tips to optimize your budget for your corporate event, or choose the secret tricks that work the best with your client's mission.