The world wants you to be a multitasker. If you don't comply – you risk falling behind. Event management is not an exception. With the gazillions of responsibilities from finding the best venues to measuring ROI, the processes aligned with event organization need some automation to let an event manager catch some Zzz.
The definition of event automation
Event automation is what you get with the use of an event management software that enables automating the major processes on the level of organization, promotion, and success evaluation. The age of event management automation started from the tendency to integrate different SaaS solutions to facilitate some types of logistics. With the advancement of technology, the capabilities of software for events progressed and now embrace event registration, email marketing, onsite management, and many other tools on one end-to-end platform.
Why event automation?
The tools for event automation can make the life of an event planner so much easier by catering to simplification, customization, time- & cost-effectiveness, as well as event marketing optimization, and advanced analytics.
By managing event websites, registration, promotion, and evaluation from one place, instead of applying different kinds of technical expertise to solve each issue separately, simplification is a major benefit here.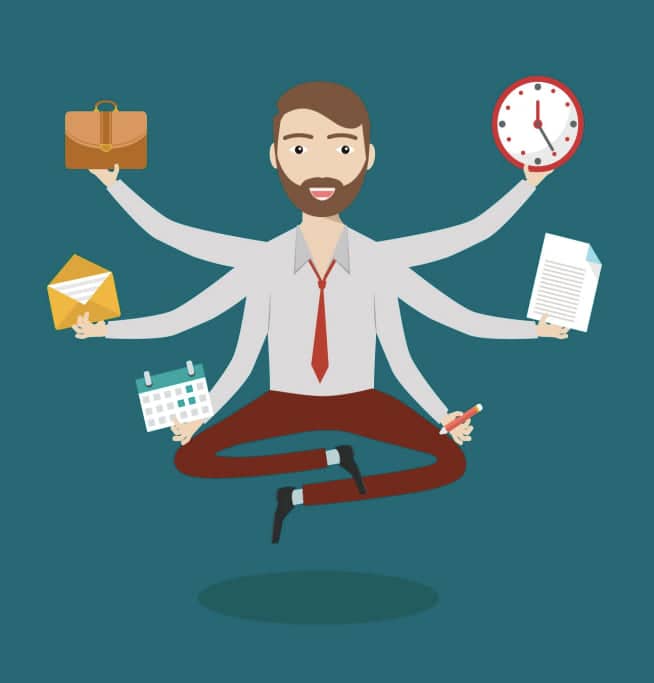 The integrated packages of software tools dedicated to event automation have fixed prices, which means you don't only save time by using them, but also make a time-efficient choice.
Even though event management platforms use standardized tools, data sets, and blocks, it's much easier to customize events with the help of a software than set up and modify each process manually.
The ability to launch, send, and track automated email campaigns, as well as optimize social media promotion for more targeted results, helps event marketers take their event marketing strategy to the next level.
Finally, the extended possibilities of data analytics on automated platforms, which allow tracking engagement, registration effectiveness, and make a good use of attendee database, build your long-term event strategy.
Who needs onsite event automation solution?
The tools for event automation help the members of event planning and marketing teams reach their goals faster and more efficiently. Here are three focus groups that benefit from automated solutions for events:
#1. Marketing teams.
The system of digital marketing needs automation-driven updates to match the needs of buyers. With event management automation, the relationships with the target audiences gain much in value.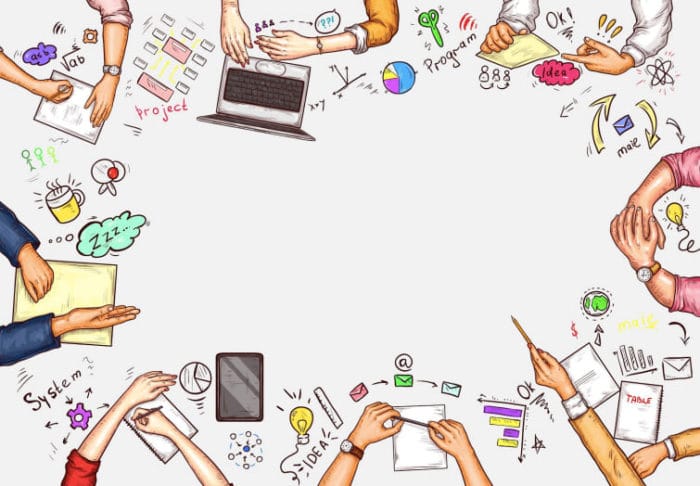 #2. Event teams.
The essential benefit of automation tools is that they help personalize approaches that event teams apply to interact with clients.
#3. Corporate teams.
Event management companies can apply automated software platforms to help organizations increase revenues and optimize attendance.
Event management and event automation
To recognize the differences between event management and event automation, one has to understand the objectives that each of them focuses on. While event management caters for the facilitation of processes like planning, implementation, and evaluation, event automation is dedicated to making things easier. Thus, it's automation that aligns event management with marketing to capture the new prospects in terms of sales, promotion, and ROI.
Pros and cons of onsite event automation
The key benefits of onsite event automation relate to the aspects of revenue increase, audience engagement, and event scalability. Due to the enhanced marketing performance and better relationships with buyers, the event planners using automated systems, definitely, get an increase in revenue. As for engagement, it benefits from the real-time management of attendees' behaviors at events. Lastly, events gain better scalability through automated systems, because there are not that many manual processes involved, which excludes the possibility of a technical mistake. Apart from that, data analytics also allows for more effective analysis and measurement of event performance.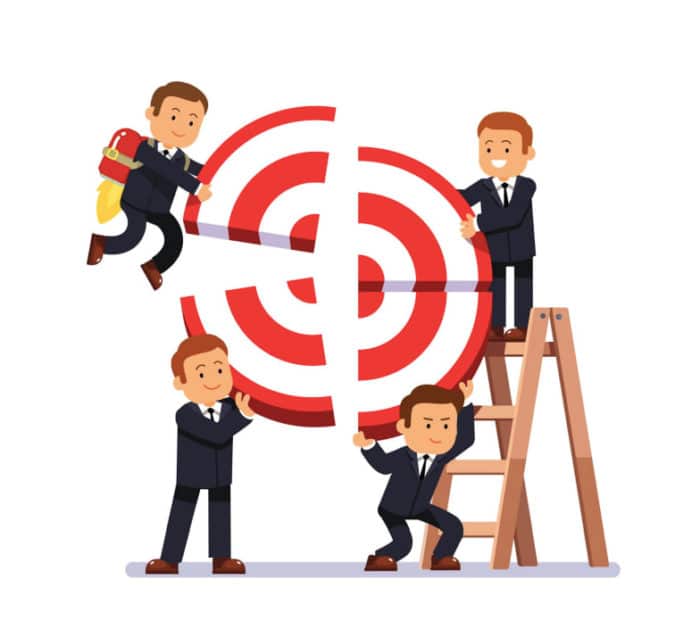 If we look at the impacts of event management automation, we'll barely see any disadvantages. Still, one thing really stands out. Due to the increased popularity of networking and Q&A apps, people tend to luck some human touch at events. Accordingly, when you embrace event automation, don't try to substitute humans with machines, but rather provide people with tools that can help them perform better.
TOP 5 onsite event automation solutions
Here are 5 trending event automation platforms that can complement your strategy:
GEVME. To cater for each aspect of event lifecycle, the software platform Gevme integrates apps for registration, email marketing, survey, and the others. Get your newly baked event from one place!
How to choose an event automation solution?
The provided list of options can, of course, be expanded. The abundance of event automation solutions available makes the choice of a single platform not easy. Here are several steps that you should take to understand what your ideal automation tool is:
Define your goals. Do you want to focus on social media marketing? Is email marketing your top priority? Or you need every tool being available in one place? The targets that you set will help you make a decision.
Think in terms of budget. While there are thousands of tools with similar functions out there, the pricing packages differ. Align your possibilities with the right price.
Determine your readiness. If you organize small business meetings with 50 guests, you probably don't really need HubSpot. Remember: even if you can afford it, you don't always need it.
So, if you're ready to step on the road of event automation, get started with Gevme for free and enjoy the benefits of a one-stop platform!