From the conceptualization of an event theme to the selection of decor and giveaways, an event agency takes care of the whole event set-up cycle. If you plan to throw up a killer party or an international conference in Singapore, you should keep an eye open for what the most popular event agencies are preparing for you in 2018.
The role of event agencies in Singapore
With over 150 international organizations and 7,000 MNCs, Singapore is one of the most powerful business hubs in the world. Excellent WiFi connectivity, wide tourism capabilities, stable political order, and top-notch sustainability standards make Singapore a beloved event destination. Singapore hosts iconic events annually with thousands of international guests who meet to discuss the prospects of smart technology, healthcare breakthroughs, and more.
In the last few years, Gevme has energized a range of events organized by the best event companies in Singapore. To help you pick the agency of your dreams in 2018, we've explored the current landscape of event organization.
Indicators for comparing event agencies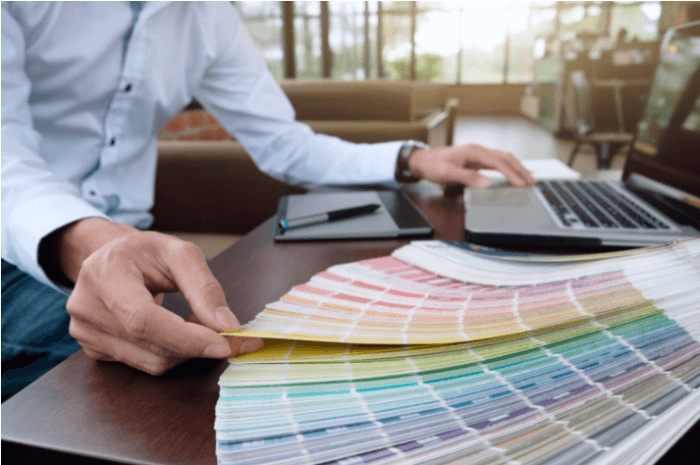 A good event company in Singapore isn't hard to find. The key challenge is to understand which event planning service is the right fit for you. Here are some indicators to pay attention to when comparing event agencies:
The suite of services. Event organization is a combination of many ingredients. To find the services that your event requires, create a list of tasks with a detailed map for event management, coordination, and planning.
Service quality. At the next stage, set your priorities. If it's a product launch and you need to focus on decor, branding, and communication, go for the agency that is a champion in these particular services.
Price. Explore the average event service prices for your target industry and pick a winner who'll make the best use of your budget.
Technology. Smart tech makes things much easier. Find out which external tools and technology providers an agency cooperates with to get an up-to-date solution for your event.
Testimonials. Tap into the feedbacks from event company clients or partners before making your final decision. Testimonials are great sources of information and way to see an events agency in action.
The top 5 promising event agencies in Singapore for 2018
Based on Gevme's experience, the analysis of five quality indicators, and Glassdoor client reviews, we've created a top 5 list of the best event agencies in Singapore:
Years of expertise: 40
Categories: Event consulting, event and venue management
Industries: Technology, Healthcare, E-commerce, Environment, Education, Automotive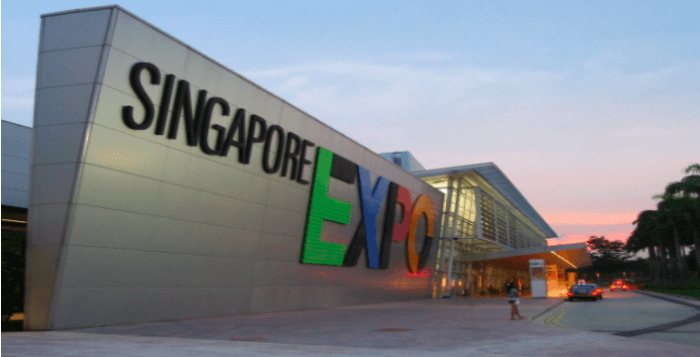 Since 1978, SingEx has played a crucial role in the development of the events industry in Asia. One of the biggest event companies in Singapore, SingEx consists of four entities: SingEx Venues, SingEx Venues International, SingEx Exhibitions, and SingEx Exhibition Ventures. The expertise of the agency covers a wide range of solutions both for the event business and for venue management.
The SingEx events portfolio includes the Singapore FinTech Festival and iOT Asia,  high-profile technology events supported by Gevme. Aside from the tech industry, SingEx is also a top pick for clients from the automotive, e-commerce, environment, education, and healthcare sectors.
Years of expertise: 58
Categories: Event management and event marketing
Industries: 43 industry sectors from aerospace to recreation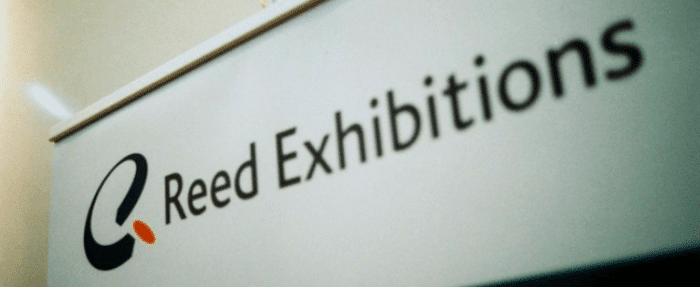 Reed Exhibitions is the leading event business in the world, powering over 500 events annually in addition to expertise known in 43 countries. With its great network of alliances, joint ventures, and supplier connections across the globe, Reed Exhibitions is the no. 1 choice for international, overseas, and large-scale events. In 2017, Gevme had the honor to facilitate the Indonesia Transportation, Supply Chain, and Logistics Show organized by a joint venture between Reed Exhibitions and Indonesia's Panorama Group. The three-days event grew into one of the key transportation events in Asia, bringing business leaders, governmental agencies, and contractors together.
Years of expertise: 71
Categories: Event management and event consulting
Industries: Telecom, Defence and Security, Infrastructure

Self-described as the "leaders in providing connectivity," this agency was founded in London, in 1947, and grew into a powerful international business. Clarion Events boasts over 1,000 000 event visitors annually and 950+ employees working in 13 company offices around the world. The top choice of tradeshow, conference, and exhibition organizers in Singapore, Clarion Events has great experience working with the telecom, defence, and infrastructure industries.
Years of expertise: 96
Categories: Commercial real estate, Event services, Location based services

Koelnmesse is an international exhibition center and trade fair located in Cologne, Germany. As the world's leading exhibition organizer, Koelnmesse has proven solutions for marketing agencies, associations, private fair organizers, and businesses. From stand facilitation to marketing, this company can provide you with custom, "from A to Z" solutions.
Years of expertise: 44
Categories: Event management, global destination management
Industries: Automotive, Fashion, Law

Praised by clients for its "attention to detail, proactive management, and self-oriented attitude," Pacific World is the guru of event creativity. A Global Destination and Event Management business, Pacific World, works with clients in 38 countries delivering services in design, production, and strategic meeting management.
How to make the right choice
To choose "The One" out of the best Singapore event agencies, you should know the strong and weak aspects each company offers, as well as the expectations of your client. Here are our tips for how to make the right choice based on what you're looking for:
Explore the experience. Understand the perks of each agency based on the efficacy of their previous events. It's critical to pay attention to events organized in Singapore when the location determines the quality of the venue and catering management, supplier relationships, and more.
Do it earlier than early. Testing a partnership when you're pressed for time can doom your event. Establish a connection with event agencies early enough to evaluate all the pros and cons. For instance, you can invite them to give their pitch to get a better understanding of the agencies' expertise.
Look for a strategic partner, not a one-time connection. If you've found your dream agency, try to keep the connection. Long-term relationships build understanding and trust which are great perks in events organization.
Conclusion
Having the opportunity to work with the top event companies in Singapore is what we at Gevme are very proud of. Depending on your expertise, target industry, and size of the event, you can rely on Singapore having the most promising events agencies with much in store for 2018.