They tweet hundreds of stunning event hacks, words of advice, and motivating statements every week to keep you attuned. They have a variety of out-of-the-box solutions for events at their fingertips. They can craft a winning formula for any event, even one with a limited budget and running out of time. To draw as much inspiration from event management successes as possible, we advise you to keep an eye on these influential Twitter profiles: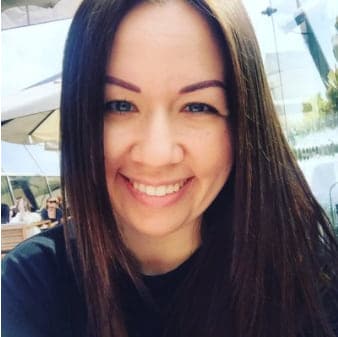 Position: Head of Event Marketing at SEMrush
A dedicated event strategist, Kate works with 50+ event sponsorships annually, successfully manages multi-million budgets, and trains event planners. With rich experience in the software solutions industry, this event professional also has a great understanding of technology trends, brand management, and lead generation.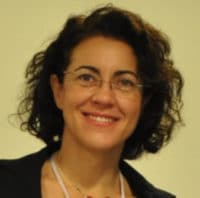 Position: CEO & Founder of EVENTagist and eventprofs.education
Stefania is a meeting organizer, consultant, coach, and speaker who works with top event professionals in the world, teaching the most innovative approaches to the organization of conferences, trade shows, virtual meetings, and more.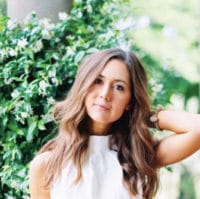 Camille Styles
Position: Founder & Creative Director of CamilleStyles.com
With 12 years of experience in the organization of corporate events, Camille has founded an event planning company in Austin, which has since grown into a powerful entertainment and lifestyle platform for event geeks.
Laura Phelan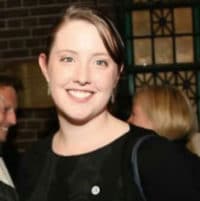 Position: Owner / Project Manager at Event Wise
With her in-depth knowledge of creative event management, logistics, marketing and communication, Laura experiments with the most up-to-date solutions delivering professional event management services at Event Wise. Aside from this, the owner of this Dublin-based event agency works as a Senior Project Manager for a religious event, World Meeting of Families 2018.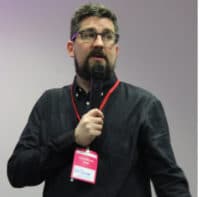 William Thomson
Position: Event consultant at Gallus Events
Right after graduation, William Thomson founded his own company organizing student graduation balls. Almost 5,000 followers on Twitter, over 7 years of experience building event expertise at Gallus Events, and a great talent for solving problematic event issues – these are only a small fraction of William's professional arsenal.
Sasha Souza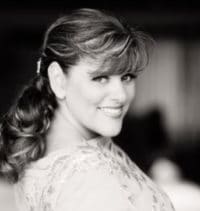 Position: Owner, Event Designer, & Wedding Planner at Sasha Souza Events
A Master Wedding Designer and a member of the Association of Bridal Consultants (ABC), Sasha Souza, is a real icon of wedding event planning. The events organized by Sasha Souza Events have been known since 1995 throughout the world from Mexico to Tokyo. Today, Sasha is a TV celebrity, an author of a series of books, and of course, a must-follow persona in the event world.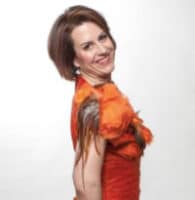 Marley Majcher
Position: Owner of The Party Goddess!
Marley Majcher founded The Party Goddess! 17 years ago and became a celebrity event planner known for her A-level event expertise in the domains of full-scale service catering and event planning. From a regular corporate meeting to a party for a superstar, The Party Goddess! is a personal expert for any event.
Kristin Banta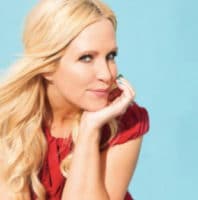 Position: Owner & Creative Director at Kristin Banta Events
Kristina Banta is one more stunning example of an event planner who turned her name into a superstar brand. 2014, 2015, & 2016 Event Planner of the Year, Kristin, is passionate about making private celebrations unique and diversified.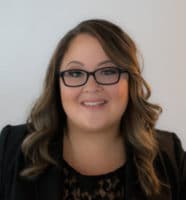 Liz Caruso
Position: Owner at Liz King Events
Obsessed with creative and future-oriented event planning strategies, Liz matches advanced technology with the field of events. This New York-based agency, founded by Liz Caruso, builds tech-integrated branded events focused on business growth and personalized treatment of clients' products.
Position: Owner & Creative Director at Jove Meyer Events
A boutique event planning company, Jove Meyer Events, that has been in the industry for over 10 years, is Jove's biggest passion. With proven leadership, project management, and event planning skills, Jove works hard to create inspiring custom packages for every event individually.
Finding a perfect balance between thoughtful leadership inspiration and the use of automated event tools is the prerequisite for your success. While Twitter takes charge of the first part, Gevme can help you with the second. Get started for free!