Networking events are very important for business because finding yourself in communication with someone who has the capacity to improve your ability to be productive is a major benefit of talking to many different people at networking events. It is a way of making the most of your time and increasing your business opportunities. The B2B segment cannot exist without close interpersonal business communication at the highest level. Besides, nothing is more effective when it comes to finding effective business networking event tips than visiting events.
How can you be successful at networking events?  We offer a list of tips for attending networking events for every event manager that will help to attract more people, produce a positive impression, and avoid misunderstandings at the most critical moments.
What you must know about an event program
It is important to make everything dynamic. Your event program must be dynamic so your guests don't get bored. Visitors will be ready to forgive technical issues with a presentation, but they will never forget if you make it easy for them to fall asleep at the event. What not to do at a networking event includes offering a boring, poor, or underdeveloped event program.
To avoid this, remove all extra and unnecessary points, clear the schedule of events of any procedures that have little to do with the event, and leave only the main issues. It is advised that the speakers do the same with their presentations. Shorten master class hours, if any, and be sure to limit the event to only the necessary information, without any long downloads or boring preludes.
10 tips for your success
Here are 10 tips to help you better prepare for a networking event, get the most you can from the event, and succeed in organization. Additionally, you will find out what to do during a networking event!
What to do and know before your event: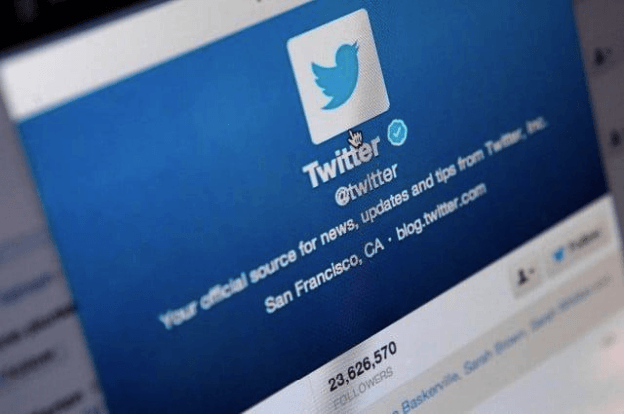 Use Twitter
People neglect Twitter when networking events, and that is a huge mistake. This social network, alongside an official Facebook page or any other social media, can be a great networking tool.
Tweet for every occasion:
Ticket sales launch

The week before the event

Exclusive details about the event

The day before the event
This list is easy to build on and achieve.
After each tweet, expand your subscriber base. Subscribe to the accounts of those who might be really interested in the event. Fix the record with the main information about the event, and include a link to the page with information on your official Twitter page.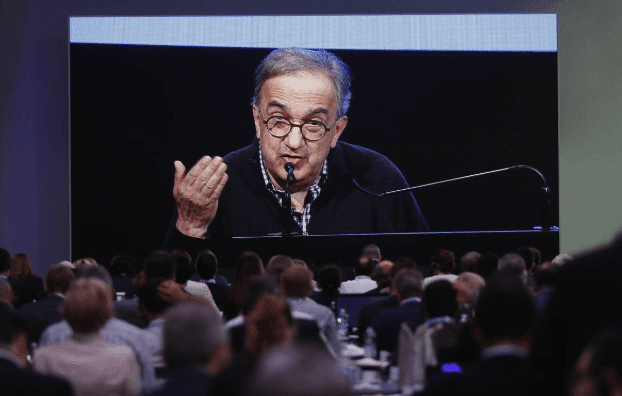 Use video with a speaker
The video will effectively advertise the event and promote it for future participants. Such a format would be more appropriate than text as the speaker's charisma plays a key role, and if he or she has fans, they will definitely want to see him or her. Here are some content options:
Interview

Invitation

Preview of the information to be announced at the event, etc.
Making a video is easy because even using a Skype conversation with a high-quality connection will do.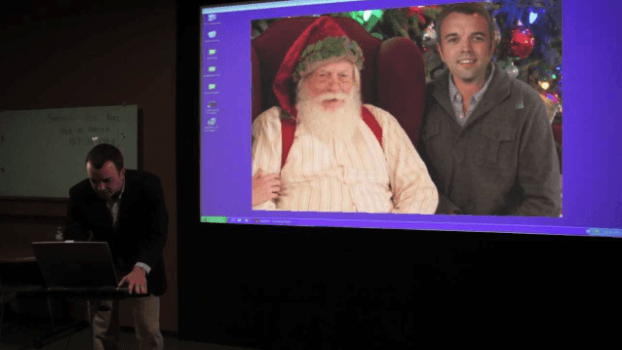 Prevent technical issues
It doesn't matter if you are presenting a new technical product or just using it as a tool; be sure that everything works. Speakers and presenters must know how to use things like Keynote, PowerPoint, a video player on YouTube, etc., but things can still go wrong from time to time. Take care that this doesn't happen—ever.
What to do and /know during the event:
Distribute business cards
This is a basic keystone of business communication. Do not forget to bring your business cards and to distribute them to potential clients. A card case with a stack of your cards will work just fine to keep them from getting crumpled or smeared during the event.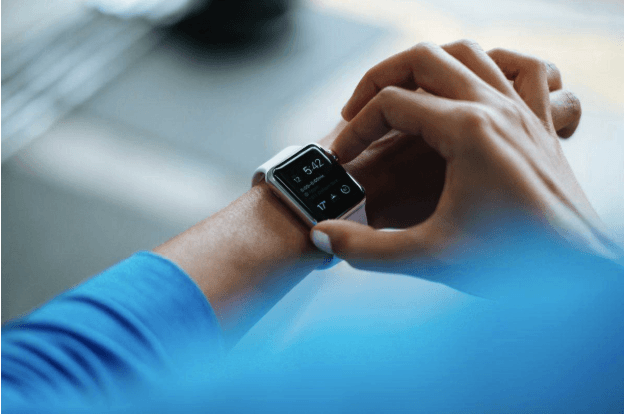 Mind the timing
A conference, awards ceremony, or any other occasion requires sticking to a particular time frame. Write out the timing, and rehearse speeches and breaks so you have an accurate estimate.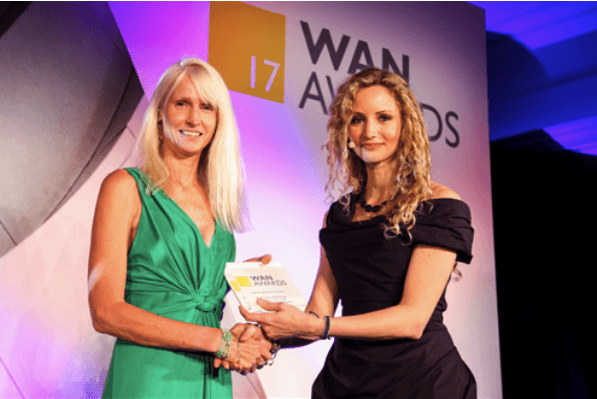 Guest announcements
This may seem like a banal piece of advice, but organizers sometimes fail in the pronunciation of proper names. A guest speaker may think twice about coming to another event if a presenter announces his or her name incorrectly. Focus on the list of attendees and people of note; rehearse the names thoroughly to avoid any embarrassing situations.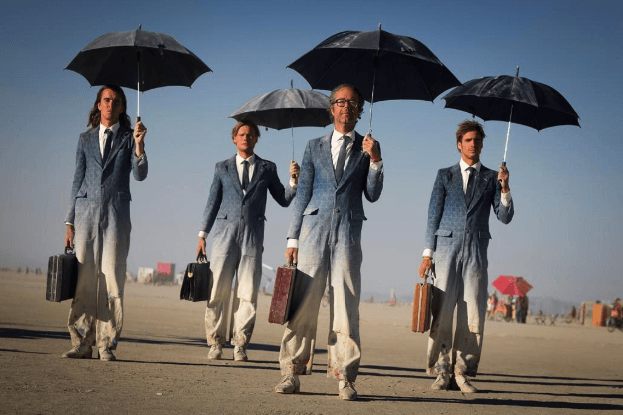 Dress up to inspire
Needless to say, each event participant should match the event with his or her clothes. To make an impression, follow the dress code if there is one. It's all about how to be successful at business networking, and if you can inspire confidence with your look alone, you're on the right track.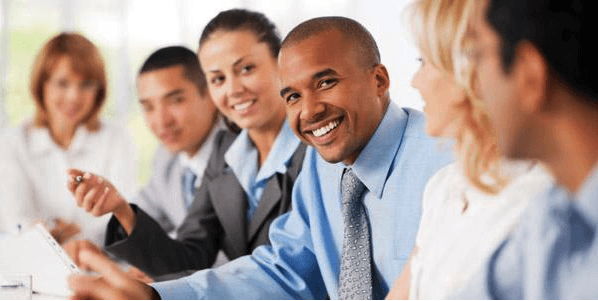 Be enthusiastic, be positive, and smile
The biggest marketing asset you have is your appearance, smile, and positive attitude. When you are positive and radiate enthusiasm for your event, other people will behave in the same way. Your job is to inspire those around you and to let them know why the event is important and what results you would like to achieve, etc.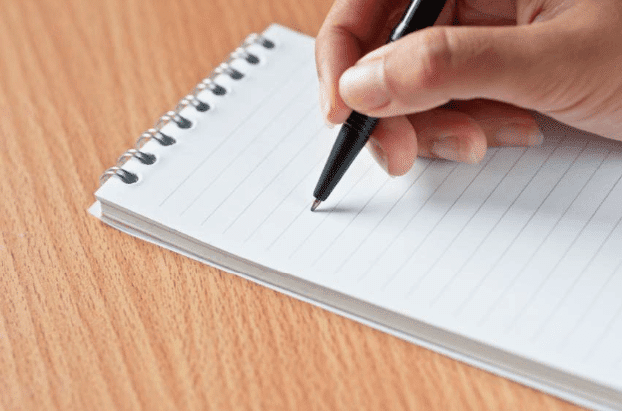 Listen, then speak, and then make notes
Social media and other science and technology achievements are certainly good, but any event also relates to real communication. Of course, you won't remember all your new acquaintances or the important details of every conversation. That's why you shouldn't be afraid to take notes, either on a napkin or on the back of each person's business card, etc. Be polite and attentive, and don't interrupt while they're speaking.
What to do and know after an event: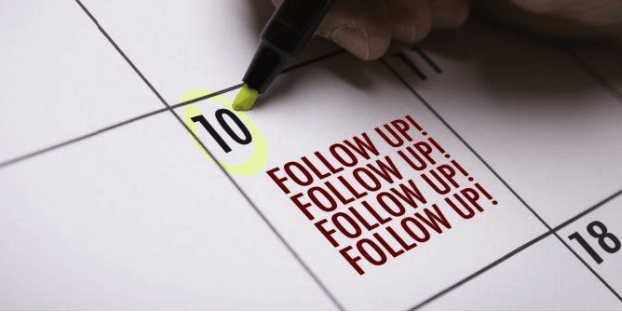 Follow up
To express your appreciation and gratitude, don't forget to send follow-up emails to everyone you met at the event whom you would like to continue networking with. Make each email personalized, letting each person know that you put in energy for her or him and that you really enjoyed meeting with them, track event revenue, etc.  
Conclusion
Since networking events are very important for both businesses and organizers, it is likely that tips for how to succeed at networking events and knowing attendee dos and don'ts, along with other details concerning event program organization and event follow-up communication, will help you succeed with business events of any complexity.
Stay with us for more useful tips, and feel free to leave your comments below!