If there's one type of event that can deliver real business profits for all participants, it's definitely a vendor show. Bringing salespeople, companies, and organisations together, vendor events are all about targeted connection building. Not only do such events help companies find new leads but they also foster growth within the industry through experience sharing.
The challenge you'll most likely face when organising a vendor event is how to create a shared space where every vendor can shine. In this blog post, we're going to prove that even a large-scale event can generate equally beneficial business opportunities for hundreds of different vendors.
What is a vendor event, and why should you run one?
Did you know that nearly 100% of people claim you can't build long-term business relationships without face-to-face communication? Well, if that's true, than vendor shows basically keep 100% of lasting business partnerships alive.
A vendor show is an event for people and organisations that is focused on the generation of business connections. Also called direct sales events, vendor shows can have different formats and scopes, from local small business meetings to international fairs. The most popular format consists of renting a large space where companies set up their sales booths. Basically, each participating company gets a small platform where they can exhibit products/services, chat with potential clients, and discuss partnership opportunities.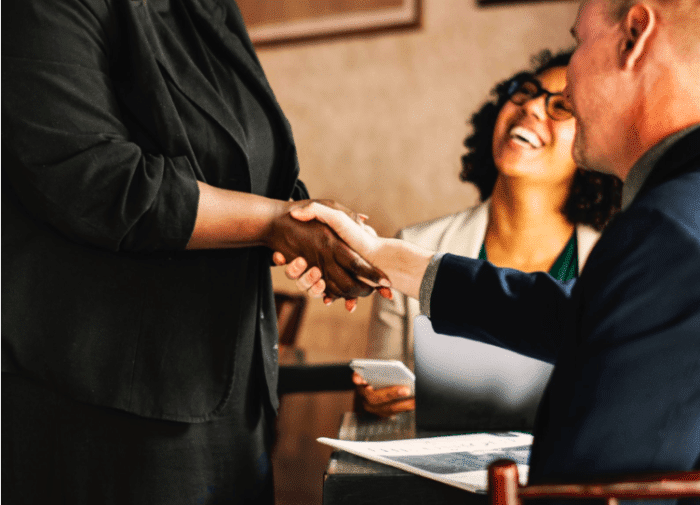 Especially in vibrant business hubs, vendor events are the go-to platforms for direct sales consultants and large company owners and representatives as well as startup founders. Here's why many business people are so addicted to vendor shows:
Making connections: Whether you represent an established corporation with a fat client base or you're just starting your business journey, vendor events have some obvious connection-building benefits for you. For startups, participation in such events means much more than capturing new leads; it's actually about learning more about the market and polishing the image of their buyer persona. As for large companies, vendor shows are top-notch platforms for them to find potential partners and expansion opportunities.
Maintaining connections: Progressive tech keeps generating new business ideas and opportunities at an incredible speed. This means that your clients could be exposed to a better and smarter product than yours at any second. So what can you do to make them stick with your offering? While product updates are incredibly important, you should also work on the development of a strong emotional connection with your customers. Invite existing customers to a vendor show to further fuel your relationships. You could treat them to special offers, encourage them to share their questions or issues about the use of your product, or simply immerse them in the friendly culture of your company.
Using connections to increase brand recognition: What's great about vendor booths is that there are thousand of ways to brand them. Get your logo printed on a tablecloth, prepare branded giveaways, or place a huge banner near your booth—your imagination can run wild here. No matter what your business goals are, getting some extra exposure is always a good idea.
Organising a vendor event one step at a time
Vendor satisfaction is usually the key metric that event organisers use to measure the success of a vendor event. And let's be honest here: It's not easy to ensure that dozens of companies get the most out of one vendor show. This is where strategic planning should come into play.
Check out the miniguide below on how to run a vendor event that surpasses expectations:
Create a vision
From the time and place to the types of products that should be presented at the event, you should build the full journey in advance.
Why is vision so important? Well, the main thing you should understand about vendor events is that they can be amazing money makers if they're planned right. Before starting your vendor hunt, explore the target market and identify the key players in it. Next, dive deep into startups and new solutions emerging in this market. Lastly, build a strategic plan for how mutual profits could be generated throughout the event for both established companies and newbies. To ensure this is going to work, you could even do some mapping yourself:
"Vendor A could potentially benefit from the resources of vendors C and D, share an audience with vendor B, and sell the product to vendor E."
Choose top-notch technology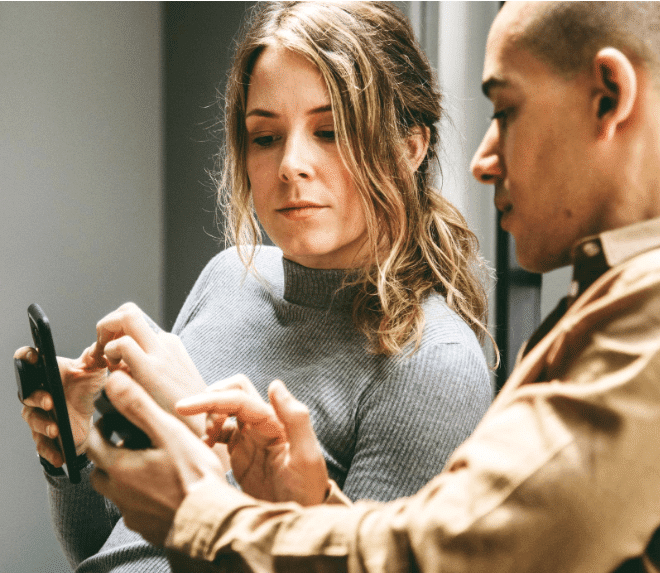 There's one unwritten rule that the era of technological progress has brought into the events industry: An efficient event relies on efficient technology.
Ensure that your vendor event checklist has a dedicated section describing the technologies you use to power the key processes:
Website building: You'll need to translate your event vision into a digital format. An easy-to-use website-building platform will help you create a custom website without the support of coders and designers. To make this as simple as possible, shop around for website builders that have pre-made templates. In this case, all you have to do is pick the one that fits your event style; incorporate the key details, agenda, and vendor information; and hit the publish button.
Email marketing: Email is the best channel for starting your communication with vendors. Especially if you're planning a large-scale vendor show, using reliable email marketing software is a must. This will help you quickly customise and adjust messages, schedule campaigns, and collect valuable data.
Registration and onsite check-in: We recommend using an integrated platform that aligns the management of online sign-ups with a system for onsite registration. Make sure the system supports a variety of registration tools, from mobile apps to self-check-in kiosks.
Lead capturing: Make it simple for your vendor event participants to connect to their prospects throughout the event. Mobile apps that support instant lead capturing and contacts retrieval will be a great fit here.
Reach out to vendors
If vendor show organisation isn't a new thing for you, start by tapping into your existing contact base. It's important to create a sense of community, so inviting people who already know each other is a great start. If this is your first try, we recommend focusing on industry leaders since they can help you build an event community much faster.
Use email to connect with your vendor prospects for the first time. This way, you will give them enough time to get acquainted with the event details, goals, and potential profits.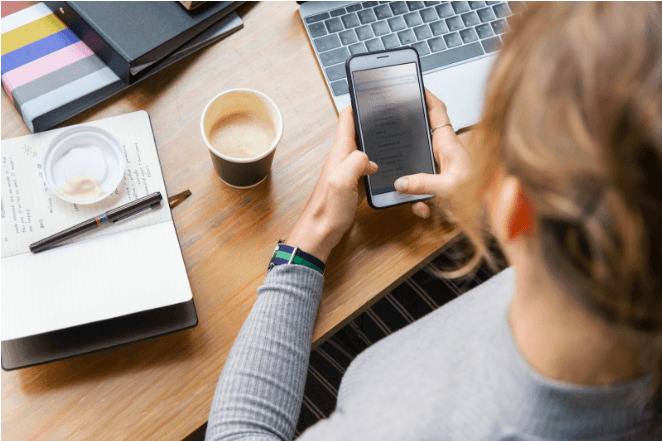 Always remember that you have to be picky, no matter how big your vendor show is. Choose vendors that can bring a variety of products and solutions, but also ensure that they're limited to a specific niche.
Build an advertising strategy
Depending on your goals, you're free to choose any advertising channels, as long as they resonate with the niche. Create a Facebook event, write a press release, or blog to promote your vendor show for free, and use paid ads if it's within your event budget. Also, here's a useful hack: Encourage vendors to participate in promotion using their own social media pages, contact bases, and websites. If done right, joint advertising can make your vendor show go viral with lightning speed.
Conclusion
Engaging vendor event ideas and a bit of strategic planning are crucial to successful connection-building experiences. We hope that these simple tips will help you host a vendor event that is a major profit maker.