Innovation and Sustainability
Contrary to popular belief, in event planning innovation and sustainability are two vastly different notions that are interdependent rather than mutually exclusive. Innovation is the expansion of creative expression and formulation of new ideas, a driving force behind technologies that elevate our standard of living. 
This concept is however often projected to be at the expense of the environment – the creation of economic opportunities consumes large amounts of energy, leading to the generation of waste and depletion of resources. Environmental activists protest against industrial developments and demand accountability of companies with energy-intensive processes.
As critical as innovation is for our progress and growth, sustainability is equally as important as part of environmental responsibility. Finding ways to innovate event planning that is sustainable is a goal that is much more achievable than it seems.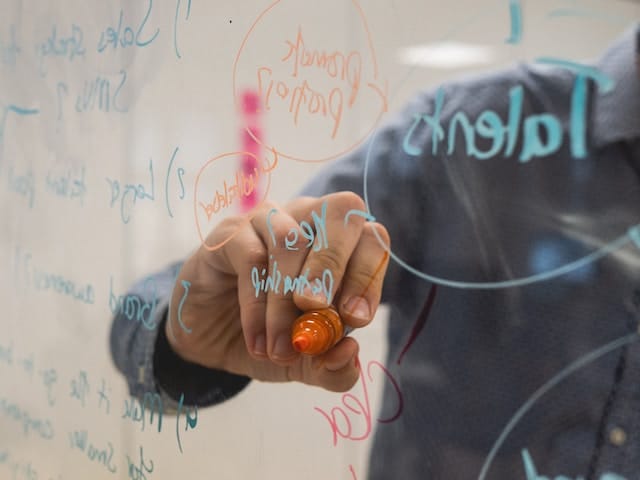 In the world of event planning, innovation is more than paramount. Capturing the attention of audiences before ultimately incentivising them to invest interest in the program at hand is the primary goal of any event. This requires cutting-edge product innovation that does not compromise the environmental responsibilities of a business.
Adopting a Circular Economy approach
The Circular Economy approach is an economic model that looks to reduce material waste and resource depletion. As 'circular' would suggest, this approach looks to the notion of regeneration and lowering of waste generation.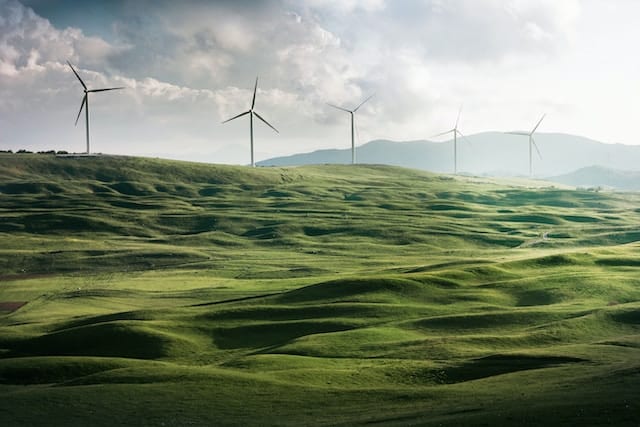 In the context of event planning, both physical and virtual events are culprits of natural resource depletion; Physical events yield large amounts of waste stemming from leftover event logistics, while the rapid proliferation of virtual events in recent years result in increased energy consumption and electronic waste.
Although inevitable, with mindful event planning much can be done to mitigate these effects.
Sustainable measures
Firstly, businesses can also apply the principles of the circular economy by implementing sustainable procurement practices. This would refer to the selective sourcing of more environmentally friendly products and services.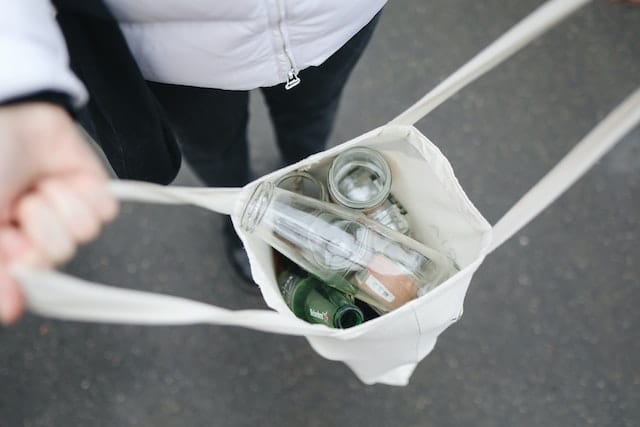 One example would be, while event planning coordinate with caterers to minimize food waste by accurately estimating the number of attendees and donating excess food to local food banks or composting it.
Initiatives
Next, event planners can incorporate a zero-waste initiative in their event planning. For example, an event planner could set up recycling stations at the end of the event, reduce the usage of disposables and individual packaging, or even donate leftover food to local charities. Incorporating such seemingly insignificant practices in event planning can go a long way in encouraging environmentally friendly changes in the industry.
Hybrid events that require physical venues can integrate digital tools and omnichannel services, such as online registrations and digital business cards. This reduces physical logistics and promotes a more sustainable outlook on event organization.
Awareness and Education
Hand in hand with technological growth and innovation, it is the responsibility of businesses to understand the impact of their actions on the environment.
Planners should understand that events can fulfil ethical obligations towards the environment without compromising on its glamour. Although virtual events inevitably contribute to carbon emissions, they are comparatively more sustainable than physical events that require logistics, transportation and catering. Virtual options that are both eco-friendly and advanced are available at one's fingertips. 
Event Applications by Gevme
One such example is the innovative usage of event applications, an all-rounded platform that can assist a planner with countless aspects of an event. From registration to networking, an event application can comprise an abundance of information, adding not only to the convenience of the organizer but also reducing logistics required, reducing not only monetary costs but also environmental costs. 
Collaboration
Lastly, event organizers can collaborate with business partners with similar sustainability goals. By collaborating with companies or individuals who enthusiastically participate in green practices, event organizers can benefit from the positive influence on their own processes. This makes attendees conscious of the active sustainable efforts taken by the organizer, incentivising them to invest more interest in the event.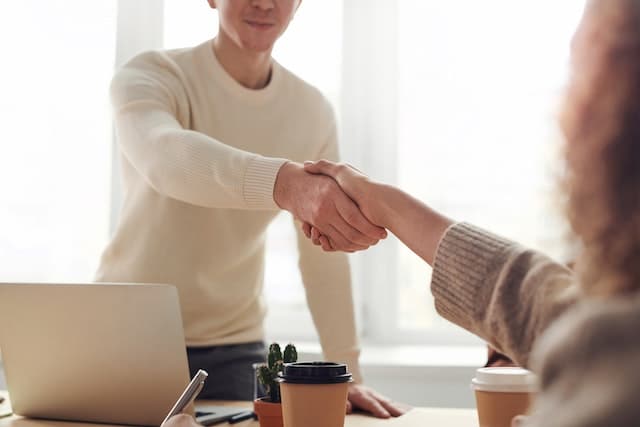 For example, event planners can look into receiving event sponsorships from reputably eco-friendly brands.
With the help of Gevme's multitude of platforms, the processes of event organization are easily streamlined. Gevme offers a plethora of resources for one to procure, including sustainable event solutions at Connect Spring 2023. Learn more about the progressive ways Gevme integrates sustainability into innovative processes at Connect Spring 2023 today.