So you are organizing a large scale conference and have planned everything — right from the number of guests attending the event, to the venue and operations. Yet, there is something that has been bothering the event planner in you — the ticket price. While it is obvious for you to be worried about your profit margins, but not when you have GEVME's back. Read on to know how to price your event strategically. 
What is the pricing strategy?
Every company uses well laid out tactics to add to the sales and inflate the profits by selling their goods and services at appropriate prices. A properly planned pricing strategy takes into account the cost of the product, the amount of labour, the expenses made on advertising, trade margins and the market conditions, on the whole, are essential to zero down on the sale price.
The wrong way to price events
Be it a small, medium or large scale business, each one of them has a pricing strategy to earn maximum profit. If done in the wrong way, it can wreak havoc in profit-making. Listed below are a few common mistakes that businesses make while pricing their events.
Not taking competition into account
Every time you sit down to price your events think of all the events happening nearby that potential attendee might visit instead of yours. In case there are cheaper, bigger, and much more famous things happening around you, you will have to do some research about how much they cost and then you will need to adjust your price range accordingly. 
Having the wrong pricing strategy
We know you want to sell out! But in case the entry ticket to your event costs too low, you will not be able to make much profit out of it and selling out will not matter. In the same way, if you price your tickets too high, you may be risking your event to being nearly empty. The key is to find a sweet spot for your ticket prices.
Not marketing your event enough
There are two phases in sales — when the tickets first go on sales and immediately before the event. But what about the time in between these cycles? If you do not market your event during this time, you are wasting time. So do not sit back and stay silent.
Top 13 event pricing methods and strategies to price your event
Now that you know the things that are not right for your event, here are some strategies and methods to help you price your event better.
1. A Value-Based Pricing Strategy.
As per this strategy, you must think from the customer's point of view and set your ticket price based on what they would want it to be. 
2. Cost-plus Pricing.
To determine the selling price of your ticket, add a definite amount or percentage of the entire cost to its total cost. 
3. Competitor-based Pricing.
When you research and find out about the pricing set by competitors and base your prices in a similar range regardless of your product's perceived value, you are making use of the competitor based pricing. 
4. Early Bird.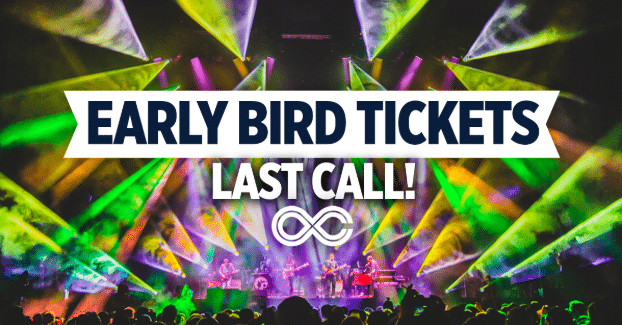 One of the most commonly used strategies, early bird pricing strategy is when people buy your tickets early because of the FOMO created around it. 
5. Late Rates.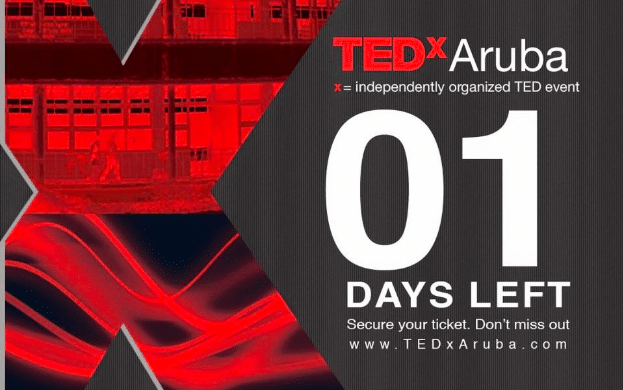 Need a gimmick to make sure people buy tickets ASAP? Create a sense of urgency for your next big event by sending out messages such as — 'hurry before the prices surge'. 
6. First 100 Tickets at a Reduced Rate.

Using the bait of early you buy, the lower price of the ticket is an absolutely lucrative option to sell your tickets quickly. 
7. Group Bookings.
Now there are a bunch of people who want to attend an event together. The best bet you have here is to offer group bookings and sell more tickets in no time at all. 
8. Discount Codes.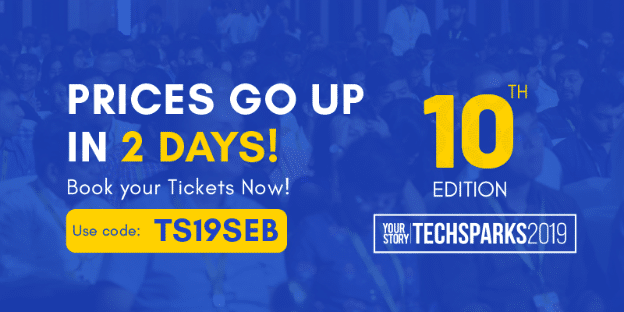 Special offers and discount codes are a powerful way to drive your event sales. The motive is to inflate the footfall and sell out all the tickets of your event, maximising event ROI.
9. Free Event.
The most genius approach to having more number of people attend your event is by having no entry charges and keeping it an absolutely free entry event. 
10. Entrance/Attendance Fee.
Keep a nominal fee for people to attend your event and collect it when they are present at the venue. 
11. Gets More Expensive as More People Register.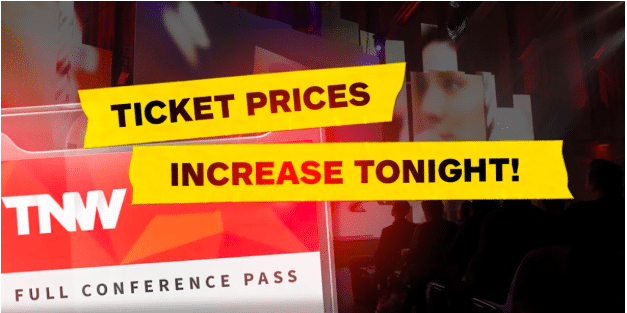 So your event is becoming an extremely successful one. It is about time that you make the most out of it. Here is how — increase the ticket price as more and more people register for your event and blow up your profits. 
12. Pay According to Distance Traveled.
Are your attendees travelling from far off places to attend your event? You should price your tickets based on the distance from the venue. 
13. Free Event with Paid Extras.
Reduce the no shows at your event by implementing the free event with paid extras strategy. Organize your event free of cost but remember to include services that are chargeable.
How to develop an effective event pricing strategy?
Developing an effective and efficient pricing strategy can be a cakewalk for event planners if it is executed well. It mainly comprises of – 
Understand how much should you charge each attendee for a ticket while keeping your profit in mind.

Put yourself in the shoes of the attendee and gauge the cost of each ticket you for putting on the event.

When people think that they are getting good value by attending an event, they are willing to pay more. So keep the demand and supply thing in mind. 
How to determine the right pricing strategy for your event
There are 3 main steps to determine the right pricing strategy for your upcoming event –
The perceived value of what the customer thinks he or she will be able to obtain out of your event.

The actual price is what the customer is paying in reality. It can be greater than or low than the perceived value. 

The cost of each ticket you for putting on the event.
How to raise prices?
Organizing events and building them requires time so that they can get popular and high on demand. You may need to lower the price to attract the buzz. Check out the ways in which you can raise the prices.
Raise the prices slowly. Try not to give your attendees a shock!

Notify them in advance before you up the prices.

When you are just introducing the hike, lower them down with a discount. 
Tips to get more money with your pricing strategy/how to price your event.
Of all things that are done by event managers, deciding the no profit – no loss cost of the ticket is the trickiest thing to do. There are a lot of strategies that can make your life much easier. 
Know how much you need to charge to make a profit.
Dreaming of profit? It is of utmost importance that a large number of people are present at the event. Ideally, you should be able to determine 'on the dot' amount you should charge to make a profit.
Consider the value of what people are getting.
Think of yourself to be the customer and think of the kind of experience people would be getting by investing in buying your event ticket. 
Factor in supply and demand.
The more unique your event, the better chances it has of being high in demand. Make sure to increase the price of your tickets accordingly.
Experiment with pricing as you gain attendance.
Whenever an event management company organizes an event, it takes time for it to gain popularity. As it gains more traction, raise the prices slowly in a manner that it does not pinch the pocket.
Raise your prices incrementally.
Do not bomb your regular attendees by increasing the price of tickets suddenly. Notify them before you do so and remember to take the price increment slow.
Know Your Event.
Knowing your audience, the kind of impact your event should have on them and understanding and evaluating your own brand's identity and reach is important to make suitable changes in the prices.
Offer Varied Ticketing Options.
Dreading the thought of not being able to sell enough tickets? Diversify the ticketing options and maximize the revenue by reaching out to more people who may not have attended your event otherwise. 
Look At Past Events.
Got experience of handling lots of big events earlier? Amazing! Sit down and do some data comparison to find out what works best for you. Did you use anything specific like ticketing options or a particular event management software that made your event a success? Go figure!
Monitor Your Event.
Pricing strategy — set! What about monitoring ticket sales? Track them down and watch closely for any drop or rise in the sales due to any changes you may have made in the pricing or strategy. 
Need help with pricing your tickets? Get in touch with our team now!
Event, price and everything nice
Now that you have all the tips and strategies for pricing your events, we hope you will be able to do the pricing bit easily. Get started with GEVME for free and explore our highly customisable event ticketing system.