Yes, you should care about your thank you page. Although its importance is often underrated and website creators view it as only an afterthought, a well-constructed thank you page can really boost your sales and conversions.
Importance of the thank you page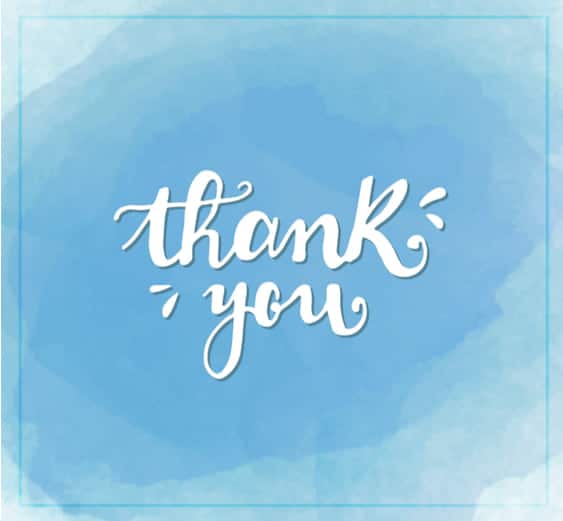 What does a thank you page mean to your website? Wait. That's clearly the wrong question. In order to increase your revenue and acquire leads, you have to ask: What does a thank you page mean to a visitor? How does it impact the experience that your client has with a website?
A thank you page defines principal moments in your customer's journey through the website. It can either mark the point when a visitor has made a purchase or decided to make a step that converts him/her into a client. Capturing these crucial moments sets a good tone for  further communication with clients and may greatly impact your event marketing strategy.
Essential elements of a thank you page
Let's go through the essential thank you page elements that have to appear on your event website.
A confirmation message
Impossible to miss. Let's say you've just completed your payment on an event website. What do you expect next? A concise message popping up, which updates you on the status of your action.
A confirmation message shouldn't be long. The key objective of showing it on a thank you page is giving the further directions or confirming that the previous action was successful.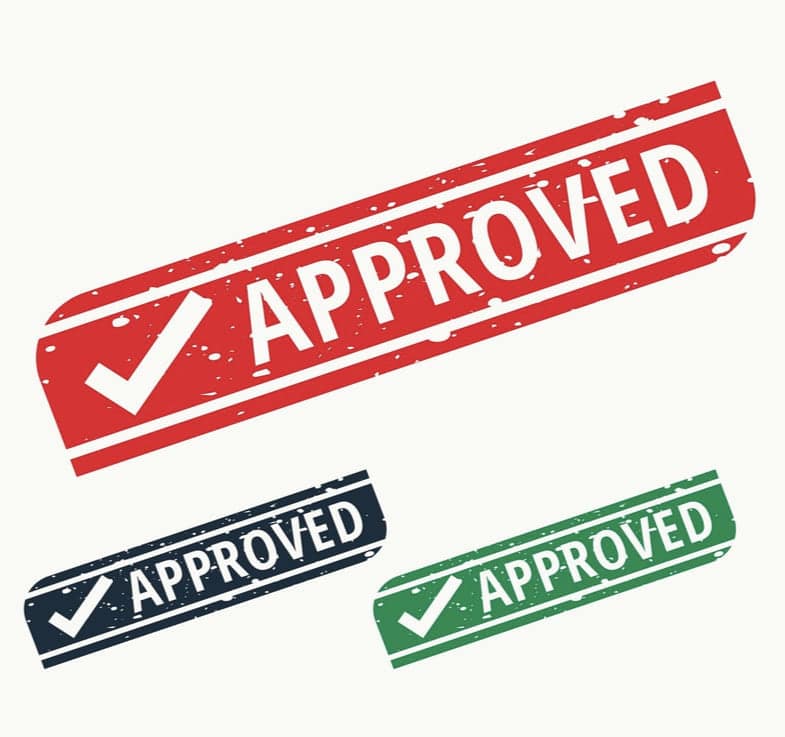 And the main thing: never stop on it. A confirmation message loses its value if you don't include the next two elements.
A clear call to action
Remember this imperative of event planning: you should never tell a visitor to leave. To maximize the engagement, your thank you page has to take a client to the next level, instead of serving as an exit point.
Provide a clear call to action below your confirmation message that will offer a visitor to move further through the website. The possible CTA options are: offering to read a relevant blog post, asking to sign up for a webinar, providing the link to the next event, etc. In fact, the CTA choice can be a great treatment for the major pains of your event landing page. Check the options, align them with your aim, and select the best!
Specific instructions
By providing a CTA on a thank you page, you give a visitor "what." The third step is giving them "how." Specific instructions on the next steps that a user is encouraged to make should serve as the clear guidance. For instance, if you ask a visitor to share the information on social media, provide the respective links and explain why they should do that.
How to create a thank you page
A thank you page should be a separate page created on an event website that can be launched with the help of a Website Builder. Here's a step by step guide on how to create a thank you page with no coding skills.
#1. Navigate to website pages or landing pages.
Go to a centralized Website Builder dashboard to start the process of thank you page formation on an event site.
#2. Create a new page.
Click on the button to create a new thank you landing page.
#3. Select a thank you page template.
On the next stage, choose the appropriate sample template that will match your thank you page design requirements. Review the available thank you page design examples and decide whether the platform has what you need. If not – build your custom page from scratch.
#4. Give your thank you page a name.
Provide a short and descriptive title for your thank you page template so that it would be easy to find.
#5. Add content to your thank you page.
You can customize it by editing thank you page content: add content blocks or visual blocks to it and modify the contents to your liking.
#6. Publish your thank you page.
Publish your sample thank you page once you're finished with editing or schedule the date and time for publishing.
#7. Edit your Landing Page draft to include a link to your new thank you page.
Once a thank you page is published, you can link it from your event landing page.
Practices for better thank you page conversions
Now when your beautiful thank you page is on, you can start maximizing conversion rates. Here are thank you page best practices that you can use to boost traffic and engagement.
Ask for referrals.  Word-of-mouth marketing is still alive and well in the event industry. Asking a visitor to share the information about you with a friend is a great idea for a thank you page CTA. This way, you'll have more chances for attracting extra target audiences.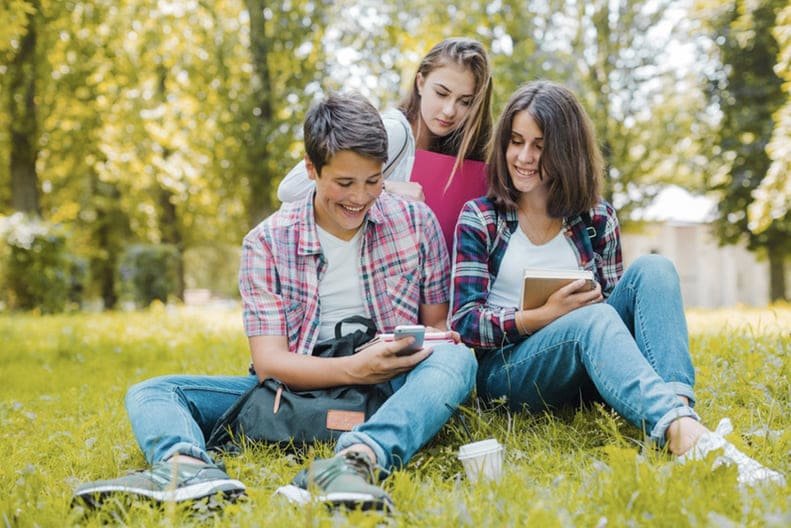 Ask for shares on social media. Encourage extra social shares with putting the respective CTA on a thank you page. This isn't a big thing to ask for because the majority of your page visitors are active social media users anyway. The least that you can get – reach out to the new target personas.
Provide a discount. Reward your first-time clients with a discount that they can use for the next purchase. The benefits are huge: by offering a discount, you convert first-time visitors into loyal clients and expand your event community.
3 thank you pages that take conversion to the next level
Post-conversion practices make a crucial part of your event marketing strategy. Let's review 3 thank you page examples that help brands increase conversions.
Jigsaw Health – Limited Time Offer
You can leverage psychological trigger, in your thank you page, by making the offer limited in time. Jigsaw Health, which sells dietary supplements, provides a good example: it places a clock and a countdown timer on its thank you page to promote the feeling of urgency and making people think that they shouldn't lose the opportunity and go for it until it's too late.
AWeber – Social Sharing
Great decision for free events. Some event planners worry that people who sign up for their free events may, in fact, not actually attend it. Especially if there will be a video record or live streaming available. AWeber knows how to prevent this: make social sharing obligatory. On an Aweber thank, you page you can see the links to social media. This way, the company makes sure that registrants will be constantly reminded of the event through their private platforms.
Unbounce – Driving Subscriptions
To expand the audience, the famous platform for landing page creation, Unbounce, uses the following tactics: it urges people to subscribe once they've completed the registrations. Simple as it is, the technique helps Unbounce thank you page in list-building.
Conclusion
A thank you page is that part of an event marketing strategy, while often underrated, can become the key factor in contributing to the growth of conversions and user engagement. Go for GEVME Website Builder services to create a high-converting thank you page for your website in several clicks.