Today, we find ourselves standing on the precipice of a new era. The influence of Artificial Intelligence (AI) is expanding rapidly, sweeping across numerous sectors and fundamentally transforming the way we operate. From our smartphones to our homes, workplaces, and even our daily routines, AI has revolutionized how we interact with technology and the world around us.
AI is transforming industries and changing the nature of work. Intelligent algorithms are streamlining business operations, automating repetitive tasks, and providing valuable insights through data analysis. From customer service chatbots to predictive analytics tools, AI is enhancing productivity and enabling businesses to make more informed decisions.
At Gevme, we have recognized the profound social and economic benefits of AI, which have reshaped the discourse from merely adopting AI to harnessing its full potential.
In collaboration with the Professional Convention Management Association (PCMA), we embarked on a journey to investigate how this disruptive technology could be utilized to make a significant impact on the global business events industry. After months of extensive collaboration and innovative thinking, we're excited to introduce our groundbreaking initiative – Project Spark.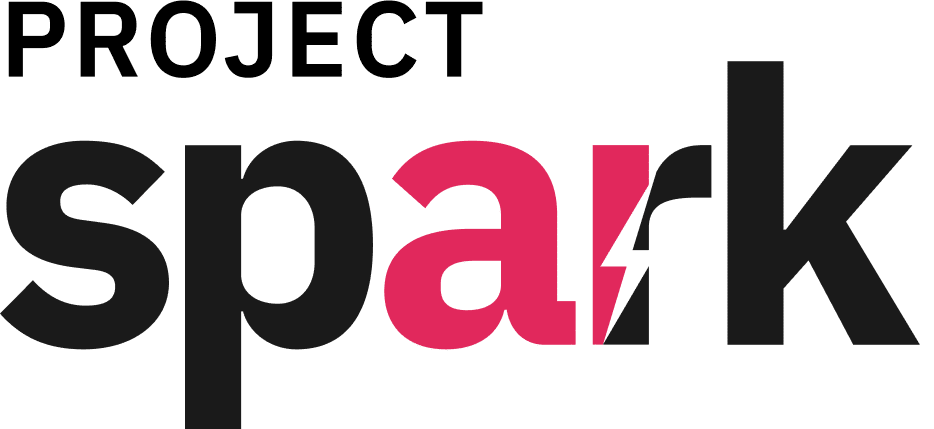 Introducing Project Spark
Project Spark is a revolutionary educational and research initiative designed to unlock the power of AI for everyone. Our aim is simple yet transformative – make AI not just understandable, but easy to use. Leveraging the capabilities of Generative AI, we believe that this initiative can enhance productivity by as much as 70% across a wide range of professional tasks.
Project Spark isn't just a tool, but an intelligent assistant that can help you with your daily work. It covers a wide spectrum of tasks from content generation and brainstorming to content repurposing and even legal review.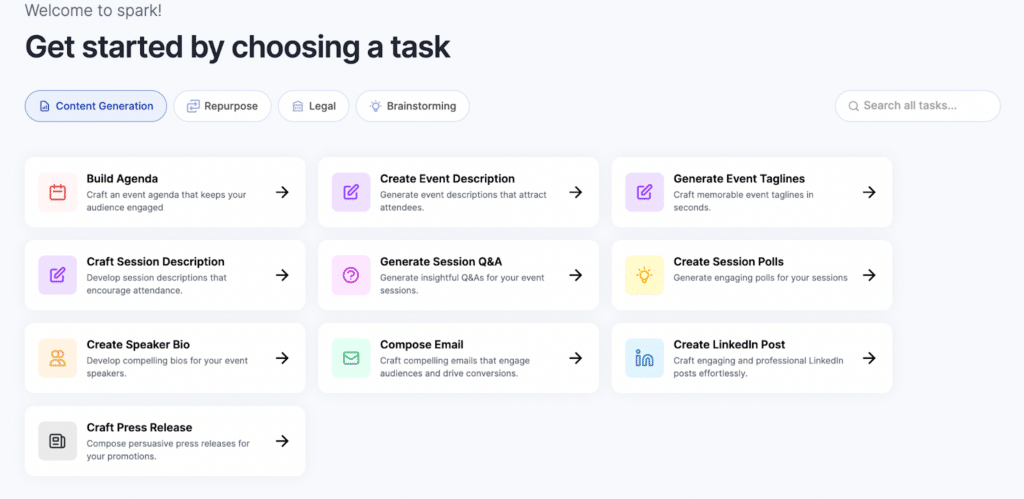 With Project Spark's content generation tool, you can effortlessly create an event agenda & taglines, propose session descriptions, craft press release, and even compose emails. That's not all, there are several other tools to help you at every step of your event.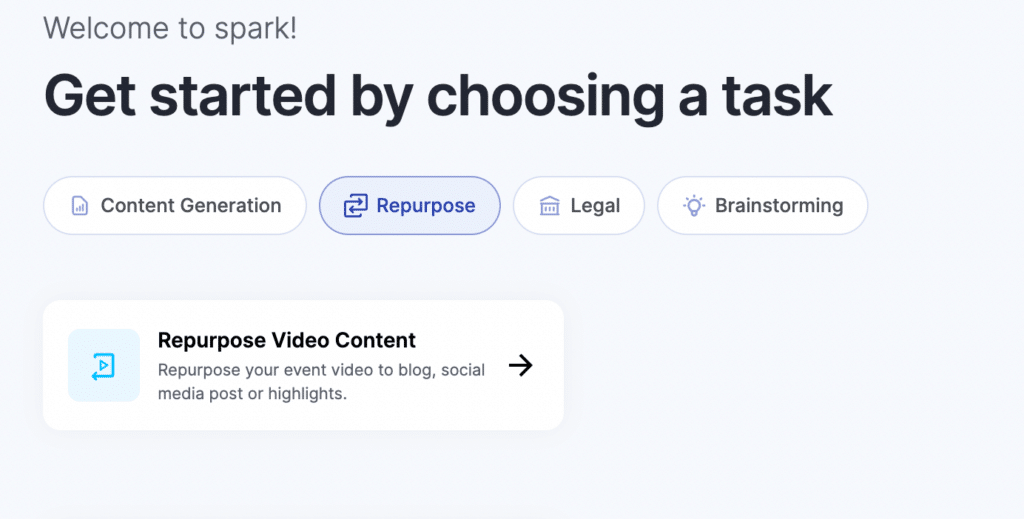 One of the most compelling features of Project Spark is its capacity for content repurposing. Imagine converting a video session into a blog post or generating impactful quotes – all with a few clicks. This feature not only simplifies the content generation process but maximizes resource utilization, potentially saving significant amounts of time.

You can event develop well-structured clauses according to your contract needs or review specific clauses in detail for clarity and effectiveness with Project Spark.

Feel stuck? Can't come up with ideas or themes? Well, worry not because Project Spark can help you with brainstorming as well. Explore creative concepts, brainstorm engaging activities to foster connections or discover unique themes to elevate your event experience with our platform.
Fostering a Collaborative Community with Project Spark
Project Spark is more than just a piece of technology; it's an initiative aimed at fostering collaboration and nurturing a shared understanding of AI and its potential within our industry. We're proud to share that PCMA has started hosting AI-related webinars and will continue to foster open discussions on the Catalyst Forum.
AI has potential that extends far beyond event-based solutions; it holds the power to reshape entire enterprise operations. We believe Project Spark will serve as a challenge to industry professionals to push beyond traditional boundaries, fully embracing the immense potential that AI offers the business events industry.
As we step into this exciting new chapter, we invite you to join us in this research initiative. By signing up, you will not only contribute to a collective understanding of AI and its integration with our industry but also experience firsthand how it can enhance your professional practices.
Together, with Project Spark, we have the opportunity to redefine the limits of what is possible in the business events industry. We look forward to exploring this exciting frontier with you.
Head over to www.sparkit.ai to join the waiting list to access the tool or speak to anybody at Gevme.