"Brevity is the sister of talent." (Anton Chekhov) This as-old-as-the-hills saying provides the best explanation for the importance of a successful event tagline. If you want to get target audiences through the door, you have to emphasize the event's value and get the attention of the community. With a successful tagline, you can capture the essence of the event and express it via a few catchy words.
What is a tagline?
Do you imagine a tasty hamburger each time you hear or see the phrase "I'm lovin' it?" Then you definitely know that McDonald's taglines are used as mental shortcuts for its products or company. They help us capture the key values and memorize brands better. Basically, taglines serve two purposes: tell what stands behind a brand and make people remember it.
Tagline for an event: Why it is so important?
Creating taglines for events can help you reach out to the right people and capitalize on registrations. Taglines are responsible for informing people about the theme of the event and letting them know what they should expect. The availability of a branded tagline at events is crucial because it makes event marketing more targeted, helps people recollect the event each time the tagline is used and helps emphasize the client's brand.
What makes a tagline memorable?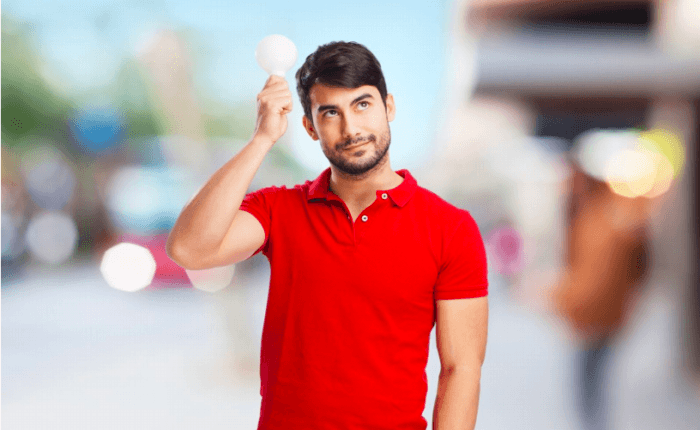 To create a good tagline, you have to make it as memorable as possible. Let's discuss some great tips on crafting a one-in-a-million event tagline:
Brevity + clarity. You won't make people keep all these sophisticated, excellent, magnificent, and incomparable words in their heads. Make a tagline brief and catchy – similar to email subjects. But don't forget that it should embrace the value of your event. The perfect tagline is made of three to five words that transmit the vision of the event (Ideas worth spreading – TED).
Stylistics. People memorize rhymes, repetitions, and parallel constructions much more easily than regular wordings. For instance, if we look at the tagline "Your Assets, Your Family, Your Way," we notice that it repeats the word "your" three times. That's definitely not for lack of imagination, but the intention is to make a tagline memorable and associated with personal values. Tricky!
Message. If your event tagline is "Amazing" or "Innovation," you definitely hit the highest brevity standards. However, there is one major problem with using the words: they are hackneyed. To make it memorable, you have to craft a tagline that actually tells people something about your event. In case you don't know how to make that happen, use the following rule: think whether people would use your tagline in relation to other objects or concepts in everyday communication. If the answer is no, go for it!
Promise. It's a busy world, and people rarely waste time on things that don't bring them benefits. Your event should promise to make the target audiences better, teach them something, and help them discover new things. By creating a tagline that makes a promise to change something, you can capitalize on the attention of prospective attendees. "Think different" from Apple is the best proof.
Enough is enough. If you manage to pack the message about who you are, what you do, and what you're trying to achieve in five words, and then flavor it with an effective rhyme, you're a tagline guru. But if it's impossible, never fear! Sometimes an intriguing phrase that makes people stop and think is perfect.
Create a tagline for event step by step
How do you create a great tagline for an event? Is there any specific recipe for an irresistible event tagline that can make a good match with an effective event branding? Check out these essential steps:
#1. Start with an advantage. Think of something that makes your event worth attending. Does it reflect the major sustainability projects in the region? Will it gather the industry giants? Is there a possibility of winning an award at your event? Leverage the essential benefits that your tagline can highlight and persuade people to show up.
#2. Brainstorm. Once you develop a good vision of the event value, start collecting the words and ideas. Set up a brainstorming session, and encourage your team to throw all the suggested words, phrases, popular hashtags, and rhymes into a common pot. This will help you build a semantic skeleton for your tagline.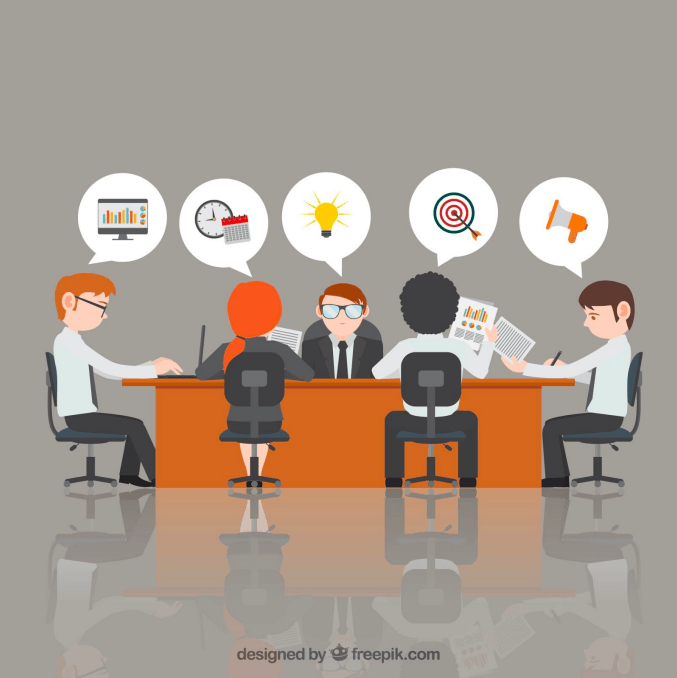 #3. Experiment. Review some good tagline examples to capture inspiration for building your unique event tagline. Remember: it does not have to be the first idea that comes to mind. Experiment with diverse phrases, puns, and rhymes. Discuss the options with your team and client. You can launch an online contest that will encourage people to help you create the most successful tagline.
#4. Test your event tagline ideas. Event taglines are integral elements of complex branding systems. Therefore, you have to ensure that the created phrase plays well with the logo and ad materials. Test several options that seem to be the most effective, and decide which one fits. Again, team discussions are encouraged at this stage.
#5. Bring it into good shape. Lastly, make your perfect tagline shine brighter than the sun! Your tagline will have much work to do: attracting the attention of target clients, encouraging them to convert, and staring at the event venue. Therefore, it has to look brilliant. The right font style and colors will help you achieve that goal.
The best taglines for events: Examples
To empower you for a successful journey through event tagline creation, we've collected some great tagline examples for you:
1. SXSW: "Tomorrow happens here."
This is the tagline used by a music festival that focuses on discovering the new music talents. "Tomorrow" is a brilliant choice for showcasing the idea.
2. Le Web: "#1 European Internet Event."
No need for the further introductions. The event organizer effectively highlights the position of Le Web in the industry with the help of three words and one number.
3. Picnic Festival: "Not your ordinary Picnic."
This tagline can mean only one thing: the picnic is extraordinary. Why? Well, many people will want to discover the secret, right?
Conclusion
Event taglines build value and help event marketers capitalize on the attention they create. If you treat this golden rule seriously and make the event branding shine, success is yours.
To make your event create the maximum impact, automate the critical stages of event lifecycles. Get started with Gevme.