Not only is it a powerful marketing booster, an effective sponsorship can also help turn your shelved event idea into reality. To make this work for your event, you should learn how to do the "golden swap", creating value for a sponsor in exchange for event support.
However, just as in any relationship, it's critical to ensure that you and your partner make a good match before establishing a contract. This doesn't mean you have to be super choosy and organise a casting call for sponsors. However, you must think strategically when choosing companies that can derive value from your event to avoid rejection. Let's discuss some great strategies for attracting your ideal event match.
Reasons to attract sponsors for your event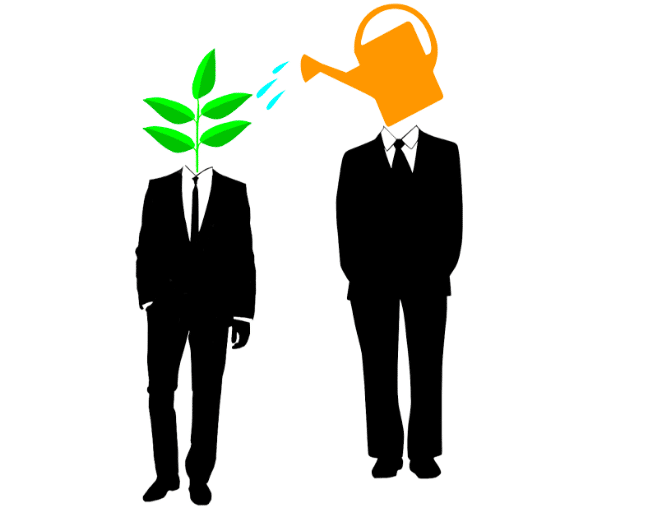 Finding a sponsor for your event requires flexibility in terms of what you can offer and vice versa. While many event planners view sponsorships only as money coming in, there is so much more to it than that. Here are the major ways you and your potential event sponsor can benefit from a mutual agreement:
Increasing budget. Okay, so it's always partly about money coming in. Rising expectations make event planners look for functional ways to generate extra revenue. On the side of sponsors, a smart event investment can also bring them great financial profits. For instance, effective media coverage of an event can drive new leads for a sponsoring company.
Attracting a new audience. The key to success is partnering with a company that has the same or a similar target audience. In this way, you both get the chance to tap into each others' networks and generate valuable connections.
Strengthening your values. A partnership is also a great way to communicate a message or increase trustworthiness towards a brand. If you're an event organiser, focus on companies that your audience will trust. If you're a sponsor, think about ways to interact with your audience through an event.
If you want to get answers to more whats and whys, check out our comprehensive event sponsorship guide here.
The best ways to attract event sponsors
A targeted search is the first step to a successful partnership, but it doesn't end there. Once you've developed a good list of potential sponsors, your next task is generating value in which these sponsors might be interested. Here are five tactics you can use to make an event more attractive for a sponsoring company:
Make a standout proposal
If you're looking for a strong partner, you should be ready to face competition from a range of other sponsorship-hunters. In this case, a powerful sponsorship package is something that can really set you apart. Here are several tips on how to attract event sponsors with an impressive proposal:
Take a specific direction. If your potential sponsor is a superstar developer of self check-in technology that would be a great addition to your event registration, it's a bit weird to ask for money. Make it clear that you expect technological support and list the core benefits that a sponsoring company can derive from the deal.
Use a story to make it appealing. Stories build empathy, which can be a great attention-getter. Create a short statement about how your event idea was born or establish a link between the story of your event and a sponsoring company.
Relate to your audience. Sponsoring companies are always looking for a space where their brand or product can shine in front of a target audience. Your killer proposal should have a section where you explain who attends your event and what they are interested in.
Use experiences from your previous events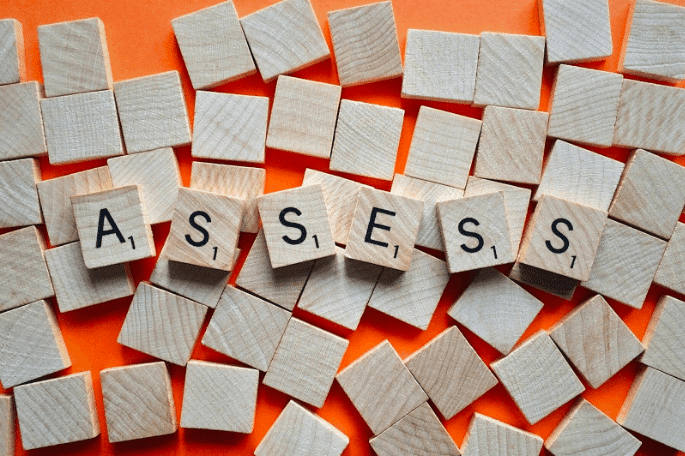 Unless it's the first time you're looking for an event sponsorship, you already have a powerful weapon to turn the odds in your favor – your experience. Paint a picture of your recent events, using the insights from analytics, surveys, and previous sponsorships. Did you reach the expected results? Was it valuable for your sponsors? How could you make it better?
This, of course, doesn't mean that you should use one generic sponsorship package for all events. What we mean is that learning from mistakes is critical to the creation of a strong connection-building strategy.
What's more, you can use data from your previous events to demonstrate your experience and enhance trustworthiness, especially if you have any star sponsors in your portfolio.
Don't make it too risky for your sponsor
Smart partnership strategies rarely involve a "make it or break it" aspect. This makes sense, as it's not always reasonable for sponsors to invest huge sums of money into events that might fail to deliver their expected profits.
As an event organiser, analyse your current position in the industry market, explore the experiences of your competitors, and make a balanced decision as to what you can ask for. If you're a newcomer, even a small contribution from a well-established sponsoring company can make a big difference for your event.
Estimate lead value for your sponsors
Data is the best argument. Nothing can be more encouraging for a sponsor than knowing the exact number of new clients that can be gained through your event. Use a good analytics machine to determine the lead value for a sponsoring company and add that valuable data to your proposal.
Offer additional incentives
You definitely know from your personal experience that offering extra perks is a cornerstone of any marketing strategy. There are many ways you can add value to a sponsorship package through lucrative extras. Here are some suggestions:
Ticket discounts for the loyal clients of a sponsoring company
Additional brand exposure (using sponsor logos on your event website, check-in hardware, etc.)
Free entry and accommodation for the employees of a sponsoring company
Conclusion
If you don't know where to begin your event-planning career, start by learning how to attract event sponsors. There are many great event ideas that can't be taken into the real world due to insufficient funding. These five ways to woo event sponsors can help you unlock valuable creativity.