We Empower Event Professionals
We are an event technology company headquartered in Singapore. We are trusted by some of the largest organisations around the world to power their most important events.
With events moving online, we leveraged on our decade of experience developing event technology to empower event professionals in this new paradigm.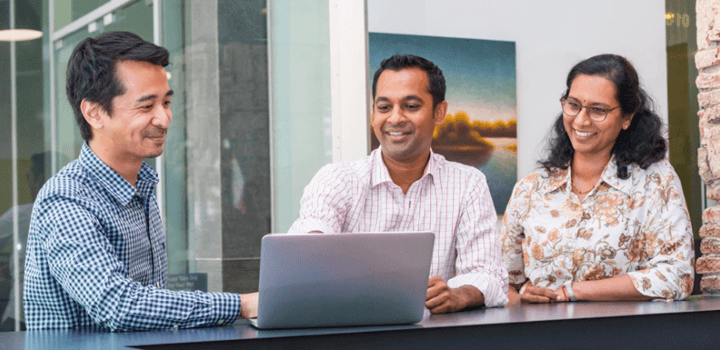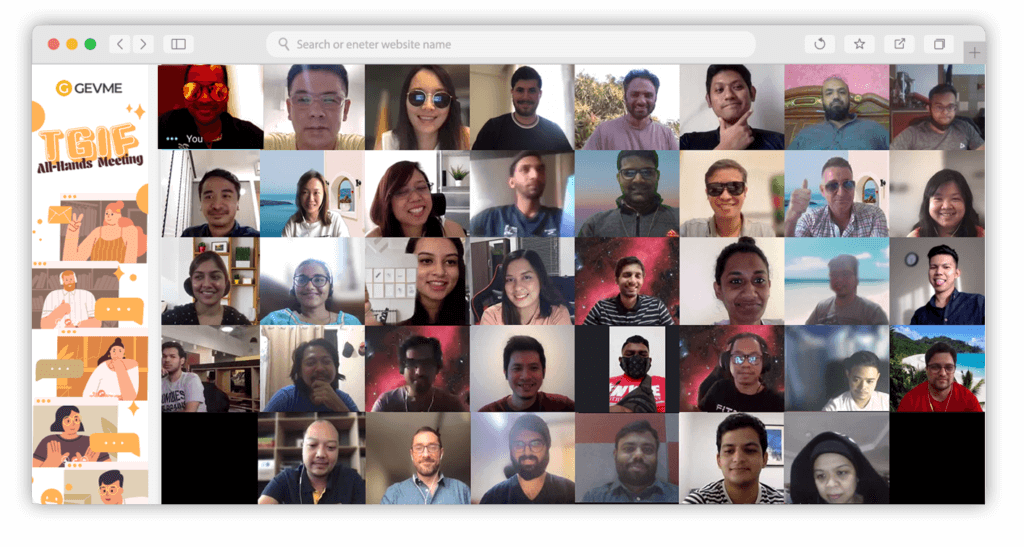 We developed a comprehensive solution that meets the needs of seasoned event organisers and agencies. For these customers, moving their sophisticated events online with a meeting or live streaming platform simply does not cut it.
We also believe strongly in empowering the next generation of event managers through education. We invest considerable resources in developing up to date educational content in partnership with industry experts and educational institutions.
Our industry is just at the cusp of a major transformation. GEVME is dedicated to empowering event professionals to navigate this change through innovative technologies that bring people together, let them share ideas and grow.
Customers who trust us for their most important events
Headquartered in Singapore. Spread Around the World.

28 Genting Lane
#01-01 Platinum 28
Singapore 349585

Phone: +65 6592 5188
Fax: +65 6749 9526
Ready to make your virtual events stand out?