Ever tasked to reach out to a much wider audience but not equipped with the necessary budget? Event listings is a great way to reach out to a much wider audience, without the associated costs, that is if you know where to look for such event listings sites. There are of course event listing sites which has the pre-requisite of using their event registration services, so we thought we remove that barrier of entry since there is no single event registration platform that suits the needs of all event professionals.
Here are 5 which we saw that are relevant for B2B events, all of which are free (listed in order of highest to lowest traffic, according to SimilarWeb.com):
This venue and restaurant review community also has an event section that lists local events on a local calendar. As a free member of Yelp, you can list your events in the closest city to where your event will be taking place.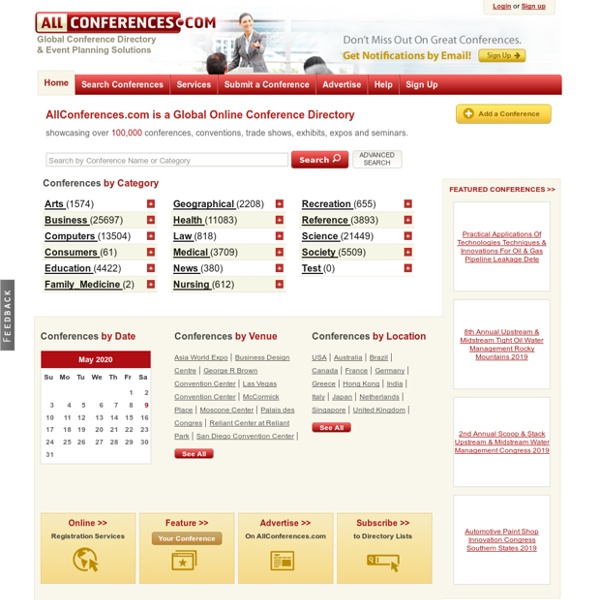 Allconferences.com claims to have more than 100,000 conferences, conventions and the likes in their database. Their database are probably not the most updated (I can see conferences more than 10 years ago in search results) but still, their web traffic of more than 170k visits per month probably justifies their inclusion in this list.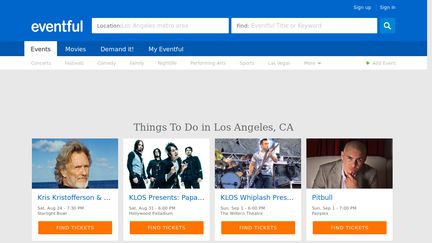 This is an interesting site that is owned by MTV and is very popular for music, community, and educational events. The site also has an email newsletter that reminds users of upcoming events in their area. This is worth a try, especially if you want to amplify your post-event presence online.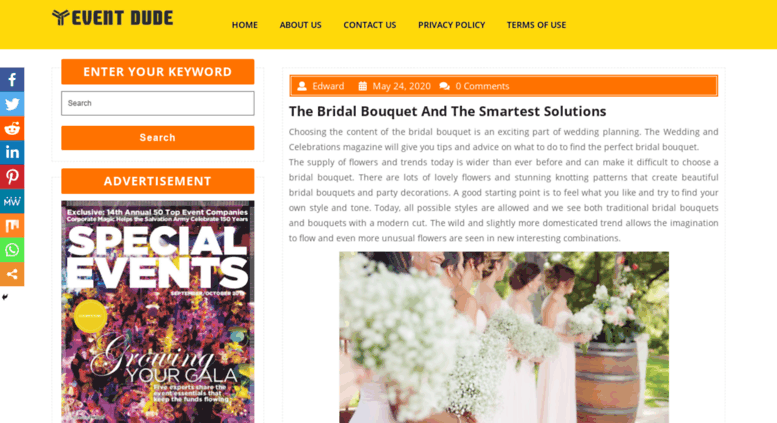 This site has a page to post both live and virtual events. You can also post tickets and deals. Each organiser can submit only one event per month though, and you need to conform to their guidelines for your event listing to be approved.
This site is still in Beta at the moment but the search results looks promising for a start. Worth monitoring this for future listings.
While the likes of Eventful and Yelp are probably more well-known as event and venue discovery sites, B2B events are a different ball game from B2C. I would love to see a true-blue events discovery space for conventions and tradeshows that runs into tens of millions in terms of audience reach, so that event professionals would benefit from this.
Know a site that we missed out that offers free B2B event listings? Add on in the comments box below.