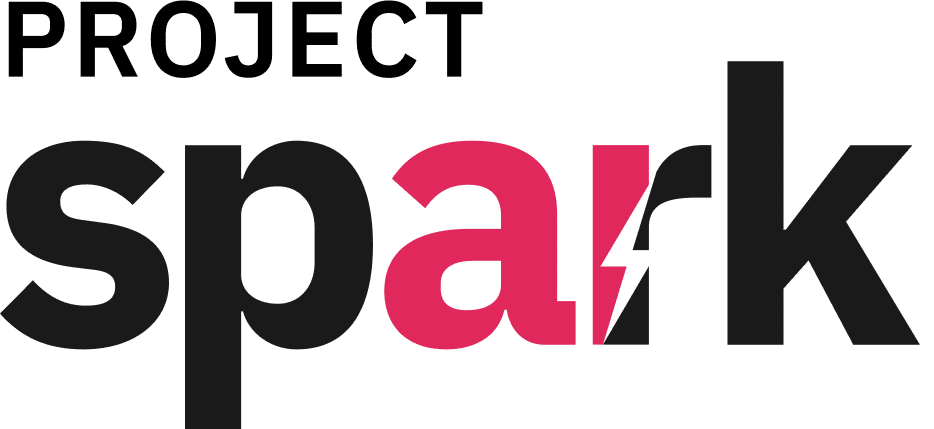 Understanding Generative AI's Influence on Business Events.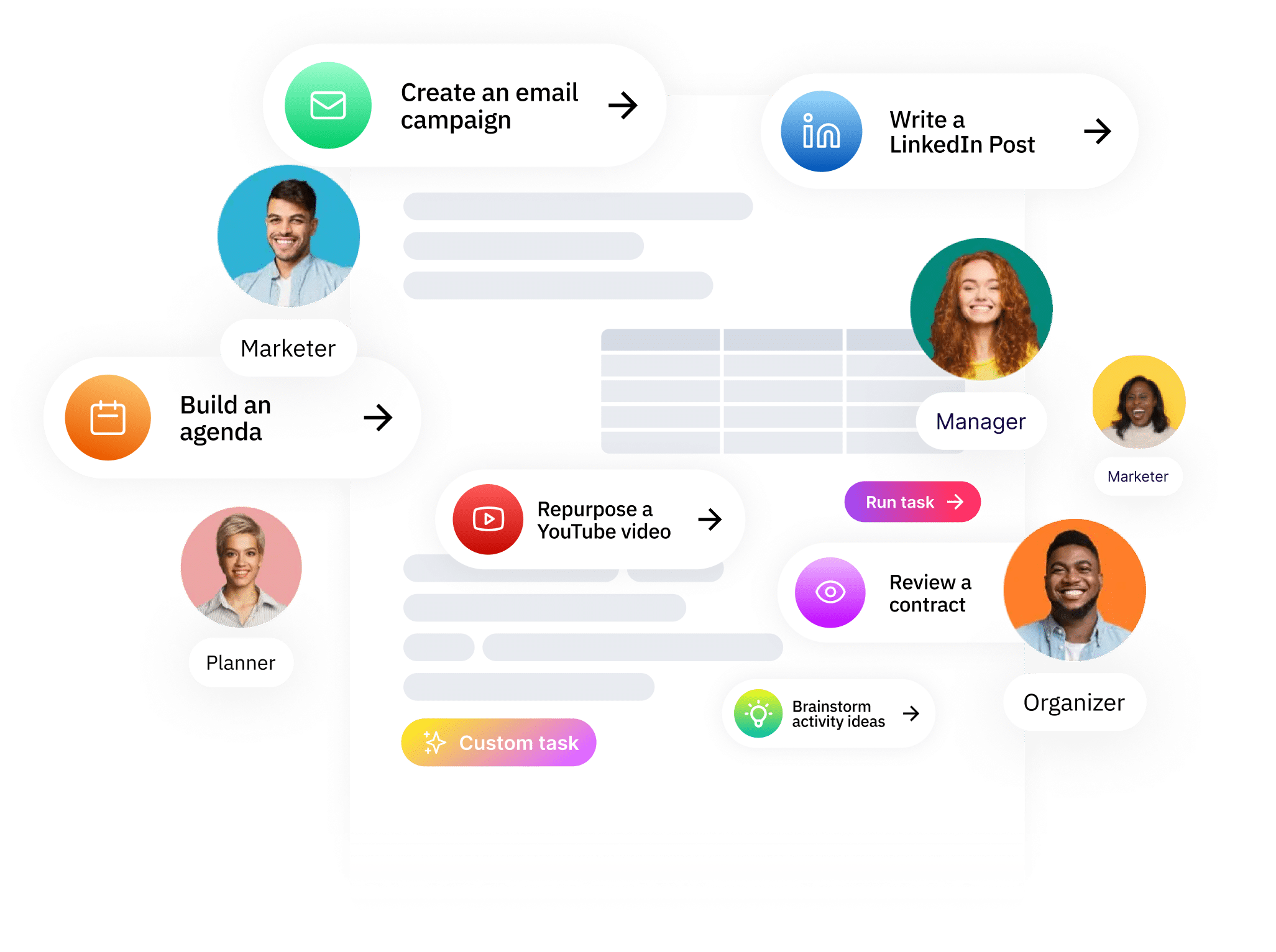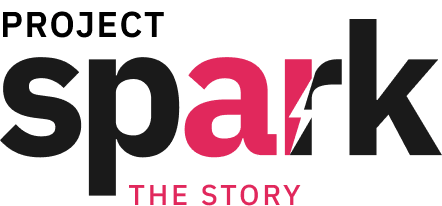 Like the printing press, the telephone and the internet, AI is revolutionising how we function. 
We can fear it, we can ignore it, But we cannot run from it.
We prefer to run towards it.
AI can empower us to drive innovation and progress in our audiences, businesses, and careers. AI in the business events industry is just beginning. 
Project SPARK is a joint research initiative by PCMA and Gevme. By joining you'll gain exclusive, hands-on access to AI tools that enhance your skills and expertise, rather than replace them
Project SPARK is your starting point to explore the challenge of adopting new AI technology that could enhance the power of human connections.

Project SPARK is a joint initiative by PCMA and Gevme. Under this initiative, the AI model will be tested for various practical applications within the scope of business events to understand its impact on workforce productivity.
Project Spark can help you with:
You can rely on this tool for any content-related task for your event, from building agendas to generating taglines, creating session polls, composing emails, and more.
This tool will help you convert your video content into impactful quotes, blog post ideas, blog posts, LinkedIn posts and more.
Generate or review clauses and contracts with this tool by providing basic details.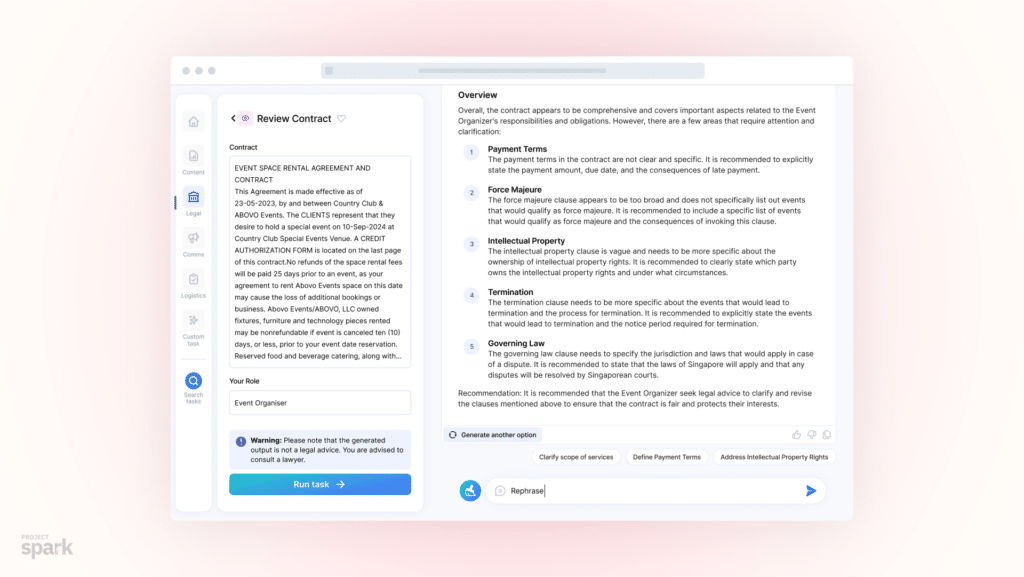 This tool is your perfect partner to brainstorm ideas with, generate event ideas and themes, and ideate activities with just a few clicks.
Get started with Project Spark