Join us for Episode 08 of 'Virtual Experience Makers' about bringing creativity to the virtual world.

Episode 8: Take Back The Nights, With Music And Avatars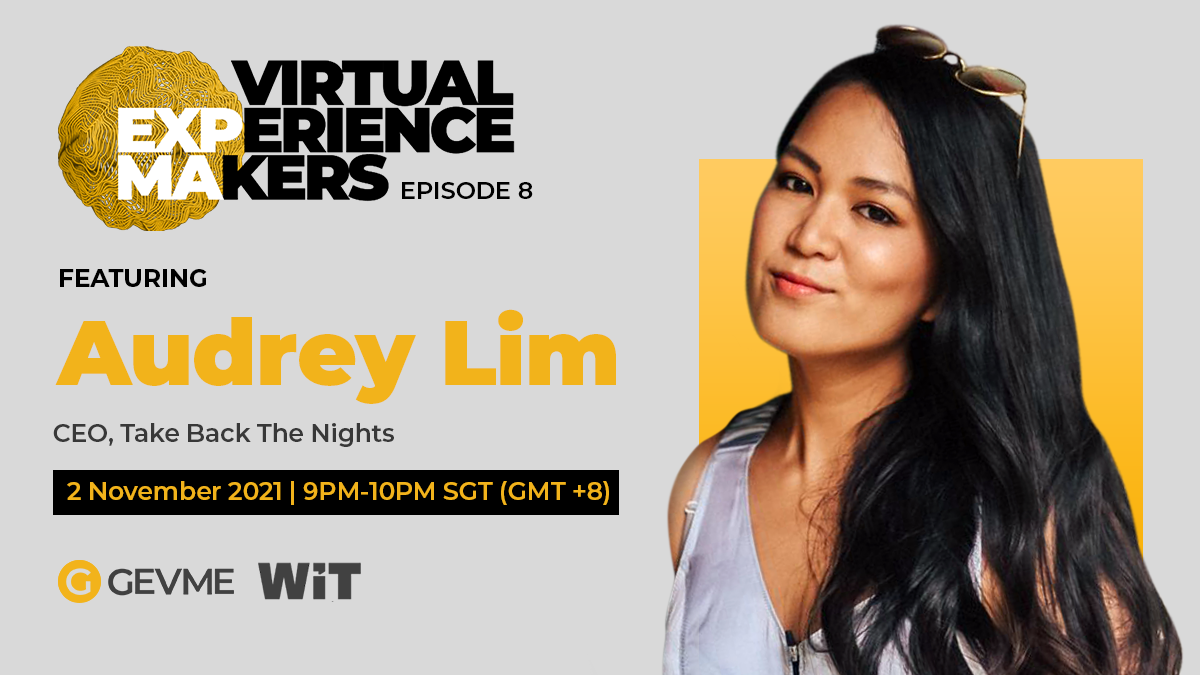 Have you ever wondered what it would be like to host a virtual reality event?

Joined by Audrey Lim, CEO of Take Back The Nights, Episode 8 showcases a unique type of virtual event that has yet to be seen in this series.

Built within a gaming environment, Take Back The Nights - a virtual reality (VR) festival - garnered lots of media attention and offered a one-of-a-kind experience for attendees. Featuring user avatars that can soar through the air, fun performances, and engaging panel discussions, this platform broke through all conventional virtual event stereotypes. 

But how exactly did Audrey Lim and her team accomplish this feat? What were the challenges faced and the preparations that went behind creating a virtual reality festival online?

Register and learn how you can create an innovative virtual reality platform for your event to increase engagement and offer a memorable experience to attendees.

Key Takeaways:
The challenges and steps to build a virtual reality platform to amplify virtual events

Forging thriving communities through increased attendee retention and engagement

Incorporating virtual reality into hybrid events

Monetising your virtual event with subscription models

What is the Virtual Experience Makers series about?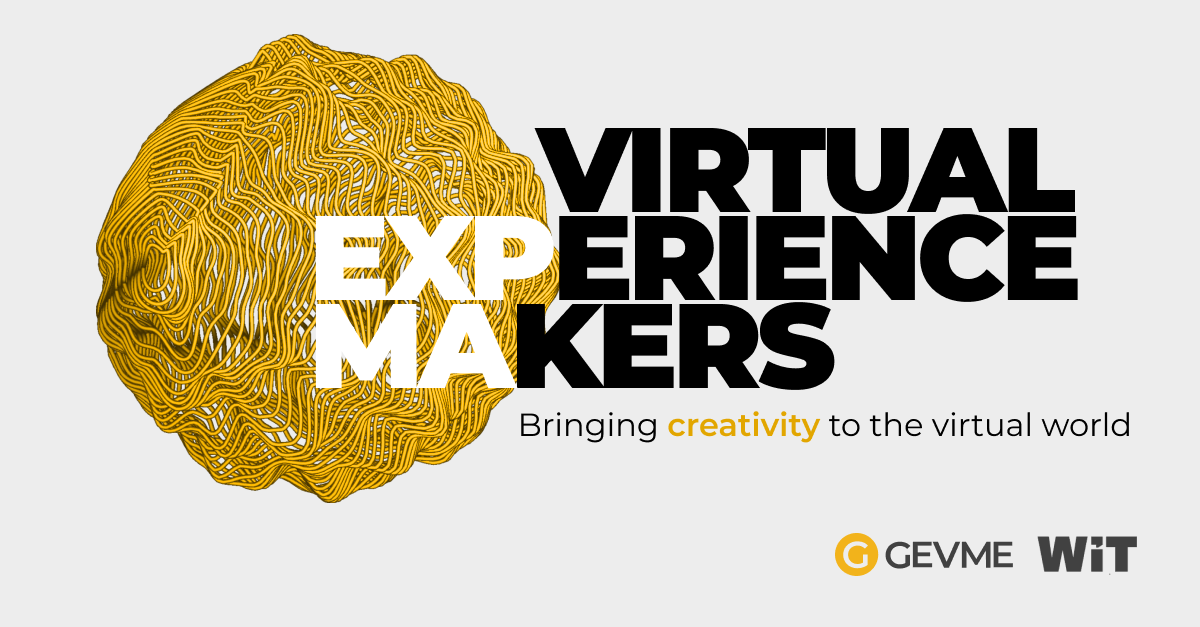 To learn about what makes great virtual events, we must look outside of our industry for inspiration. 

We will be speaking to folks from creative fields – the arts, food, travel, sports, fashion – who embraced virtual and the new possibilities that come with it. 

They didn't see virtual as a limitation to express their craft. But instead look at all the new opportunities that it now enables them to express their creativity.

We will learn from them how to bring creativity into the virtual world.
This series is hosted by: Yeoh Siew Hoon, Founder of WiT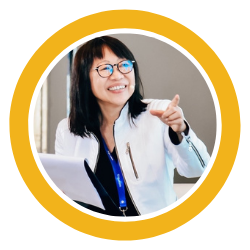 Yeoh Siew Hoon is the founder of WIT - an events and media platform for media and tech. WIT has won several awards including Most Innovative Marketing Initiative and Trade Conference Of The Year from the Singapore Tourism Board and in 2014, Siew Hoon was recognised Tourism Entrepreneur of The Year. A journalist by profession and passion, she's also a speaker and facilitator at events around the world as well as a published author.

Brought to you by:
Media Partner: