Meet Your Next Best Meeting Planning Tool: Artificial Intelligence (AI)
Artificial intelligence technology and tools are now available to the masses. Not just ChatGPT, but Bing, Bard, Claude, Ernie, and more to come in the future.
How are these AI tools going to help you in your event planning? "Unlocking the Power of AI for Events" webinar will unravel what cutting-edge AI tech and tools are all about, and introduce you to terms like "GPT" and "LLM" (and what it really means).

Webinar Key Takeaways
Understand the fundamentals of AI;
Practical knowledge including pros and cons of the evolving AI tech and tools;
How you can use AI tools to boost productivity and ideation in your events today.

About the Speaker – Veemal Gungadin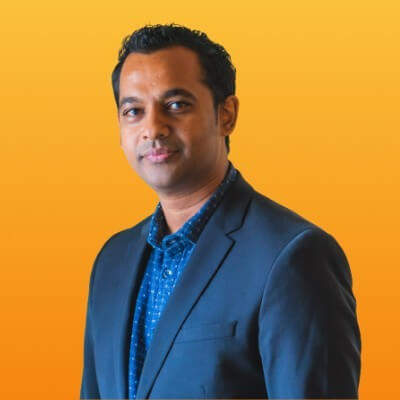 Veemal Gungadin is the Founder & CEO of Gevme, a fast-growing omnichannel event platform. Veemal Gungadin graduated from the National University of Singapore in 2003 with a Bachelor in Computing.
Veemal sits on the Board of Directors & Trustees at PCMA, the world's largest, most respected and most recognized network of business events strategists.
Veemal is also the VP of Digital & Innovation at SACEOS, where he helps drive national level MICE initiatives in Singapore
 
Click to register and secure your virtual spot!