Taking Care of our Mental Health During Covid-19
This event is strictly for NUSS members and members' guests.

Registration Closes on 12 January 2022

Note to all participants: Please contact Christopherlee@nuss.org.sg if you do not receive the link by  18 January 2022 to log into Zoom. 


About the event 
In the face of the pandemic, where one's life and professional uncertainties are magnified, our mental health and wellbeing are thrown into the spotlight. Learn about the common mental symptoms and strategies on how you can take better care of yourself and your loved ones at this upcoming talk.


About the Speaker: ​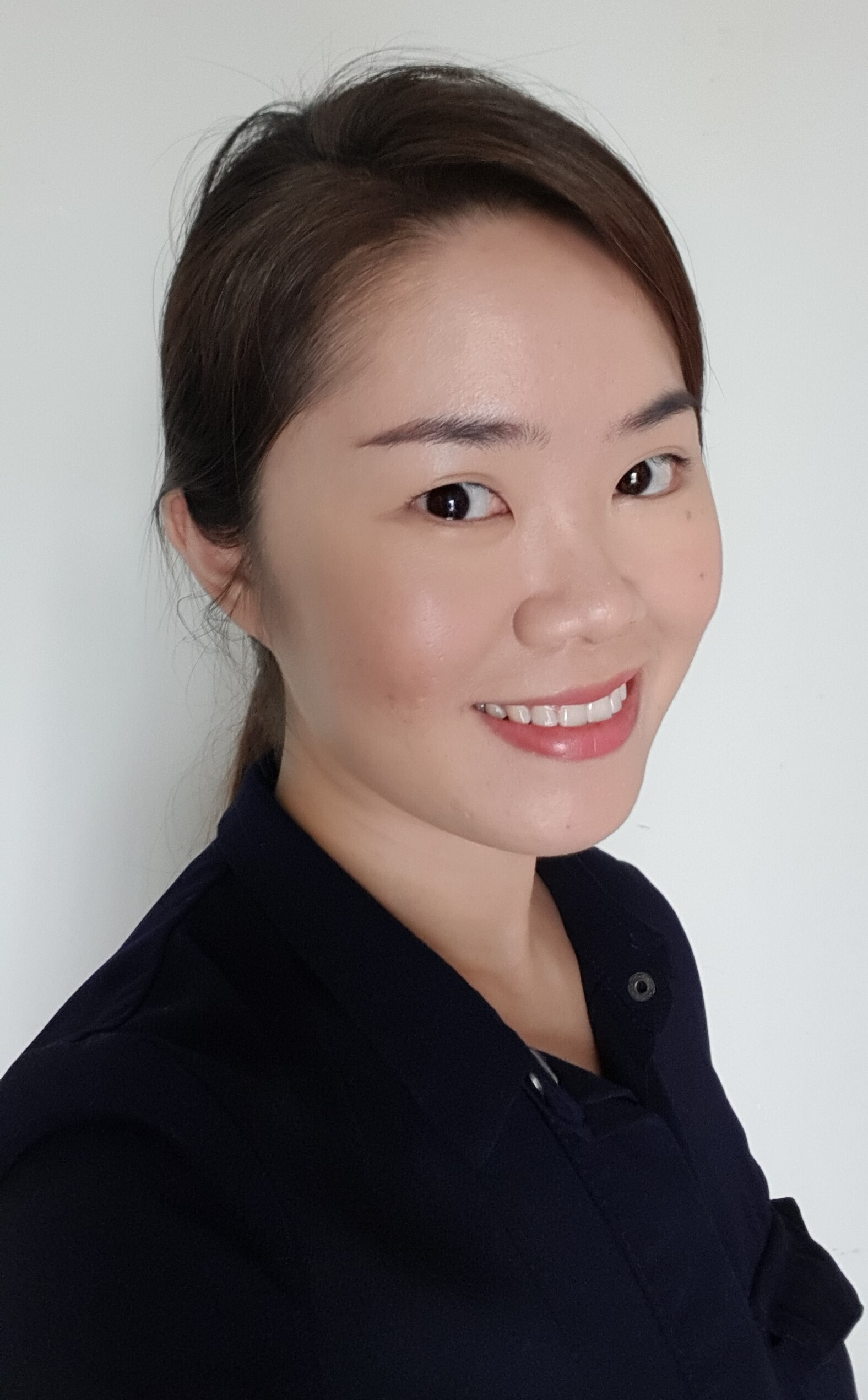 Ms Zeng Weiting is a registered Psychologist with a Master of Psychology (Clinical)
degree and a Bachelor of Social Sciences in Psychology (Honours) degree from the
National University of Singapore. As a Clinical Psychologist, Ms Zeng has worked with
adults and seniors on various mental health issues. Her previous engagements within the
public healthcare sector include working with individuals with co-morbid physical conditions
and mental health concerns. She was previously a full time School Counsellor in a primary
school, supporting pupils with emotional and behavioural challenges.


Moderator: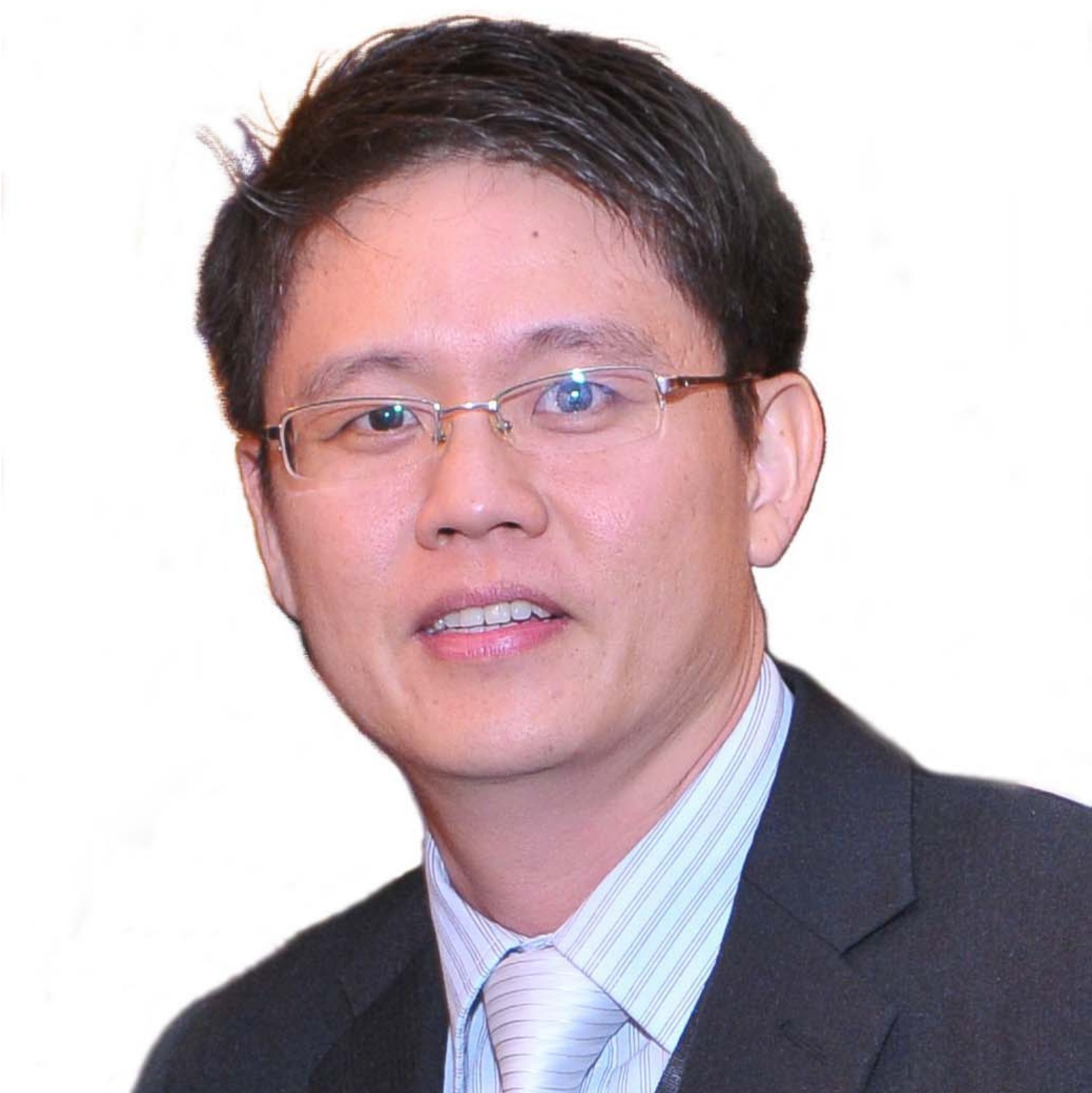 Mr Alan Choo is a risk professional with over 20 years of experience across industries like
financial services, healthcare, food & beverage, property, publishing and printing, hospitality,
education and government agencies. He is also a member of the NUSS Intellectual Pursuit
& Lifelong Learning Sub-Committee.


Terms and Conditions:

1. This event would be held fully ONLINE.