Singapore Marketing Summit 2023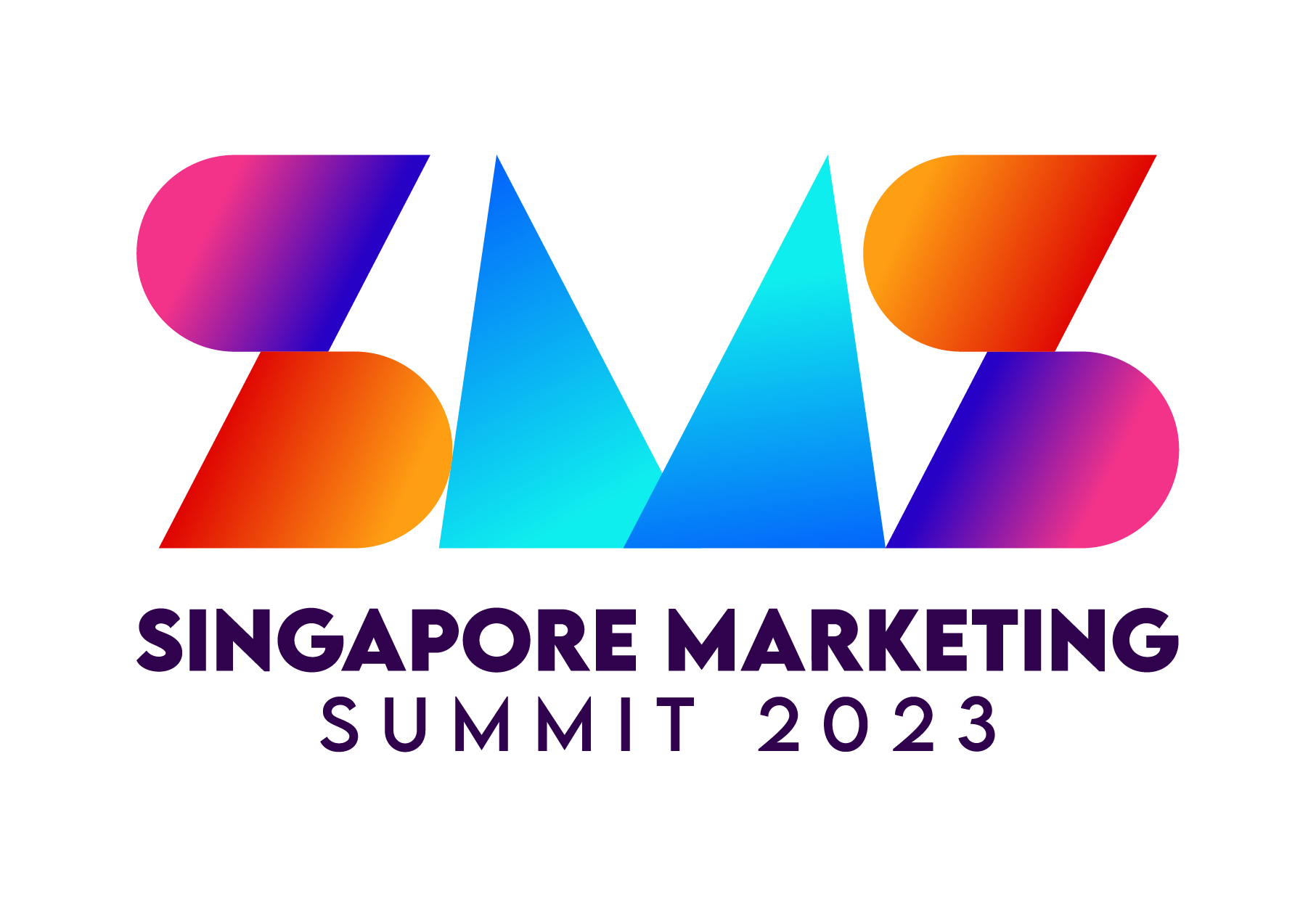 The Singapore Marketing Summit 2023 is a highly anticipated event that brings together industry leaders, marketing professionals, and innovative thinkers from around the world. This summit serves as a platform for sharing cutting-edge strategies, insights, and trends shaping the dynamic landscape of marketing in the digital age. Attendees can expect a curated lineup of keynote speakers, interactive workshops, and networking opportunities that will empower them with the knowledge and tools to navigate the evolving challenges and opportunities in the realm of marketing.
 
From the latest advancements in digital marketing to emerging trends in consumer behavior, the Singapore Marketing Summit 2023 is an essential gathering for anyone looking to stay at the forefront of the ever-changing marketing industry.
Singapore Marketing Summit 2023
Event Venue