Silicon Valley Tech Series: Current & Future
This event is strictly for NUSS members and members' guests.
Note to all participants: Please contact Christopherlee@nuss.org.sg if you do not receive the link by  8 December to log into the Zoom.
Registration Closing Date: 6 December 2021
Synopsis 
Located in the southern part of the San Francisco Bay Area, Silicon Valley serves as an international centre for high technology and innovation. According to the Brookings Institution, the San Jose Metropolitan Area has the third-highest GDP per capita in the world (after Zurich, Switzerland and Oslo, Norway) and, as of June 2021, has the highest percentage in the country of homes valued at least US$1 million. Silicon Valley is home to many of the largest high-tech corporations and thousands of startups. It also accounts for one-third of all of the venture capital investment in the United States, which propelled it to become a leading hub and startup ecosystem for high-tech innovation.
Silicon Valley is the benchmark and inspiration for startups around the world. Home to the biggest names in the tech world like HP, Google, and Apple, Silicon Valley commands a third of the total funding in the US. With billions available in venture capital and a wide network of mentors, this region is the epicentre of all entrepreneurial activities in the US.

Analyst & Panelist: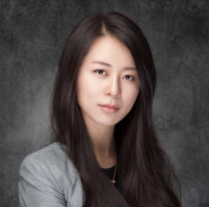 Ms Lu Zhang, Fusion Fund
Founder & Managing Partner
Angel  investor with several companies at late stage/IPO
Venture Partner at Fenox Capital working on tech and healthcare investments and assisting portfolio  M&A
Founder/CEO of Acetone (acq. 2012) diabetes detection
Experience in Medical Devices, AI in health care, enterprise Networks, Cybersecurity and Hardware
M.S. Engineering from Stanford University
2021 Business  Insider  - 25 Best Female Stage Investor
2018 World Economic Forum - Young Global Leaders
2017 Forbes 30 under 30 - Featured Honoree
Co-Panellist: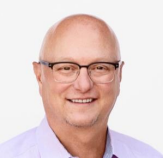 Mr Shane Wall, CXO Network
President
Former CTO of Hewlett Packard & Global Head of HP
Labs  -  Where he drove technical vision and strategy
Member of White House Science & Technology Council advising the President on technology policy
Moderator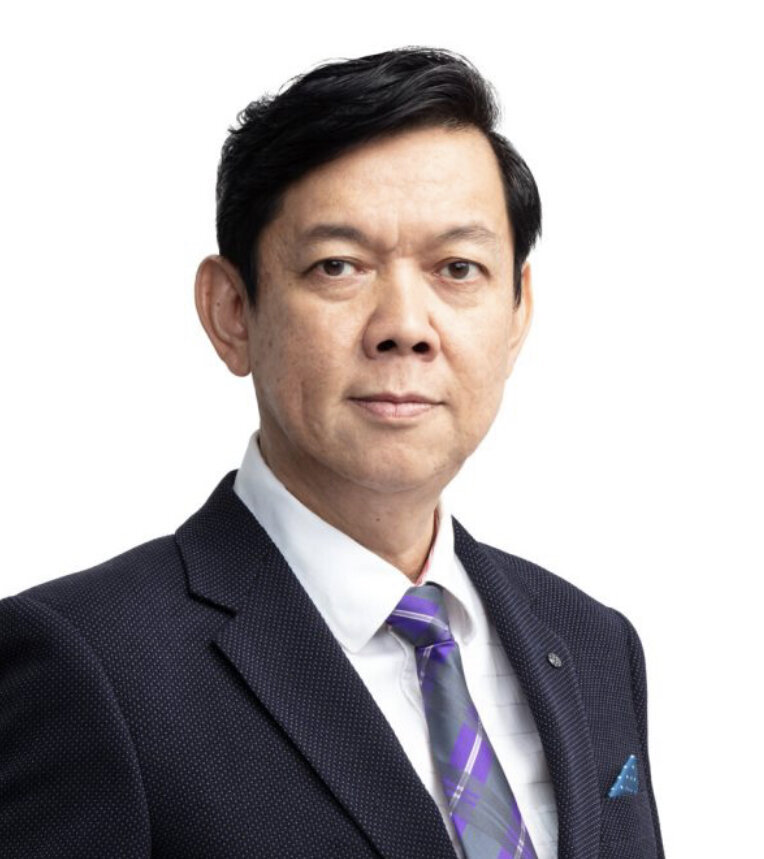 Davy Goh, Passion Venture Capital Pte. Ltd.
Chief Executive Officer
After graduating with a Bachelor of Commerce degree with a Major in Accounting from the University of Calgary (CANADA) in 1987, Davy's 30 years career started and included stints at UPS, and global banks such as CS First Boston, Citibank N.A. and ABN AMRO Bank. He spent 12.5 years at DBS (Development Bank of Singapore) as Senior Vice President of Corporate Banking. His experience includes the formulation of business strategies, product management such as Treasury, Trade Finance, Cash Management, Factoring, Hire Purchase and corporate lending as well as commercial cards. He was also a member of asset and liabilities committee and made quarterly presentations to Board of Directors on Business Performance. In the last 6 years with UCF group, he has been appointed as a Regional CEO for Singapore and South-East Asia, working with Fintech companies to expand their geographic reach and strategic alliance with a strong focus on customer acquisition and financial performance