Note to all online participants: Please contact sportsnevents@nuss.org.sg if you do not receive confirmation details by

20 April 2021.
Lecture Title: The Future of Learning
Lecture Synopsis
How do people learn? What does the science of learning say about how people learn, and the design of learning environments? Prof Manu will start by discussing some of the big ideas in the learning sciences. He will then give an example or two of interventions that translate these ideas into tractable designs in the real classrooms, including his research on Productive Failure. He will share key findings from and impact of such interventions, before turning attention to the future. That is, where is the science of learning going, and what might be its impact on the future of education?
Speaker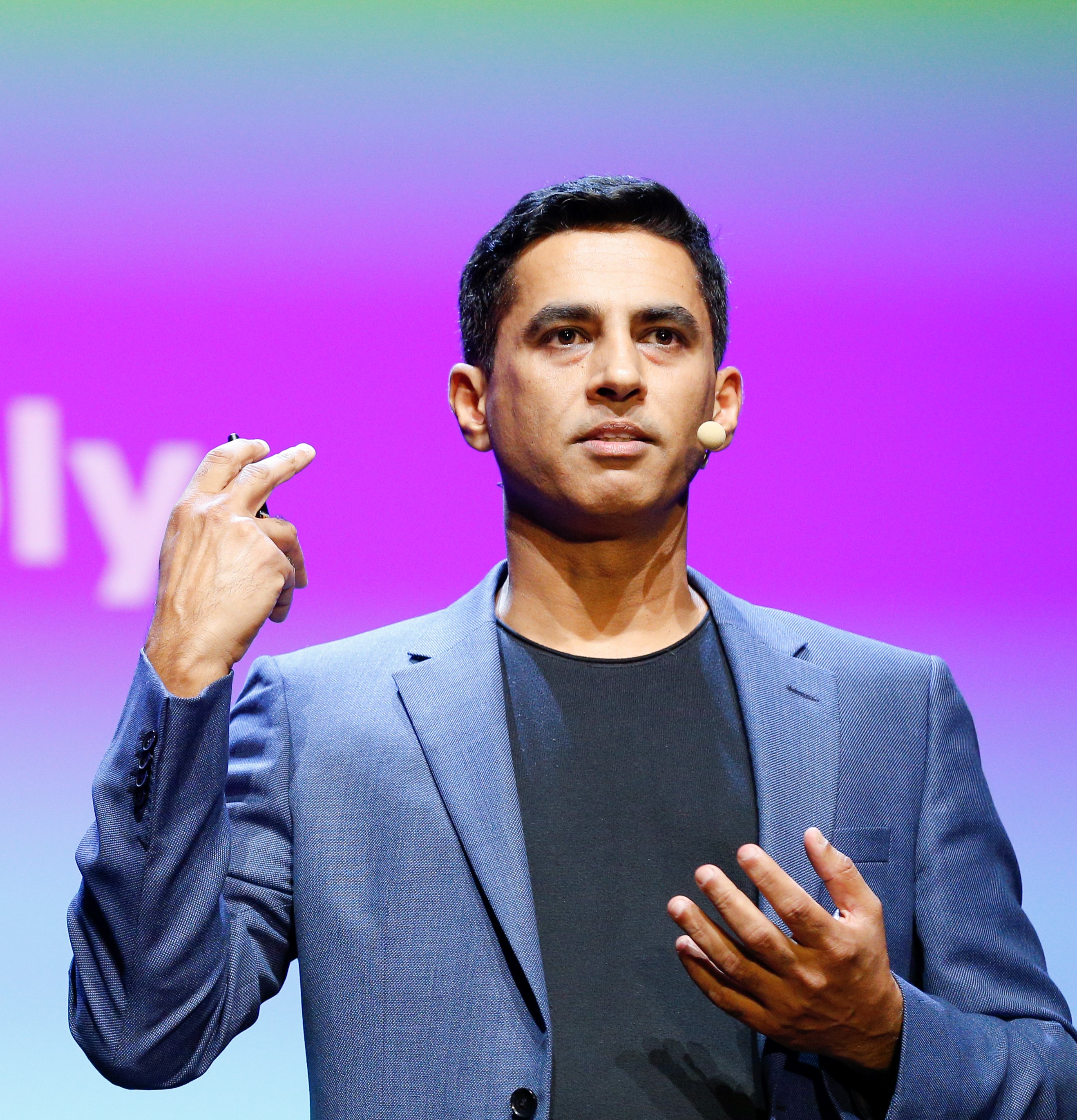 Professor Manu Kapur 
Prof Manu Kapur, a Singaporean, is Professor and Chair of Learning Sciences and Higher Education at ETH Zurich, Switzerland, where he directs The Future Learning Initiative. Manu brings his interdisciplinary training in mechanical engineering, statistics, educational technology and the learning sciences to the study of human cognition and learning. His worldwide "notoriety", for the main part, stems from his breakthrough research on Productive Failure. He has been awarded visiting professorships at top universities in North America, Europe, Australia and Japan, and is a prolific keynote speaker at high-profile conferences and events around the world (e.g. The Royal Society UK, World Economic Forum, International Society of the Learning Sciences, European Association for Research on Learning and Instruction). Manu has published widely in the most prestigious journals in the field of the learning and the cognitive sciences, with his research frequently attracting high-profile media interest as well (e.g. TIME Magazine, The Straits Times, The Australian, The Times of India, NZZ, The Conversation, TED Talks).