This event is strictly for

NUSS members and members' guests.
This event is

limited to 50 persons

and in compliance with the latest safe management measures. 

This event requires a

minimum of 15 pax

to commence. Should the event be cancelled, we will inform partcipants via email.
Note to all participants: Please contact jocelyntan@nuss.org.sg if you do not receive confirmation details by 

7 May 2021. 
About the Event:
"Life Lessons Through Stories" with Adjunct Professor Lim Soon Hock
Join us at this teatime session with Prof Lim, as he recounts how he became an accidental author and shares his life lessons through creative content and imagery. ' A Tortoise and The Mountain ' which conveys a message of hope, courage, toil, perseverance, humility, and triumph over adversity, together with ' Golden Nuggets ' and the 3 volumes in ' The Vantage Views Collection of Thoughts on Contemporary Issues ' raised more than $1.2 million for several charities.
About the speaker: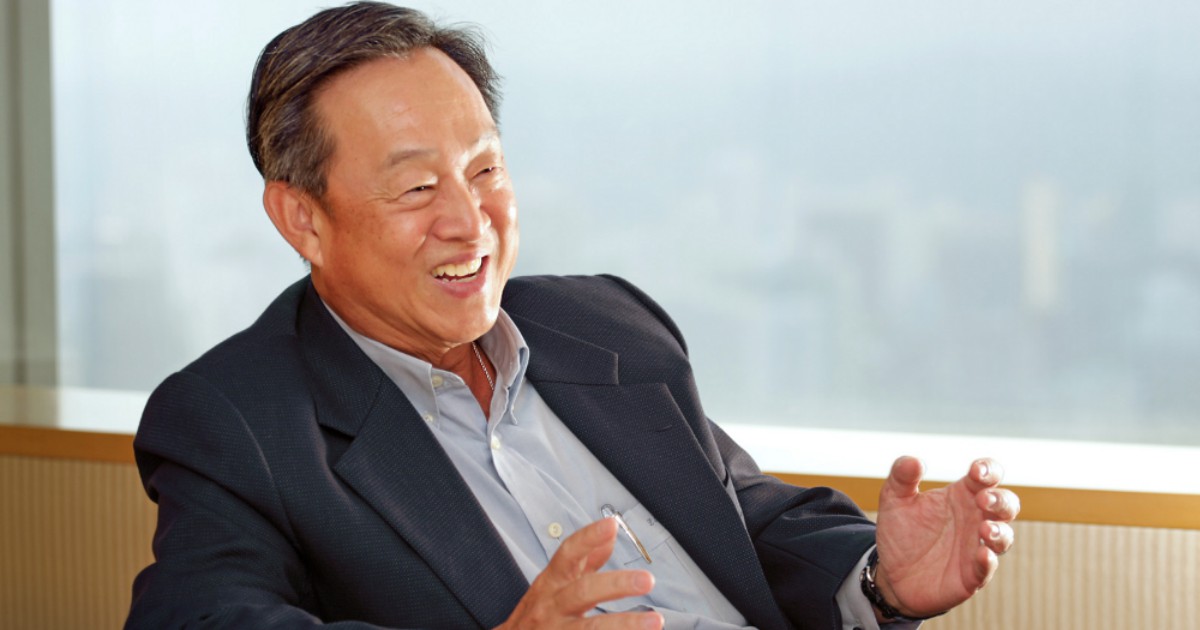 Prof Lim Soon Hock has more than 30 years of experience as a board member, CEO, technopreneur, and private investor, across various highly competitive industries in a global environment. He is best known as the former Vice President and Managing Director of Compaq Computer Asia Pacific, for taking the company to US$1 billion from under US$30m – in just seven short years -- in what was arguably the most difficult market in the world then. Prof. Lim is currently the Founder and Managing Director of PLAN-B ICAG Pte Ltd, a boutique corporate advisory firm. Post Compaq, he has been involved in taking companies public, M&As and consulting for several global MNCs and promising SMEs. He continues to sit on the boards of public listed and private companies, including global MNCs, as well as not-for-profit organizations; is a Justice of the Peace; an Adjunct Professor with NUS; a mediator with our State Courts, Singapore Mediation Centre and Singapore International Mediation Institute; an Author and a Speaker.  

In recogntion of his work and public service, Prof Lim was awarded the Public Service Star, Public Service Medal, President's Award for Volunteerism, IES-IEEE Joint Medal of Excellence, Outstanding Volunteer Award from the State Courts, NUS Distinguished Engineering Alumni Award, NUS Distinguished Alumni Service Award, to name a few.