Climate Change - Plans to Promote Cleaner Vehicles
This event is strictly for NUSS members and members' guests.

Registration Closes on 17  March 2022

Note to all participants: Please contact Christopherlee@nuss.org.sg if you do not receive the link by  23 March 2022 to log into Zoom. 


About the event 
Singapore is driving towards wider EV adoption to meet our 2040 Clean Vehicle targets, and the National Electric Vehicle Centre has been formed to address these immediate priorities:
•    Accelerating EV charging infrastructure
•    Building EV regulations and standards
•    Cultivating a robust EV ecosystem in Singapore


About the Speaker: ​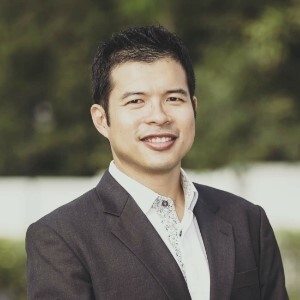 Mark heads the National Electrical Vehicle Centre at Singapore's Land Transport Authority. He holds a concurrent appointment as Director, Futures and Transformation at the Ministry of Transport. Formed in March 2021, the NEVC serves as a one-stop programme office to drive EV adoption through planning for EV charging infrastructure; setting of regulations and standards; and cultivating a vibrant EV industry and research eco-system. Mark has previously worked in various areas of government as a trade diplomat, urban planner, and community organiser.


Moderator: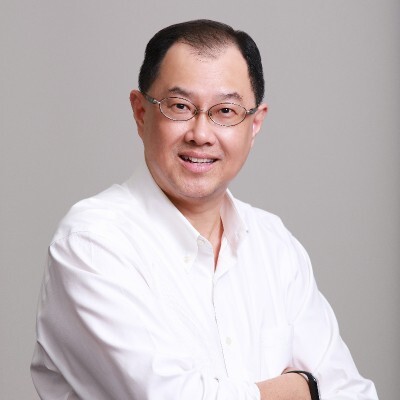 Mr Tan Tzann Chang has over 30 years of experience in IT and education industries and is presently working in NUS Information Technology.
Mr Tan is also a member of the NUSS Intellectual Pursuit & Lifelong Learning Sub-Committee.


Terms and Conditions:

1. This event would be held fully ONLINE.