Fireside Chat: Challenges Of Overcoming Adversity And Succeeding As An Asian In The New World
Registration Closing Date: 6 June 2022 
Synopsis 
Living in a fast-changing world pose challenges to even the most well-travelled global citizen, especially those who have left behind the luxury of family support and a convenient lifestyle. The uncertain economic and social landscape we live in today complicates the success formula for studies, work, personal health and relationships alike.

This seminar seeks to tap on the collective wisdom of our panellists handpicked based on their unique struggles as an individual and how they overcame adversities to move forward in life.

Co-Panellist: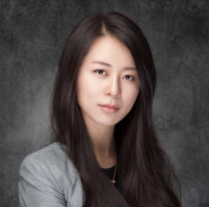 Ms Lu Zhang, Fusion Fund
Founder & Managing Partner
Lu Zhang is a renowned Silicon Valley investor, serial entrepreneur and Stanford Engineering alumna. Lu is a World Economic Forum - Young Global Leader (Class of 2018).  She garnered accolades including Featured Honoree in VC of Forbes 30 Under 30 (2017), Silicon Valley Women of Influence (2018) and was recently selected as the Best 25 Female early-stage Investor by Business Insider (2021). Lu is also on the Jury Board of Cartier's Young Leader Award.
Lu is a frequent speaker at conferences such as Davos World Economic Forum, Future Investment Initiative, Forbes, SuperReturn and serves as advisor to several Silicon Valley tech innovation programs.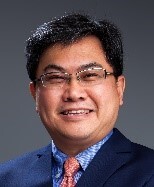 Dr Philip Wong, CEO of Web Biotechnologies PL, Consultant Cardiologist,
Raffles Heart Center, Singapore
Dr. Wong is a Clinician Innovator and interventional cardiologist with interest in Digital Health and Secure Wireless Data Acquisition. Web Biotechnologies manufactures the Spyder ECG, a remote and self-managed ambulatory ECG monitor that uses secure cloud to manage multiple datasets across a wide geographical expanse. The system has been particularly useful in the Pandemic, allowing continued ECG acquisition and monitoring without the need for direct physician-patient contact. Web Biotechnologies PL continues to innovate locally with new generation cloud-based sensors and clinical data acquisition tools for the remote and ambulatory settings.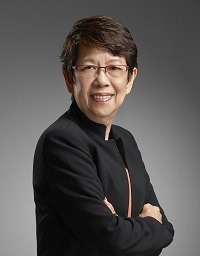 Ms Chong Phit Lian, Independent Director of Rokt

Ms Phit Lian has extensive leadership experience and her illustrious track record include CEO and board member of Singbridge Corporate, Director of Singbridge Holdings, CEO and board member of Jetstar Asia Airways and Valuair, President and CEO of Singapore Mint and Singapore Precision Industries.

Presently, Ms Phit Lian serves as Corporate Advisor to Temasek International and Independent Director to Singapore Polytechnic International, Singapore Science Centre Global, Mandai Global and Eu Yan Sang. 

She holds a Bachelor of Science (Hon) degree in Production Engineering and Manufacturing Technology and Master in Business Administration.


Moderator: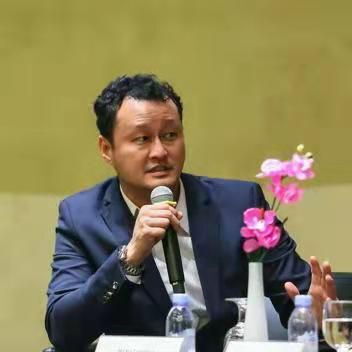 Mr Ng Teck Wee
NUSS Intellectual Pursuit & Life-long Learning Sub-Committee
Chairperson
 
Terms & Conditions
1. Closing date 2 June 2022
2. All participants must be fully vaccinated
3  Refreshments will be provided