Table of contents:
What is a name badge?
Name tags with different shapes and sizes
Is it possible to replace the badge with something ultra-modern?
Wooden name badges

Dynamic name tags

Electronic name badge ideas

Vintage name tags or badges

Modern and simple name badge ideas
Examples of best name badges in 2016
Examples of best name badges in 2017
Tips for creating name badges
Trends in 2018–2019

For most events, especially those with large crowd expectations, the use of name tags for events is deemed a necessity. Name tags serve various purposes: to count and identify the number of attendees or to categorise the event according to venue or date with the same sponsor or organiser. Name tags can also be used as part of a marketing campaign since trendy or unique name tags may attract a higher number of attendees to the event.

What is a name badge?
A name badge is one of the many types of name tags ideas. It is worn by conference and exhibit participants, service employees, etc., and it provides their name, surname, and, in some cases, their job title or company affiliation. It is usually affixed to their clothing.
Name tags with different shapes and sizes
Having name tags with variations in shapes in sizesis not just for aesthetic or creative purposes. Often this is due to specific requirements of the event. For example, conference name badge ideas for more formal events like conventions, seminars, conferences, etc., can include small badges in common shapes like a square, rectangle, or circle. For more creative events like concerts, festivals, and the like, you can use irregularly shaped name tags, and they can even be quite large (e.g., 7×6.5 inches).
There's really no strict rules or regulations on the use of nametags for events. It relies heavily on the organizers' decision, which one they think will work out more effectively, for the type of event they're organizing.
Is it possible to replace the badge with something ultra-modern?
Almost any high-tech name badge design ideas can be created. Electronic badges, badges made of wood, caricatures, art reproductions, and dynamic or animated badges, whether complex or simple, are just some of the numerous options out there.
Wooden name badges
Among the most creative name badge ideas are wooden ones. This is an eco-friendly approach that is pleasing to the eye. Why not create wooden name badges for your delegates? Just make sure the wood you choose can be easily recycled.
These badges look beautiful and natural, and your guests may end up holding on to them as souvenirs of your event. For modern environment-related events, organisers often use these
name badges made of bamboo, with bamboo fabric used to make the lanyard.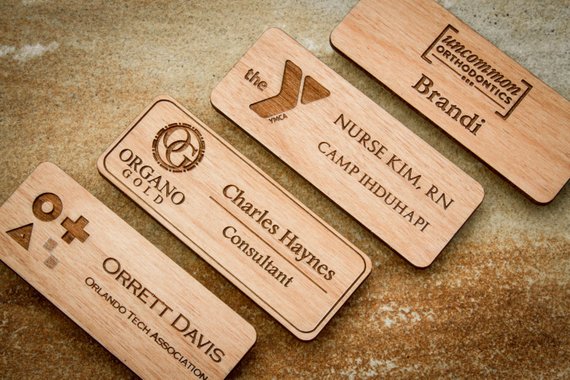 Dynamic Name tags
Dynamic name tags refer to those name badges or name tags which can be personalized and are highly dependent on the attendees' personal taste and preferences. They are the epitome of professional tags.  Normally, to use dynamic name tags, there will be a set of predesigned name tags – varying in colors and background. Then upon registration, attendees will choose which the design he or she prefers.
Dynamic name tags require careful coordination between the organizer (and sometimes the supplier of the name tags) and the attendees. Most of the time, dynamic name tags are distributed or sent to the attendees' nominated address several days before the event takes place.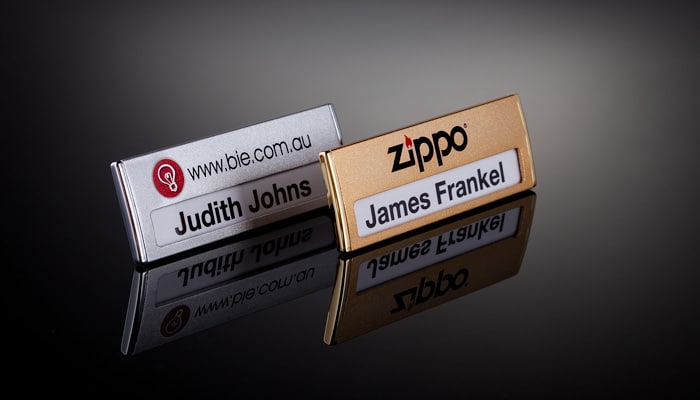 Electronic Name Badges
Very few events use electronic name badges, but what's really outstanding about these event name badge ideas is the computer chip embedded in the badge. Via this chip, attendees can exchange contact details and even rate or provide feedback about the event. For interactive events, such as a quiz, electronic badges can be very useful since they can be programmed so that when a person offers an answer during the quiz, their name appears on the host's screen.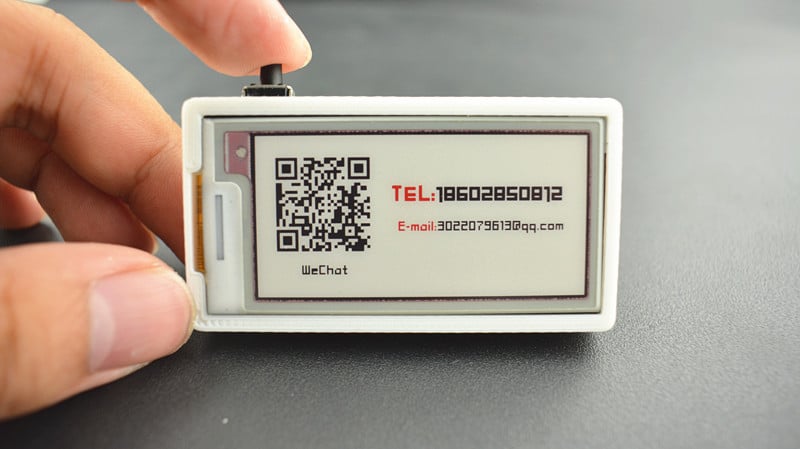 Vintage Nametags or Badges
Vintage name tags or badges are commonly used in more casual settings, such as family gatherings, weddings, anniversaries, an older person's birthday party, etc. If the party's theme is vintage, age, or anything that has to do with history or past recollections, then vintage name tags or badges will be very appropriate.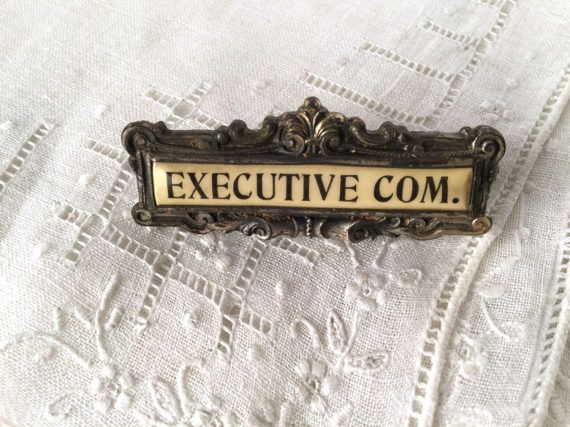 Modern and Simple Name Badges Ideas
One design that's generally considered to be outstanding is reusable name tags or badges. These are normally made from aluminium and/or plastic. What's great about this type of badge is that it's cost effective. It also looks cool and trendy but at the same time is practical.
Another outstanding name badge idea is the DIY version.
Success in the use of DIY name tags and badges will greatly depend on the organiser's own level of creativity. Arts and crafts materials are used to create the tags and badges, and a laminator will help ensure they are durable.
Eco-friendly name tags would be popular for environment-related events or if the host or guests are advocates of eco-friendly ideas. Eco-friendly name tags can be made from reusable or recycled newspapers, old clothes, curtains, etc.
There are many types of name tags and badges that you can use, buy, or make. It will depend on your budget and your purpose, but your name tag or badge will reflect your creativity and showcase your ability to manage resources and plans.
Whatever the situation, bear in mind that while name tags and badges may look small, they create a lasting impression on attendees and hosts alike. The more creative the name tag is, the more satisfied event hosts and attendees will be. Learn more about tag creation by reading further.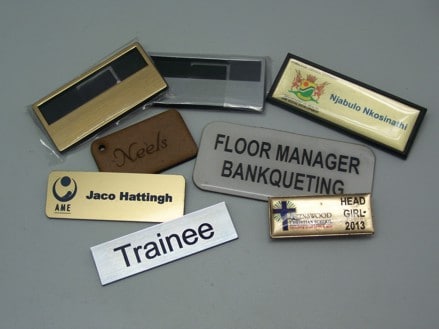 Examples of best name badges in 2016
Here are some awesome examples of the most sought-after badges in 2016. They may be useful when thinking of ideas for your own event's name badges. Have a look through them to see if you want to borrow the same idea for your event. Examples include animal shapes, utensil shapes (e.g., cup-shaped badges for cafe workers), and plant shapes.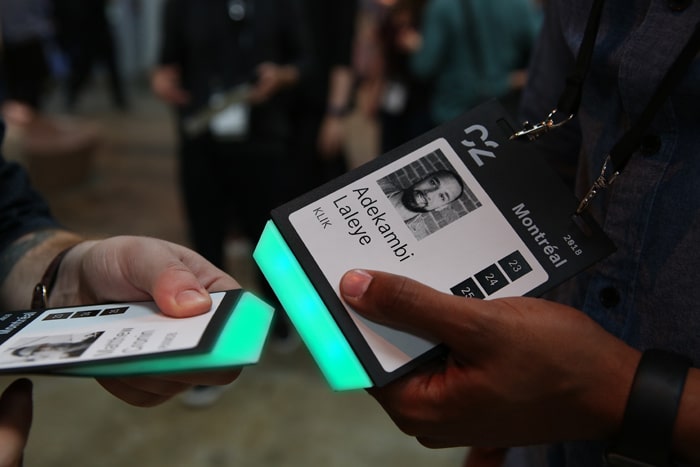 Examples of best name badges in 2017
We also have a selection of the best name badges in 2017. There are a variety of options to choose from, or you could use them as a sample for creating an original idea of your own. These examples include bouquet name badge, magnetic wooden name tags, stethoscope tags, retractable name badges, and other industry-specific badges (e.g., plaster shape for nurses).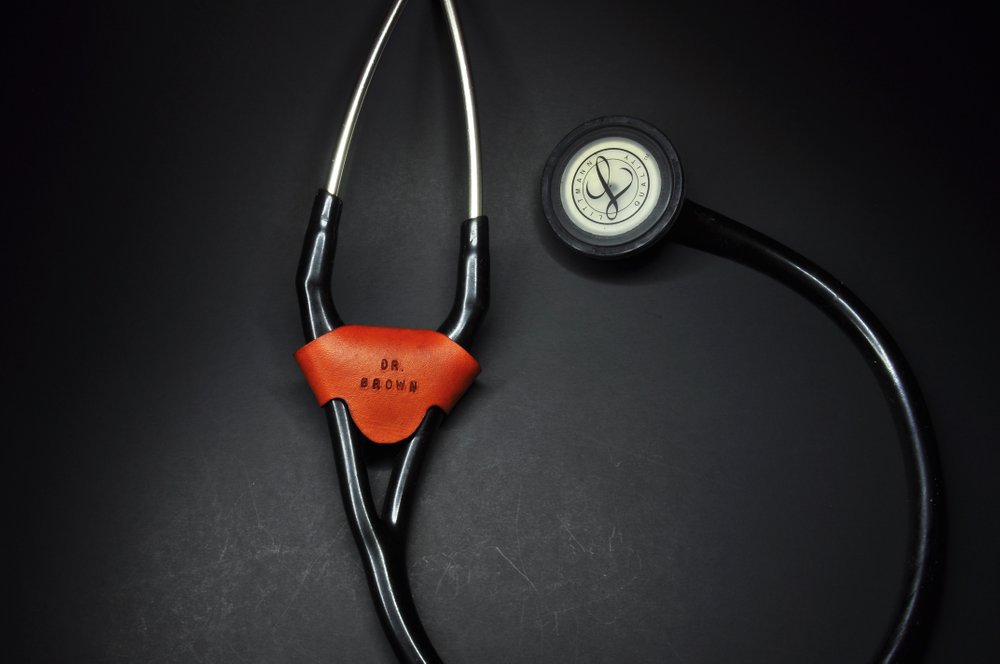 Tips for creating name badges
Everyone knows that any event needs participant badges. But how do you create badges that people will take notice of and remember the information they show? Here are five tips to follow:
The name of the person should occupy a significant part of the badge area.

There should be a good deal of empty space around the name.

The easiest font to read is sans serif.

A regular font is easier to read than italics.

The colour and thickness of the print should match the size and design of the badge.
Remember to use branding to make your badge stand out: a fairly large and recognisable event logo or colour design that can be seen from a distance.
Trends in 2018–2019
Since event badges are considered to be the most powerful tool for connecting with attendees, you should be familiar with the latest trends. There are over 100 new, fresh, and engaging conference name badge ideas to make your event as memorable as possible.
You are also welcome to check out the latest name badges trends that are currently in vogue and that will be the most sought after in the industry.
You can request a demo and contact your personal manager at Gevme.
Make creativity a part of your event planning strategy with GEVME Onsite.