If you're still trying to run huge conferences using paper and spreadsheets, you're definitely putting in a lot of effort and are a hero of this century. But you should also know that there is a huge number of automated tools that can help you handle all the details of events much easier and quicker and all for a moderate price.
Types of event planning software
When looking at the rich landscape of different types of event management software, we can separate them into two large groups: integrated platforms and one-solution tools.
All-in-one event management software solutions
Software that caters to the pre-, in-, and post-event stages embrace tools for registration, marketing, onsite management, reporting, and more. Check out the top three event planning platforms that have been praised for integration capabilities:
From streamlined registration to ROI measurement, Event Farm delivers practical event management and event marketing solutions for the entire lifecycle of your event. It's a great choice for enterprise-level conferences, meetings, and seminars.
Key Features:
Event registration & mobile check-in
Email marketing
Lead retrieval
Event analytics
Event website design
Social media promotions
Super adaptable to any IT infrastructure, Gevme is a one-stop platform for managing both public and private events. Praised for its top-notch onsite technologies and intuitive use, Gevme can handle events across all industries.
Key Features:
Event website building
Email marketing
Event registration
Onsite check-in
Event mobile app
Lead generation
Survey
Event listing
The strongest features of this integrated event management software involve registration and workflow management. Etouches can be useful in the organization of large seminars as well as corporate meetings due to its rich functionality for seating planning, venue sourcing, and budgeting.
Key Features:
Event registration
Email marketing
Website development
Abstracts management
Seating planning
Mobile app
Surveys
One-solution platforms for event management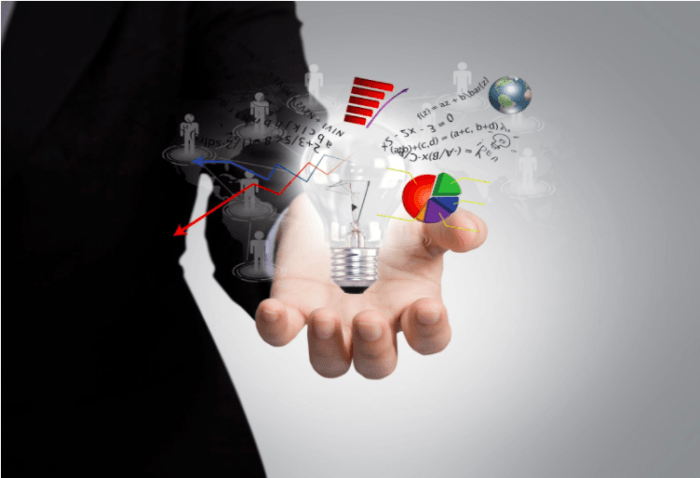 If you choose to integrate separate solutions into your event management toolkit, consider the following platforms for event-planning needs:
Event Registration & Ticketing
Eventbee – This allows for creation, promotion, and management of fully customizable event tickets with a $1 flat fee, no matter what the price of a ticket is.
Ticket Tailor – This easy-to-use platform for ticket selling doesn't charge any fees.
Website Development
Mobirise – Pick a theme, drag and drop content blocks, and get a website or a landing page that will market your event.
Wix – The customizable, mobile-friendly templates for your event website can easily be managed by you in only a few clicks.
Surveys & Polls
Slido – This application makes real-time event interaction as easy as possible and allows you to set polls and crowdsource questions during an event using a single platform.
SurveyMonkey – One of the best survey platforms out there, it allows you to easily create, send, and analyze hundreds of surveys.
The key features of event planning software you should be looking for
Whatever types of event management tools you choose, in order to make the best decision, you have to know which features are the most critical to your work. Here are the core tools that event managers are looking for:
High-quality features: Quality over quantity—that's the golden rule for everything, including event management products. If you prefer integrated event software but can't find a high-quality solution in its toolkit, it would be better to go with a strong one-solution platform instead.
Customer support: A total of 78.9% of event planners state that they pay attention to the quality of client support when choosing software. Even with a super-intuitive interface, you might face some difficulties in the first stages of event management software use. Ensure that a software company provides enough guidance and training on your journey through event planning.
Ease of use: If you have kids, or your cousin has kids, or your friends have kids, pick a platform that they would be able to use. The more easily you can apply specific features of an event management software in real life, the more proficient it is.
Customer loyalty: Explore the opinions of current and previous clients, and get first-hand information about the quality of an event management product. From testimonials to random comments on social media, there's a huge amount of data you can review. If you don't trust random users, you can tap into professional media resources to find out whether there are any press reviews of the solution you're considering for your event.
Longevity: Particularly if you're planning on organizing other events in future, try to focus on event management software that can be used in the long term and that is compatible with different event formats.
Pricing policies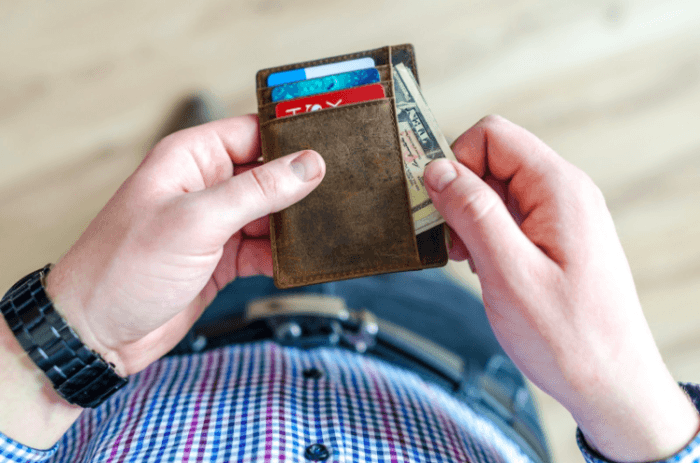 Unless you're lucky enough to have an unlimited budget for your event, you should consider pricing policies that every event management provider follows. Depending on functionality, the category of target events, and the quality of solutions, event tech vendors can vary in price. Here are the fundamental pricing categories for event planning services:
Free: Some event management software types provide free services either for all events or for specific event formats. For instance, Judgify, a one-stop contest management platform, can be used for free in the case of free admission events.
Subscription-based: For subscription-based solutions, prices are shaped based on the number and quality of features, the types or size of events, etc. Typically, users have to provide payment for a specific time period in addition to setup costs.
Pay per registration: This is a ticket-centric pricing policy, and the cost of event software depends on the number of tickets sold.
Enterprise: Targeting large-scale conferences and enterprise-level meetings, the Enterprise event software provides individual quotes for each and every client.
Conclusion
There are two major event-planning software types: all-in-one and one-solution platforms. Catering to your specific event lifecycle, go for the solution that best resonates with your budget, event size, and format. To make a good choice from the various event management software, consider pricing policies, ease of use, client loyalty, and other factors that you consider important.