Showing recognition for employees' achievements by awarding travel experiences may be an old trick but it's also one that's not going away any time soon. According to Transformativa's survey results, 65% of employees claim that they appreciate incentive trips more than any other form of reward. Still, before breathing a sigh of relief, you should understand that the demands and tastes of corporate staff change, which leads to the evolution of new incentive travel programs. This means that sending your team on the same leopard safari in Sri Lanka that you did five years ago simply won't work today. We've collected the top 10 tips for planning an incentive trip that keeps up with ever-changing trends.
Choose the best dates.
There's no question that your employees will have some bad days from time to time. Stressful projects, challenging product testing, a new release looming around the corner…the list goes on and on. Sending them on an incentive trip would be a real mood booster, but it certainly won't do any good for the company. Determine a date that will perfectly align not only with the mood of the staff but with the company's organizational goals as well.
Tip: The perfect time for an incentive trip will involve a combination of good weather, a slow period at the office, and minimal sick leave/vacation requests.
Know your target group.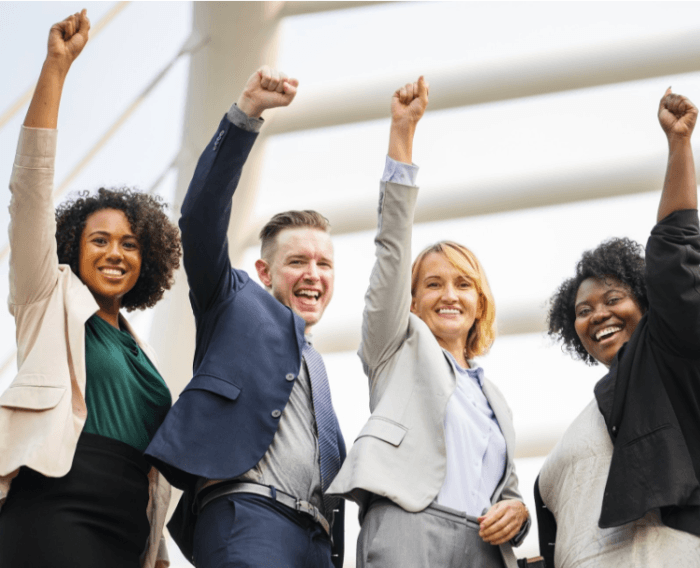 Take a close look at who's going on the trip. Is it a sales team, a team of brokers, your clients, or a mix of departments? "Everyone loves relaxation and good fun, so there's no need to personalize," you might think. Well, it's not only about great impressions but also about the value your incentive trip can deliver to every target group. If it's a huge corporation with many teams that don't interact much at the workplace, choose a format that supports connection building. Customers can benefit from brand awareness seminars that you can fit into the schedule of an event.
Tip: A worthy value offer is more important than a party style.
Decide what should be accomplished.
There might be very important objectives behind each incentive trip. Some companies with an international outreach use such events to attract overseas guests, while others hope to incentivize valuable connections between teams. Ensure that the client's goals play the most important role in your event organization planning.
Tip: Assign priorities to your event goals and determine the value of each improvement that an incentive trip should generate. Try to make the most out of it.
Plan ahead—far ahead.
An incentive trip is a hard nut to crack. While the process of managing local corporate events gives you the chance to benefit from existing vendor connections or colleagues' experiences, this one is totally different. Even with great negotiation skills, no communication barriers, and many years of experience, running an event in a new place is tough. Timely preparation is your only way to get through it successfully.
Tip: Add six months to your regular event organization timeline. This means if it takes you 12 months to set up a local in-house exhibition, you should start preparing an incentive trip 18 months before the event.
Go for "never been done before" experiences.
Top incentive travel companies work hard to add the edge of "uniqueness" to incentive trips for employees. This is particularly important for corporations with many years of incentive history.
To generate the perfect event idea for a team of brokers from Lombard Insurance, the events agency Meridican spent months on brainstorming and scrupulous planning. As a result, in an effort to wow a highly demanding team from Canada's leading commercial property company, Meridican set up the RoadRallies program, which became the most popular activity and was organized four years in a row.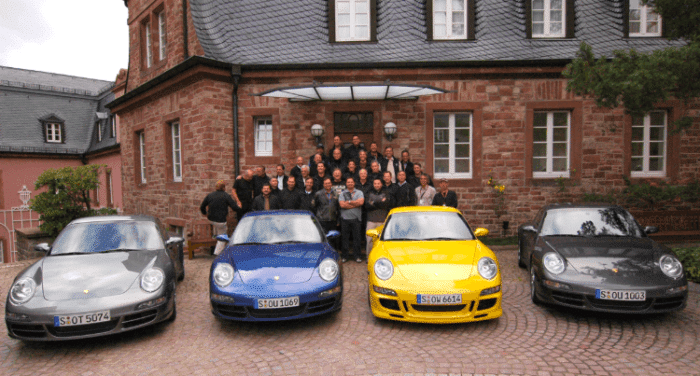 Tip: Don't borrow ideas. Unique event concepts give you long-term cooperation perspectives.
Build your corporate incentive travel checklist.
Whether it's a pre-built online template or your own handwritten notes, compiling a list of tasks is crucial. An incentive trip checklist not only keeps things organized but it's also your personalized accounting book where you can record applicable taxes and calculate expenses.
Here is a good example of a standard incentive trip checklist.
Tip: Don't use the same checklist for local events and incentive trips. While you won't normally record taxes in your event checklist, incentive travels will require you to do this.
Deal with the budget.
In his guide to incentive trip planning, the head of Hands Up Incentives, Christopher Hill, mentions that "incentive travel should effectively be risk-free and cost your company nothing." This means that all the expenses related to an incentive trip should be reasonable and the expected ROI should match the initial budget.
Tip: You can optimize your budget by choosing a location with favorable tax implications.
Explore destination trends.
According to C&IT's Incentive Travel Report, 34% of event planners noticed a rise in long-haul incentive trips in 2017, with Japan, Singapore, and Thailand being the top three on employees' wish lists across the world. Whether you go for one of these options or choose your own destination, ensure you align your choice with the trending patterns.
Tip: Survey your employees before picking a place, asking them one single question: "What's your dream vacation destination?" Narrow down the choices to places where you can find the resources you need, and choose a destination that matches your budget.
Use "local" entertainment.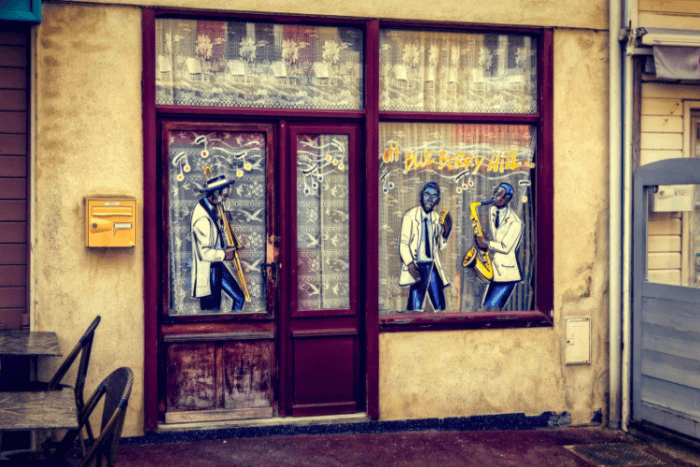 This can be music, local food that can't be found anywhere else on the planet, or anything you think will fit into your program. Try adding some local feel to your incentive trip ideas.
Tip: Consider consulting local residents before choosing entertainment. Colleagues who've been to a place before and online articles are not the best sources of information.
Ensure it doesn't end there.
Long-lasting memories are built through repetition and recaps. Organize a post-event seminar, survey your attendees, or set up a photo-sharing contest to follow up on an incentive trip.
Tip: Post-event activities shouldn't necessarily relate only to those who were on the trip. Let them share their impressions at public events to boost awareness.
Conclusion
Travel incentive programs for employees set the right conditions for honest corporate conversations, team-building activities, and goal sharing. These 10 tips on building an incentive trip strategy will help you achieve organizational goals while keeping employees' interests in mind.