To be a strategic innovator in the industry of events, you have to invest much time, energy, effort, and dedication in the art of event management. Building event experiences that inspire, educate, and collect the best expertise is the challenge tackled by millions of professionals worldwide. Reviewing the achievements of the experienced event managers in Singapore, we discovered that some talents deserve a public showcase because they make excellent examples of event efficiency.
Based on the indicators that include the number of realized creative projects, the total experience in the industry, and the record of successful achievements, the top 10 list of LinkedIn, must-follow event managers in Singapore was created: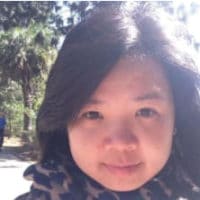 Kathy Lam
A professional conference and projects management specialist, Kathy Lam is a Senior Conference Management Executive who has worked for SingEx for the last five years. Kathy has a passion for tech innovation, hotel management, and experimentation with multiple event formats from conferences to road shows.
Irene Lim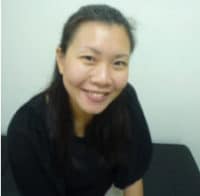 Irene Lim is a passionate, Event Planning & Execution specialist building unique event experiences for a full service event management company, iCube Events. An expert in project direction and event management, Irene has been in the industry for more than 20 years.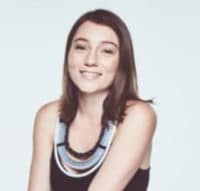 Stephanie Dickson
This energetic lady knows what it means to host, speak at, and organize unique communities for events in Singapore. With 10 years experience in telemarketing, communication, and event organization, Stephanie is today a dedicated founder of The WEDGE and Green Is the New Black communities.
Benjamin Teh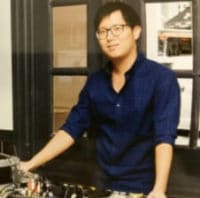 Benjamin Teh is a Director of Event Management at Airtude Event + Design who's been in the industry of corporate event planning for almost 4 years now. A profi in the organization of product launches, conventions, gala dinners, and special events, Benjamin knows everything about the Singaporean world of events.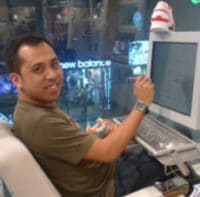 Eric Kwan
The Managing Director at The Events Network, Eric Kwan is an experienced event specialist who has worked not only in the  Asian, but also in the European and American markets. With numerous skill endorsements on LinkedIn, Eric has the reputation of a guru for establishing event partnerships and directing effective event campaigns.
H Rudy Bidin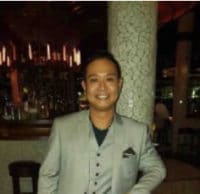 Involved for over 10 years, Rudy's experience includes sales management, the development of marketing strategy, and event organization. Today, he is a Senior Events Manager at Red Events, one of the leading event agencies in Singapore with wide expertise in event design, custom prop fabrication, and art direction.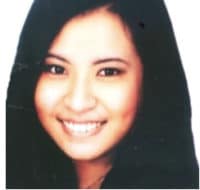 Emma Tagoe
A professional with 20 years' experience behind her, Emma works as a Senior Entertainment Manager for Singapore GP, managing an entertainment budget that equals over SGD10 million annually. Organizing events with various formats and scopes, Emma works closely with agents, suppliers, hotels, tour managers, and more.
Pamela M. Devied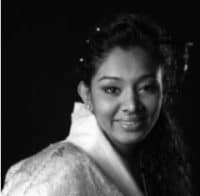 With a huge arsenal of successfully accomplished event projects like 16th Asia Business Leaders Awards and Blueprint Tradeshow, Pamela proves that freelance event management has many benefits. Pamela Devied's client portfolio embraces diverse industries including healthcare, technology, government, and fashion.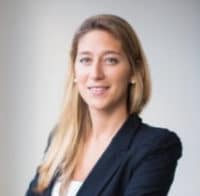 Marine Debatte
At the age of 21, Marine founded the first hostess agency in Shanghai, and today, she is the successful Head of Events at BI WORLDWIDE APJ in Singapore. A super-ambitious event professional, Marine Debatte has an incredible passion for project management, entrepreneurship, and event design.
Agnes Song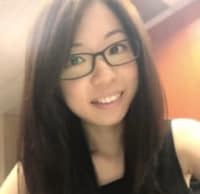 The Senior Event Planning Manager at Grand Hyatt Singapore, Agnes Song, is experienced in conference & catering production, corporate event planning, and event arrangement coordination.
Considerate leadership is an excellent driving force for success. By learning from the most experienced and future-oriented event professionals, you can solidify your efficiency and ambition. If you know some other examples of iconic event professionalism in Singapore, please don't hesitate to share the contacts. Let's automate events and learn from the best to become better tomorrow.