Do you think that games should be limited to New Year's parties? You'd be surprised to find out that at enterprise roundtable meetings, networking games are used to loosen up the participants and establish a friendly atmosphere. Especially for introverted attendees, networking event games can have a relaxing effect and set the right mood for a meeting.
Networking: Definition
Event networking is a form of informal communication that takes place at corporate meetings, business conferences, roundtables, and other events focusing on a specific theme or industry. Quite often, meaningful networking that can convert new clients or build partnerships is the end goal of attending these events.
The role of networking games at events
You can find thousands of event networking manuals out there which teach you how to approach a potential partner, kickstart a dialogue, or showcase your company. But what many of these lessons miss, is the fun. Networking games can make attendance experiences not only productive but also a jolly occasion. The fundamental objective of using such activities is leveling up the atmosphere, elevating teamwork, and creating non-boring, memorable networking experiences.
How to use networking games at events
Event gaming has to be strategic. Based on the goals of networking, the format of an event, or the general atmosphere, you can build custom gaming experiences to help your audience network effectively:
Icebreakers. A good start produces effective results. To reduce anxiety and build a welcoming atmosphere from the very beginning, icebreaker networking games are employed. The essence of using these activities is helping guests introduce themselves and get in on some fun.
Group networking games. At large events, it is impossible to chat with everyone in person. If the number of attendees is very high or the purpose of the meeting is finding solutions through joint discussions, it is useful to set up networking games for groups.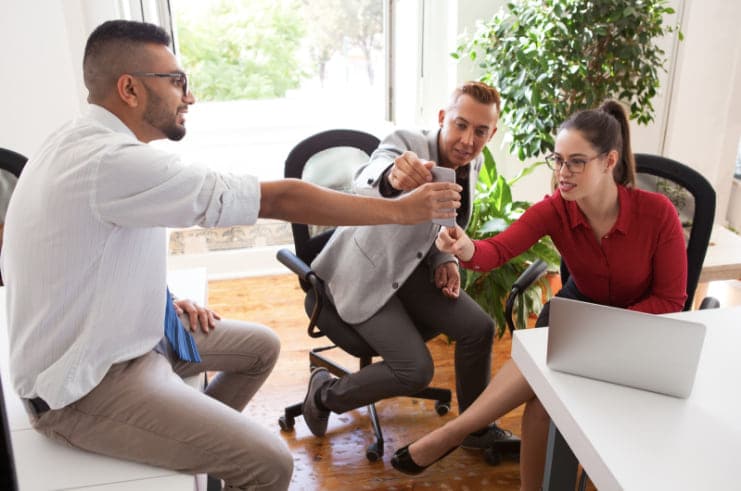 Speed networking games. Yes, speed doesn't mean good quality. However, if the aim of networking is expanding your contact book and making as many connections as possible, games based on the speed dating format are the right fit.
The top 10 event networking games
Now that we're done with whys, let's jump to the whats. To fuel your imagination, we've collected the top 10 creative event game ideas that take the quality of networking sky high:
Guess me
The capabilities of wearable event technology allow spotting like-minders in few clicks. If your event uses smart badges and event apps with which people can pinpoint each other without asking awkward questions, that's a great occasion for a game! Encourage attendees to find 5 people of the same profession or background using smart badges at the venue. This will not only create a funny rush, but also help event guests find those who have similar interests to generate meaningful connections.
Fire discussion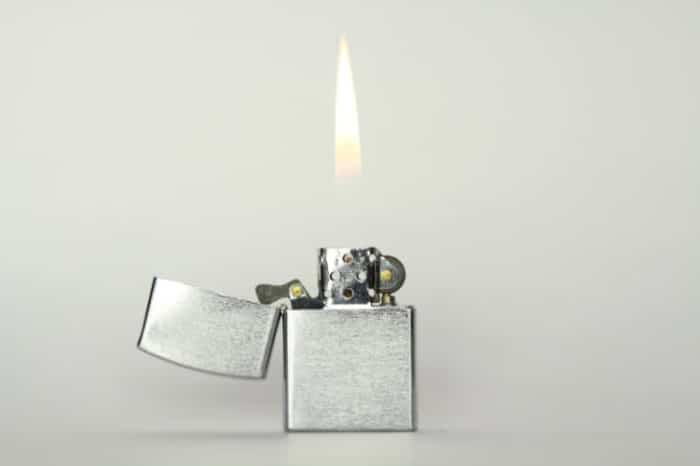 Encourage attendees to give each of their new friends 60 seconds for saying whatever they want. If they find a conversation interesting, they can start a dialogue. Otherwise, those who listen have the right to say "fire" and switch to another person.
Social cafe
Split participants into groups and give each group 20 minutes for solving a problem or discussing a specific theme. Once the time is up, give a signal for people to switch and find another group. This way you'll boost the performance of teamwork and help people identify like-minders in groups.
A big hunt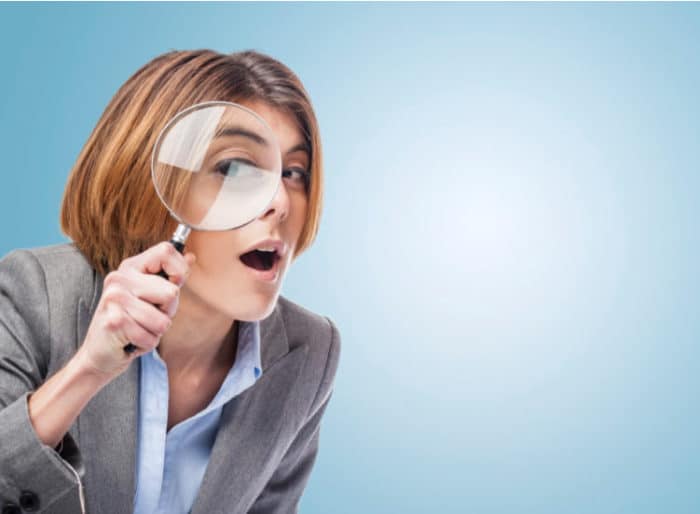 Do you want to turn an event into a treasure hunt? Provide secret instructions to every attendee before the event asking them to wear specific things. At the event, everyone will get the task to find a person based on a specific profile description.
Story-baking
Present each of your event guests with a cake as they arrive and tell them that they should find something important inside. Everyone gets a note with three words, is asked to create a short story using these words, and share it with the others. The best story-bakers get a prize and, of course, the great networking.
Snap!
People can complain a lot and say they can't draw. Therefore, you have to prepare well for this networking game. Provide guests with tablets on which they have to draw the surroundings by depicting a person or an object they see at the venue. The picture shouldn't be a masterpiece, but it has to be understandable. Once all the snaps are ready, everyone should review each others drawings and find familiar faces or objects. The winner is the one who collects the biggest number of correct tablet answers.
Truth or lie
This is one more great idea that can be used as a funny, networking game for corporate events. The main condition: event attendees have to tell the group two things about themselves, one of which has to be true, the other a lie. Those who know their teammates the best get the titles of Company Spies.
Question match
People, who have the potential of becoming great partners, usually have similar opinions about the same things. Provide all event guests with a list of 10 questions and ask them underline 3 they would prefer to answer. Then encourage them to spread out around the venue looking at each others lists and spotting like-minders.
Dance battle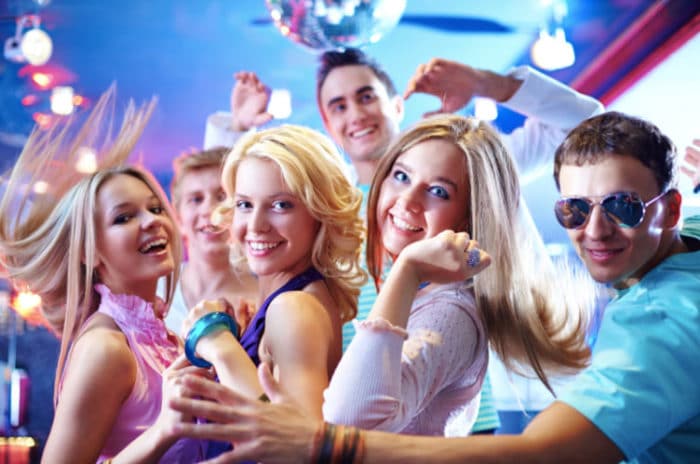 What about cutting a rug? Dancing can loosen up everyone. Invite a few instructors that can teach different dance steps for groups (think: line dancing) or encourage people to change partners once a new style is introduced.
Bingo
In contrast to events which are meant to build new connections, there are also meetings that gather a team of people who work with each other. How do you build networking at such events? And do you really need to do that?
Corporate networking games are great activities for enjoying time together and having fun. As an option, you can prepare bingo cards with a list of characteristics of every team member and give them out at the event. Those who find the person desсribed, shout "Bingo!" and get the next card or a prize.
Conclusion
If you want to help people create connections at events, you need several things: a bit of creativity, the perfect understanding of your target audience, and an automated digital system that can help you simplify event organization