Running a fundraising event for a charity can be enormously rewarding as you raise money for a worthy cause. But unfortunately, when some people with good intentions try to fundraise they can forget to think about the legal issues. You need to follow procedures and guidelines to ensure the fundraising you are doing is all within the law.
Here are six legal issues you should consider before organising your event.
Do you need some form of licence?
Remember that a fundraising event still needs to follow the same regulations as any other event, so it's worth getting in contact with your local council to discuss any permissions that you might require to carry it out without falling foul of the law. This could include anything from a catering or entertainment licences. Your council will be able to advise you of anything you need to carry it out safely and legally.
How is the money being controlled?
Collecting money can be a sensitive issue and you need to make sure that you are following the correct procedures throughout. You must have controls that ensure that any money given to your charity is dealt with in the right away. To that end it's essential that all collection boxes must have their contents counted regularly so that someone is aware of the figure. At least two individuals should be involved in counting and recording the money. And any cash that has been collected at your event should be banked by the charity as soon as possible.
Do you have the correct charity information on your fundraising materials?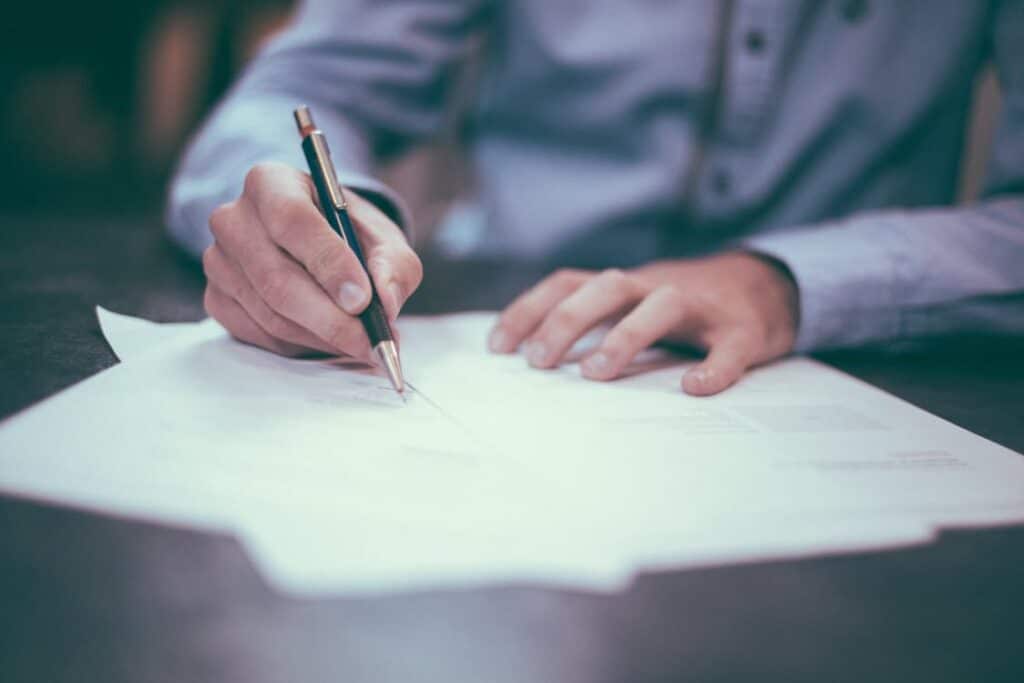 It should be noted that you need to make clear certain things on any materials you create to invite people to the event, as well as anything distributed at the event itself. These materials need to include the registered charity number, the full company name and the registered address. It is important that donors and attendees feel that they are not being misled into making charitable donations, and being as transparent and honest as possible is always the best approach with your materials.
Can you run a raffle or lottery?
Raffles or lotteries are one of the most popular forms of fundraising and are often carried out at events. It is always possible to run a raffle or lottery, but it should be noted that you may need a licence. This will depend on the kind of raffle you run. For those raffles that are considered 'non-commercial' – which generally indicates a small entrance fee such as the kind you might find at a fair or fun day – you do not need a licence. However, if you are fundraising on a larger scale – for example, if tickets are sold in advance or advertised to the general public – you will need a licence as it is considering to fall under gambling law. You made need something called a large society lottery licence if you are looking to raise in excess of £20,000 in a single draw, or £200,000 over a year.
Can you run a charity auction?
Charity auctions are actually very different from raffles and lotteries – they do not fall under gambling laws, so you do not need any specific licence to carry out an auction. However, it's important that you should follow any consumer legislation relating to auctions. In the Trade Descriptions Act 1968, there are regulations surrounding auctions indicating that you need to ensure items have been valued correctly and accurately. There may also be more specific regulations depending on the kinds of items that you are auctioning.
Can you work with a professional fundraising agency?
If you don't have much experience in organising fundraising events it can actually be hugely valuable to work with a professional fundraising agency. Naturally, you will have to balance whether it is worthwhile to pay a professional agency to carry out fundraising for you – but in many cases, this can actually be a huge net gain for your fundraiser and help you to make more money for a good cause. Have a clear written arrangement with the fundraising agency so that you know exactly what they are going to provide and the fee that they expect for their services. Get started for free and look for legal fundraising solutions.
This article was provided by Dakota Murphey – an independent writer working with personal injury solicitors George Ide.