Setting up productive conference discussions requires a well defined strategy. From venue location to presentation materials, each detail can impact the atmosphere of a roundtable. Let's embark on a journey through the best approaches to roundtable meeting setup and launch the formula for success.
What is a roundtable meeting?
Roundtables are one of those constructive conference formats that unleash the expertise of professionals in a friendly discussion where everyone has the right to contribute. Typically a roundtable meeting brings together several industry professionals who aim to solve a problem by providing equal inputs into strategy development. The distinctive feature that differentiates roundtables from other meeting forms is that roundtables don't leverage presentations, but focus on the discussion mode.
The positive features of a good roundtable meeting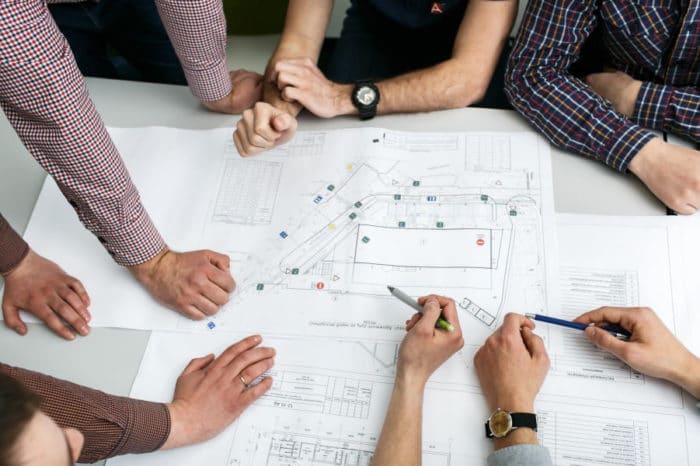 Running a roundtable meeting requires a deep knowledge of its key features. To enable conditions that would make a roundtable successful, get acquainted with the positive qualities of such events:
Effective time management. Group discussions can be quite time-consuming. Therefore, it's critical to develop a smart schedule for an event to ensure that all key points are covered. You can also employ timers to manage the time for each section of a discussion.
Moderation. A roundtable meeting should involve a moderator who manages discussions and makes sure that each of the participants is allowed to input.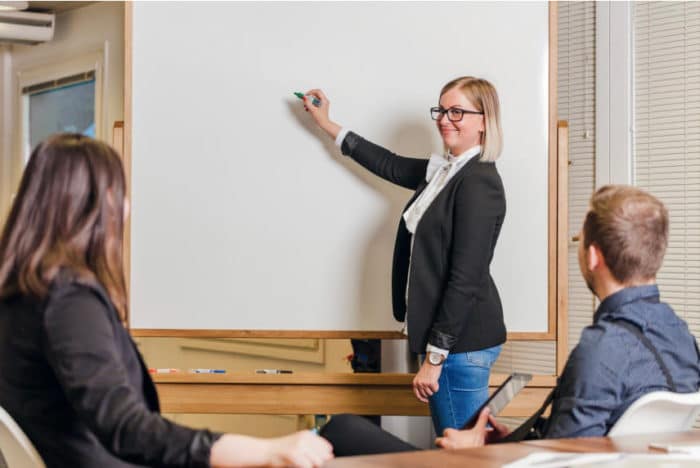 Specific discussion questions. To avoid misunderstandings and vague answers, there should be a list of specific points and questions that are to be discussed. It's a great idea to provide all participants with a print out that involves the major points; so that everyone has a tool for navigation.
Who benefits from a roundtable meeting format?
In fact, roundtables can be organized by any business, a public or private organization, or association. However, the context for such meetings should be very specific. Check out some major goals for organizing a roundtable meeting:
Department solution implementation. Roundtables are the great events for discussing department-related issues which require the collective expertise of several professionals.
Evaluation. In some cases, an implemented solution for a company or association has to be verified by a specific group of specialists. Roundtables are great meeting formats for accessing professional evaluations.
Consultancy.  Independent organizations that provide consulting services often run roundtables to discuss the case of a client and develop a professional solution.
Partnership. The roundtable business meetings that bring together industry leaders often aim to discuss the prospects of partnerships and cooperation.
How to Run a Roundtable Meeting Step by Step
To develop a working roundtable meeting strategy, follow this step-by-step guide:
Deal with goals. Starting with goal development is a foolproof strategy for successful event planning. Get acquainted with your client's key targets to see what the event should achieve and craft your own goals based on this gained information.
Define the agenda. Examine the information about the roundtable agenda from the client and establish a specific timeframe for discussions, moderation, and short presentations. Establishing the right roundtable meeting communication mode helps you determine how you can go about forming the structure of the event. Experiment with timing and consider the number of participants and the average time spent on each discussion point. To help the moderator manage time efficiently, offer the use of timers during the sessions.
Schedule the meeting and send invitations. Once you're done with the agenda, schedule the meeting and build actionable event invitations for the participants. Make sure the key discussion points are included so that the roundtable attendees can prepare.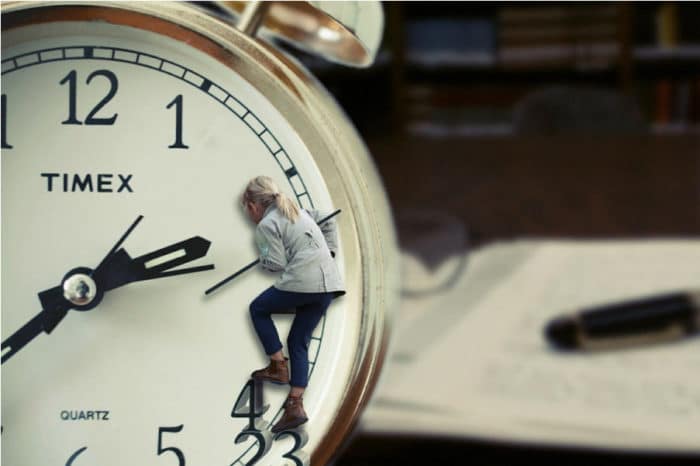 Manage registration and check-in. Although roundtable meetings on average involve under 20 participants, there could be some issues with attendance. To make sure each of the attendees shows up, use an online platform to register and check-in participants.
Leverage data reporting and tracking tools. The aim of organizing roundtable meetings is ensuring 100% involvement with the decision making. Monitoring the engagement of participants during the sessions can be a handy tool for the moderator. Apart from that, it is useful to employ some digital data reporting tools to record the meeting results.
The essential tips for running a successful roundtable meeting
Running roundtable meetings can be tough. To strengthen your strategy, use the following tips on how to run a roundtable meeting:
Choose a strong moderator. The success of roundtable discussions is directly dependent on the work of the moderator. Make sure that the person who occupies this role is knowledgeable about the major points, can take the lead in a discussion, and is attentive to participants.
Set the priorities. Even with a perfect discussion plan, the event processes can always take an unexpected turn. To ensure that the first-priority issues are still discussed, build a so-called "urgency framework" and encourage the moderator to jump to it once timeframes are off kilter.
Leverage automated solutions. The use of an integrated digital platform for event management is a good strategy for every event, no matter the size. Go for solutions that have effective modes for scheduling, registration, and engagement tracking to enable positive discussion experiences.
Conclusion
Organizing a successful roundtable meeting requires full concentration on the event focus, agenda, and discussion moderation. To automate the major organizational processes for a roundtable setup, get started with Gevme for free.