According to Career Cast, event planner ranks #5 on the list of the most stressful careers. If you're in the events industry, you probably know how a tight budget, difficult clients, and the fear of a flop on the big day make you sleep-deprived and chewing antacids for days before the event.
Honestly, we don't think that's legal. To find out how to help combat the stress of pre-event day, we've asked the top 5 event planners to share their own recipes for success. Here's the question we asked:
It's a day before the event. What personal techniques for dealing with stress do you employ?
Once you see the answers, you'll understand it's actually possible to keep anxiety levels low and live a normal life when an event is looming around the corner. Check it out:
Alecia May, Eventistry by Alecia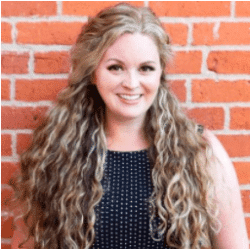 I personally deal with stress (the day before the event) by setting an hour of focus time in the AM and the PM. Meditation, light yoga and focus on breathing. I spend time honing in on the positives and NOT "what could go wrong." It's really being a master of your mind and being the bright light for you and your client/event.
Tyler Riddell, eSUB Construction Software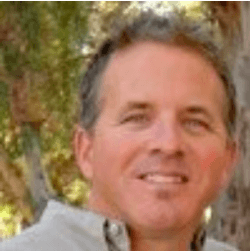 The night before a major event, I use Visualization to relieve stress. I'm a firm believer in the quote: "By failing to prepare, you are preparing to fail." So, this applies to visualizing success and any stressful obstacles that can appear during the big event. Prepare and leave the stress for others. You'll present a beacon of strength and resolve.
Using Imagery can help you reach your potential, but it takes practice well-before the event. Powerful though your mind may be, you can't just think your way through the entire event; so, I write down everything I need to accomplish, and what pitfalls may need to be overcome…quickly. If I need to be the star, I engage and imagine performing the activity from my perspective. Don't watch yourself performing as if you're viewing a movie; actually, present yourself in the activities that are required. For example, If I have to give a presentation or meet with several people.
Using Visualization and being mentally prepared for overcoming challenges is a winning approach and should turn "stress" into excitement for the event or any planned activity.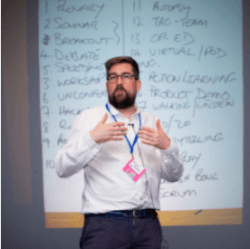 I don't get stressed the day before an event. The day before should be a very easy day. All the planning has been done. Nothing really should be left to the day before. It's time for a long lunch and an early bed.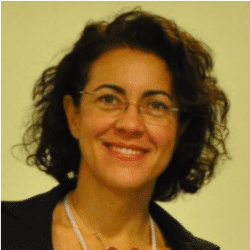 I think anxiety is quite normal the day before any event you organize, and maybe it's even beneficial to keep you reactive and on top of things. It's like sailing with strong wind; a bit of stress helps you performing well. So my tips are: schedule time for rehearsals, and don't forget to always have a good plan B for every criticality you or your team might stumble upon during the event. If you have a solution ready, I am sure you'll feel much more relaxed. Trust your team, delegate all the unexpected tasks you can, and keep in mind that a good night sleep will certainly help you focusing on making your event successful and for sure will make you better-looking.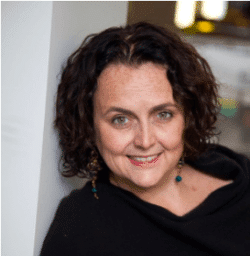 The day prior to an event I like to do two things. First is a checklist. I walk through the entire event (either virtually or physically) as if I was the consumer, customer, attendee. What elements would I interact with; what questions might I have; what would make it a better event for me? Then I do the same exercise from the perspective of the brand/my client. It is good to put yourself in both of their shoes to experience the event.
The second thing I do – which may be the most important – is talk to my team (and myself) to remind us that we are moving into the phase of our work where we cannot control everything. We need to trust in what we have planned and have the peace of mind to manage through what will happen regardless.
Wrapping up: Pre-event day as a day of relaxation
If we analyze all the tips, we can make one fundamental conclusion: There's no place for stress on the last day before an event. Here are the key activities that successful event planners save for pre-event day:
Last word. Set up a final meeting with the event team to revise the tasks and responsibilities (calmly).
Meditation and yoga. Concentrate on peace for your mind and body.
Visualization. You can actually see how your event can go if you switch on the power of visualization.
Eating (well). Have a loooong and delicious lunch. You deserve it!
Sleeping (long). A good nights sleep will make you focused and relaxed on the big day.