If you organize events of any kind, you should care about how many people you get through the door. It's not a secret that a smart email marketing strategy is the best channel for reaching out to your target audiences. Let's see how to build strategies that can draw crowds and invigorate your target event attendees.
Why is an effective email marketing strategy so important?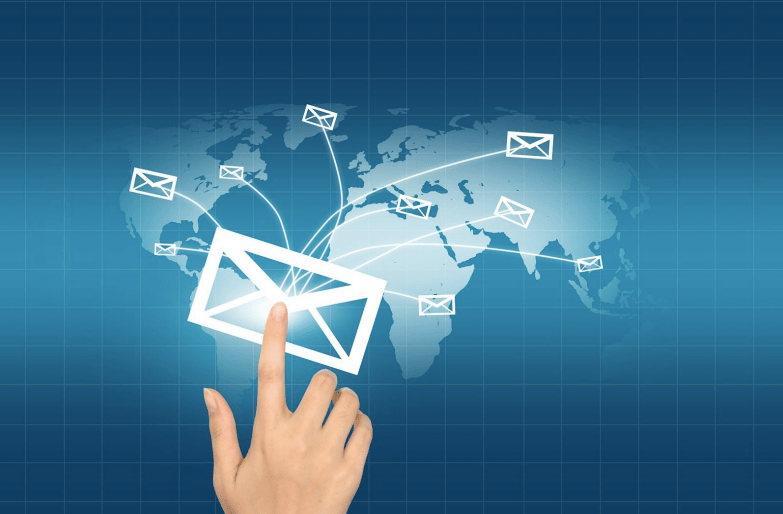 You know the feeling: a new email lands in your inbox – you just can't resist opening it and feasting your eyes on what's inside. Why? Because you probably know that the one who sent it, has a great taste for marketing content and always knows how to fascinate your mind. Effective email programs can benefit your event strategy by building the bridge between idea and action. Through emails, you can add voice to your event idea and put it in front of large audience segments. What's more, you can always complement your idea with a tech tool that helps you automate the process by segmenting recipients, individualizing emails, and customizing campaigns.
5 best email marketing strategies used by the experts
You can reach extraordinary results with event attendance if you select the email marketing strategy that resonates with your objectives. Here are 5 winning email tactics that will take your strategy to the mastery level.
#1. Personalize your messages.
No, you don't have to send a personal message to each single address from your contact database. What we mean here, is that with the use of data analytics that can be set up through an email marketing app, you can inspect your audience. Literally. Find out what their buyer histories are, adjust the new emails to the gleaned information, and use personal names to address them.
#2. Segment your subscribers.
Email marketing segmentation strategy is what gets you closer to the clients and makes your campaigns more targeted. By segmenting a database based on behavior, background or demographic, you can optimize open rates and attract more leads. In the end, if the right people get the right messages – you can expect that the two will make up to each other.
#3. Send mobile-friendly emails.
Look back on your week. How many emails you've opened on your mobile and what's the number that went to your desktop? Our bet: mobile wins. Anyway, don't forget to cater towards mobile devices when building an email marketing strategy. Responsive designs and optimized content blocks will certainly be appreciated, while emails that are not optimized for your client's device can put a quicky end to your relationships.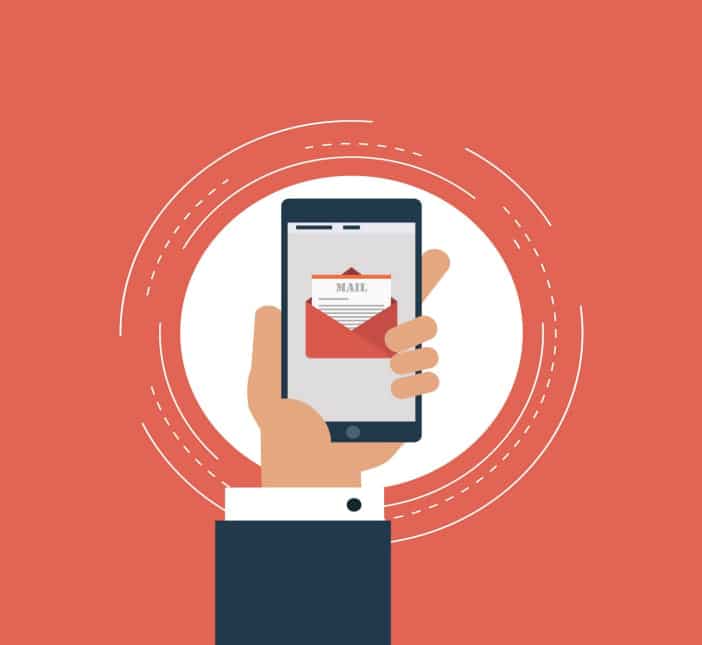 #4. Test copy, design, and buttons.
Do you know what's the best way to make your email marketing strategy super-sharp? Test everything. Collect samples with different subject lines, designs, call-to-actions, and send them to several target personas. See how people react to different variations and choose the best.
#5. Automate email campaigns when possible.
Use trigger emails to optimize email marketing strategies and automate the process of campaign management. By using triggers, you set up certain email action cycles based on how a user reacts to every particular email.
Top 5 elements of successful email marketing strategies
The success of your email marketing strategy depends on a plethora of small things. Through smart planning plus a bit of trial and effort experience, you'll find out what your unique email recipe is. Before that, go through 5 essential email strategy components to get better chances for a good result:
Timing and Frequency. You have to predict the time frame, within which your emails have to be sent. Think of these three-time slots as the most optimal ones: early morning, lunchtime, and evening (when the clients are likely to have some free time). One more important aspect: consider the frequency for message dissemination. Based on analytics and your previous email blasting experience, deduce the optimal rate and set your email marketing campaign on a success mode.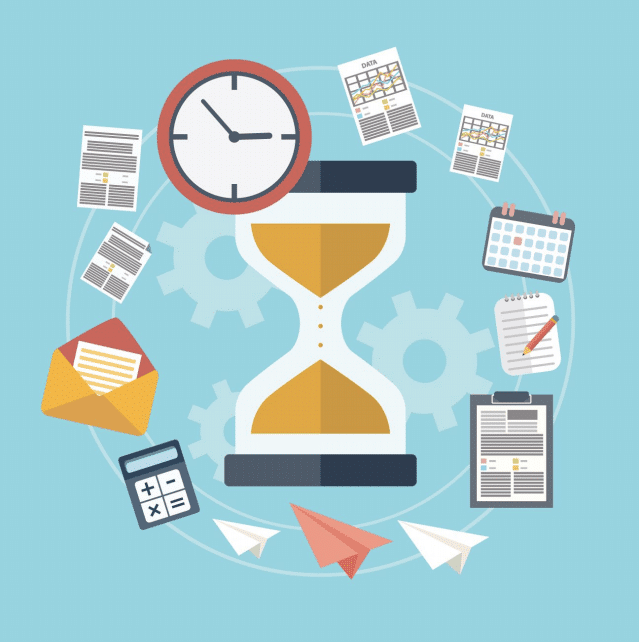 Subject Lines. These are the pieces of information that can either bring you a new lead or kill it all at the get-go. Go for CIE here: be concise, informative, and enticing while building a subject-line strategy. When all three factors are present, you get a 100% chance that an "open" button will be pressed.
Content: Visuals and Copy. Attract the eye by fascinating visuals and adjust your writing to skim-reading. No matter how intriguing your subject lines are, people tend to be very quick with going through emails. This means you have to make them fall in love at first sight.
Optimization for All Devices. This is very straightforward "the more – the better" aspect. If your email designs are optimized to maximum devices, you get more chances to capture new clients.
Personalization. Personalized email is the mark of quality in the eyes of your client. People want relevant content, even though they understand that you're obviously not spending hours to reach out to every client personally. You don't have to. Simply explore user behavior through analytics, get a full understanding of what each customer wants, and customize your email campaigns based on their personal needs.
How to create an email marketing strategy
Once you have everything on your plate, draw some extra inspiration from email marketing best practices, and start acting. Kick it off by outlining the audience: consider where your target users are located, what their buyer history is, and what content they would be interested in. Second, align your event goals with the overall email marketing strategy. This step will give you the understanding which content will be useful for readers. Last but not least, determine the timing & frequency to maximize email open rates.
Conclusion
To create an email marketing strategy that will reap new leads and increase attendance for your event campaign, you have to go the long way. However, if you do the planning right and choose a reliable software tool to automate the process – the "no pain – no gain" approach will lose its meaning for you. Try out GEVME Email marketing and add value to your event strategy.