"One way to keep momentum going is to have constantly greater goals."
Michael Korda.
Goal setting is king of determining the outcomes of events. To conduct an impressive event and generate maximum benefits for attendees, event planners have to understand their mission and be able to predict how things could go. By developing SMART goals for event success, you can keep the event completion and the produced impacts under strict control.
What are the event goals?
The event goals and objectives define the desired end results of the actions you execute in the frame of your event management strategy. Vague goals can doom events to failure due to the lack of precision and clarity that they deliver. To develop worthy goals, use the SMART framework. Create the objectives that are specific, measurable, achievable, relevant and time-bound.
Why is it important to develop event goals and objectives?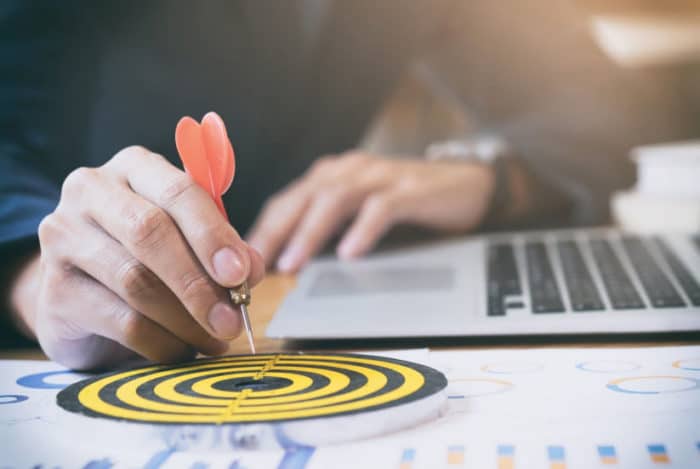 The event management goals constitute an integral part of the event strategy which can not be removed or omitted. In other words, if an event is a house, your event goal is the ground floor. Let's analyze three key reasons of developing the event goals:
Having a plan. An event planner is the one who benefits the most by creating SMART event objectives. When you determine the results you want to achieve, you create a clear plan of action for yourself as an event manager. Moreover, reaching the event goals adds to event planners confidence and satisfaction; while a failure to meet the expectations is a great incentive to improve in the future.
Tapping into the future. Successful objectives should comply with your expectations from the event. By setting SMART goals, event managers learn how to strategize effectively to predict the outcomes of events.
Seeing progress. The formats and scopes of events differ and so do the event goals. By reaching new horizons and breaking your own records, you can see your growth as a professional and objectively estimate the chances for success in each particular event management campaign.
The guide to developing successful goals for an event
The cycle of goal setting involves several different stages that resonate with the event organization. Discover how to create successful objectives for your event step by step:
#1. Know your target customers.
Events are made for people. To set clear and effective goals, you have to know who these people are, what do they prefer to eat for lunch, and what they think about the new Elon Mask's project.
Once you develop a good understanding of your target population, you'll be able to identify the right marketing strategies and approaches for your event promotion. One more important thing to consider is that the smallest events can attract people with different backgrounds and needs. Therefore, to target better at your events, use segmentation lists and cater to the preferences of each attendee.
#2. Develop the vision of event outcomes.
Imagine that your event has closed about an hour ago. You're dead tired, but happy and proud of your results. Now think what were the factors and actions that contributed to your event success. Under what circumstances did it happen? Who were the people helping you? Which tools did you use to reap the benefits? By developing the distinct image of your event outcomes, you'll be able to find the right way to reach them.
#3. Build your dream team.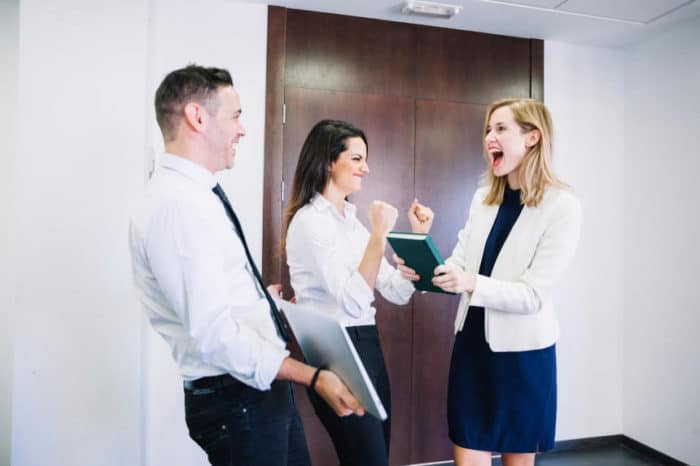 People are the main driving force of successful events. Collect expertise and creative ideas to power your events by hiring a team of dedicated professionals. The best strategy is breaking the key event responsibilities into several groups and assigning them to special event committees.
#4. Brainstorm ideas with your event committees.
Collective idea generation is an excellent way to make each of the organized events truly unique. Set up brainstorming sessions with your committees and exchange ideas in a friendly and relaxed atmosphere. To add value to such meetings, prepare the specific directions you need to discuss: Which activities can fit into your event? What are the best tools that you can use to reach the best results? Through the brainstorming sessions, you don't simply collect ideas, but you can also see the commitment of your team to the project.
#5. Use automated event management tools.
With the assistance of automated event software, it can be much easier to attain the event objectives. Think of the tools that can simplify your event management processes, and reap more benefits.
#6. Consider partnerships.
Smart partnerships can help you set better goals and achieve more in the end. The key tip here is thinking about partners not in terms of budget and pricing, but in terms of goals. Review your master plan and identify which goals you could capitalize on if you have the support of external donors. Quite often, partners feel very positive about connecting to organizations that are well-aware of their event planning goals and objectives.
The event objectives and goals: Examples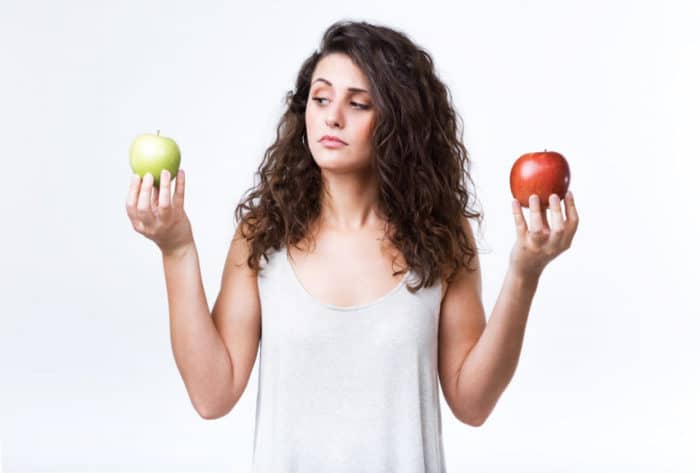 To attain the best results with your goal setting strategy, make sure that each objective resonates with the SMART framework. To help you understand what's the right way to craft goals and objectives of event management, check out the examples of do's and dont's below:
I want my event to be a success
I want to spark an attendance increase at the next event
By setting the well-defined expectations, you make your event goals specific.
I want more registrations
I expect to reach +10% new registrations at my next event
Use numbers to make your event success measurable.
I want to triple my revenue at the next event
I want to get a 30% revenue increase at the next event
Optimism is great, but you also need a bit of realism to not get frustrated in the end.
Conclusion
To gather all the pieces of an event puzzle, you need to establish SMART goals first. By catering to the expectations of attendees and having the clear vision of the event outcomes, you're bound to success!
If you want to experience automation of the event management platform that will help you achieve more, get started with Gevme for free.