Working hard to relax shouldn't be a linguistic paradox for you, in case you're acquainted with the sweeping power and magnificence of corporate events. People who've been working in office space for a long time now, need no explanation on what a recharge one summer event outside the work area grants.
Are you up for organizing a summer event that'll leave a bucket full of giggling, nicknames, and memories lying in the office all year round? A stunning idea! Take your flip-flops and go ahead hunting for unforgettable memories for a corporate team with summer company event ideas!
To make it a true one-of-a-kind experience, you need to feed your inner event planning genius with some good event ideas! Go through our ideas for a corporate event and nail it faster than you might have expected!
Top 10 summer event ideas for companies
BBQ Party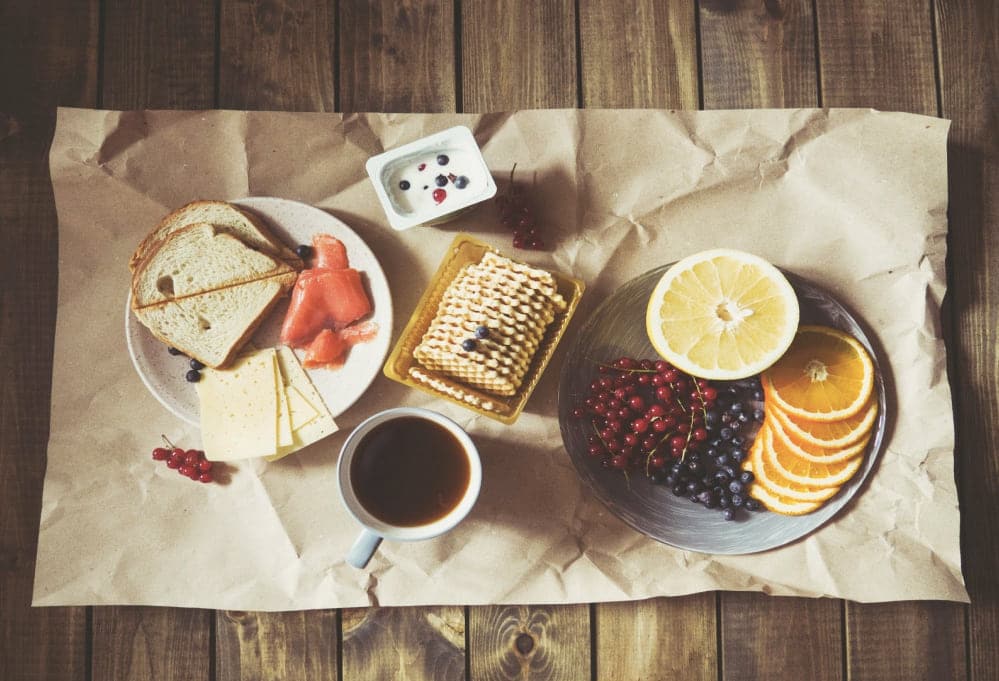 "Seriously? Fresh outdoor corporate event ideas?" –  We recognize that screaming voice in your head.
Well, you'll be surprised, but Barbeque parties may take the directions that no one from the corporate team has ever experienced before. So, rule #1: choose the theme that will fit only one team in the world. To make it real, talk to the stakeholders and employees of the company to learn more about their story. Let's say, the business specializes in the production of cars, but its brand name is often confused with the name of the French retailer of cheese, due to some phonetic similarities. Why not make fun of it? Set up a super cheesy summer party with all kinds of cheese dishes imaginable, organize "the best cheeseman" contest, make a cheese sauce bath. In other words, go crazy about cheese!
Park Cleaning
What if you could rent the whole park for a corporate summer party? Nothing impossible here! Empower a corporate team with one big goal, let everyone touch the beauty of nature and embellish upon it.
Community-service corporate summer parties may be trulyone of the best summer corporate event ideas, double-pleasure events if organized properly. Here's the idea that your notebook is desperate for: encourage a team to spend the day by making the park clean. Include lemonade-breaks and a nice picnic into the program. Finally, crown the beauty of the day with a cosy guitar evening. The best feast for your corporate team soul, isn't it?
Get inspired by some further outstanding charity-driven ideas here.
Retreat retro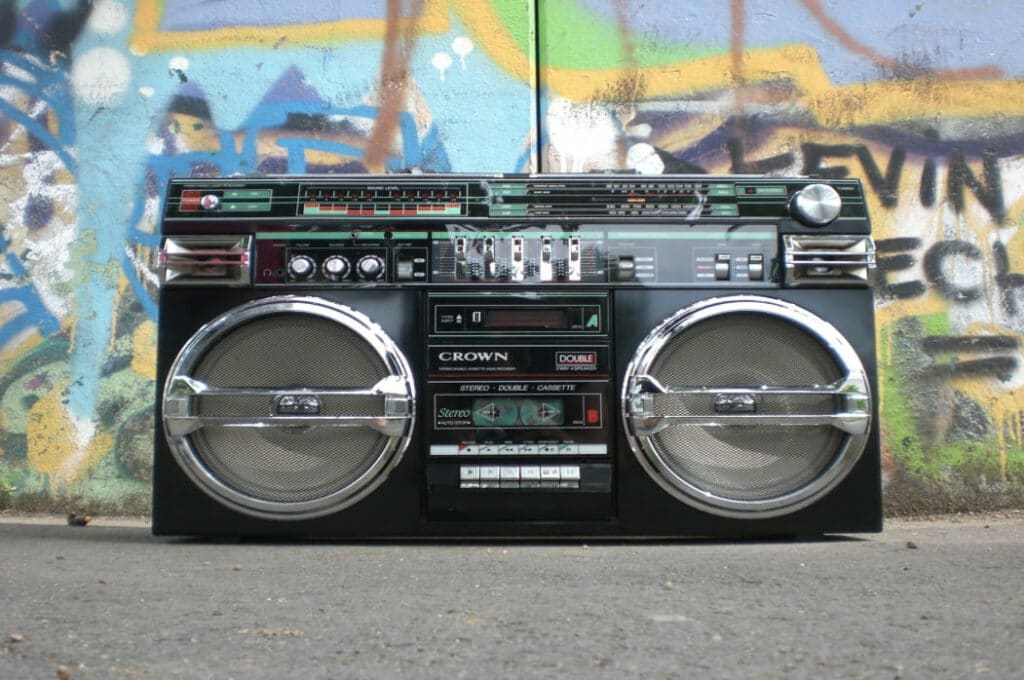 Go back to the good old times! Choose corporate summer party ideas to organize a trip into the beloved 60s-70s for your corporate team. Again, make it unique. You can tweak one of the major retro movements and intervene it with the industry you focus on. Have you ever seen a Hippie Java-developer? You've got a chance if you organize a game dev hippie corporate summer event for an IT company!
The beach for an event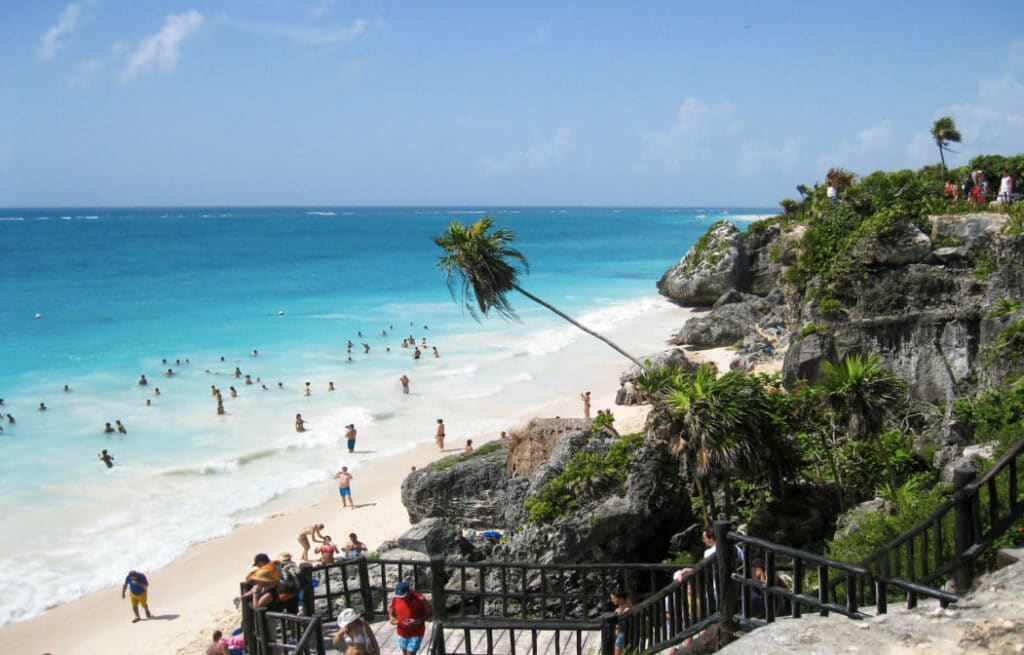 Don't lie to yourself, there's no single person in this world who would be reluctant to jump into a beach party amidst the summer heat. Choosing corporate summer activity ideas, summer corporate events on the beach doesn't mean you're going for a safe option. It's actually a challenge for an event planner to surprise a corporate team with this type of retreats. But you're better than the others, aren't you? A spark of creativity will overcome any skepticism. So don't hesitate to make a crazy step here. An underwater quest in your mind? Why not! A fishing contest? Give it a shot!
Picnic with a bit of spice
No corporate picnic can be trivial if it takes place in the place that makes people wow each time they look around! We recommend being brave in selecting the location, even a bit mad if you will! Get a team to the top of a hill, an abandoned building, a desert… Mark an exclamation after each of these options. Try to make it a never-ever-forget sort of day!
Urban-bourbon: Summer version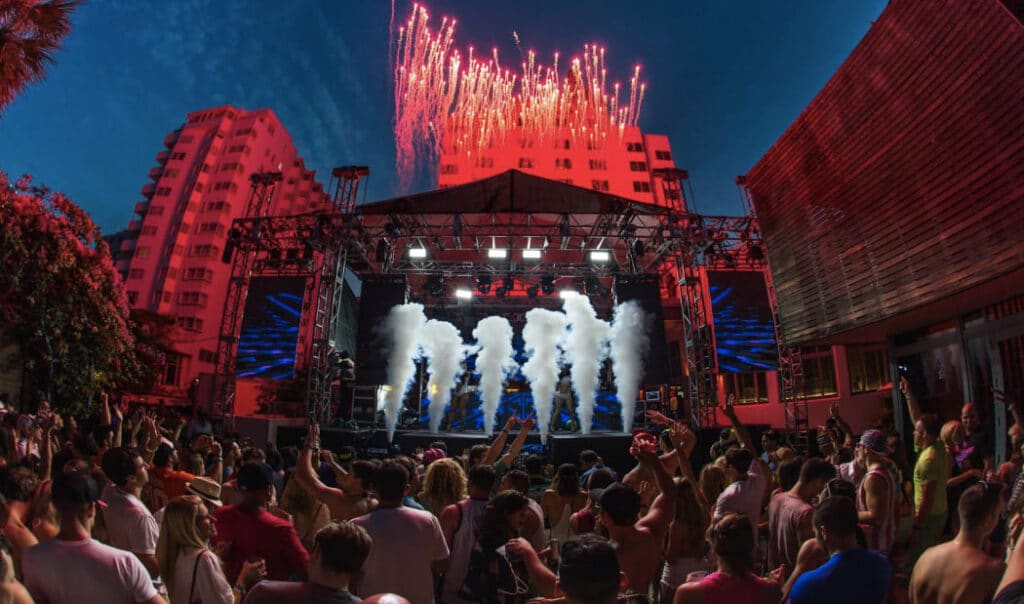 An amazing option for young teams! Company summer party ideas energy is what generates energy when you're young and driven. Invigor fabulous corporate summer party atmosphere in an urban setting if it's a team of millennials you're planning for.
Cocktail it
A bit of glamor and elegance + relaxing atmosphere. Is this your main requirement for a corporate party? Go with a cosy bar, preferably on the roof! This way you'll get the team into the setting of good taste and breathe-easy experiences. To liven up the party, include "the best cocktail mix" contest into the program or a degustation for the most avid wine-lovers.
Street food for good mood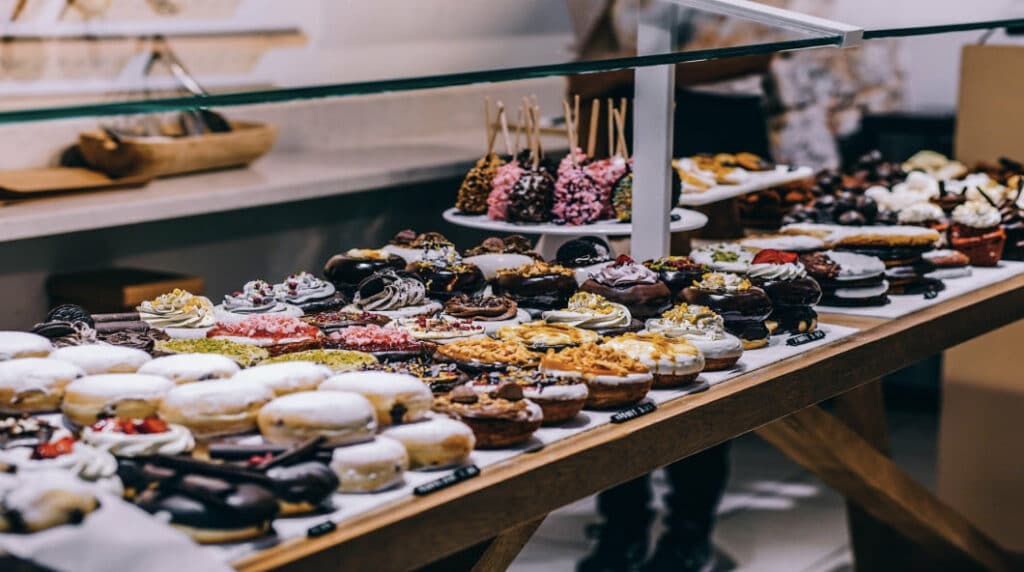 Street food celebration is one of those summer event ideas for corporate parties that are meant to impress palates and conquer hearts. Tuck a corporate team into the open space full of the sunshine and delicious masterpieces. You can grab more ideas about food event organization from this article. To spruce it up a bit, engage people in a culinary race or encourage them to share their "most horrible cooking experience." Fun is unavoidable! P. S. Hopefully, without aching stomachs!
Fun Fair
You're never too old for fun corporate events! If your client is up for an experiment and ready to turn white-collar office poker-faces into a gang of fascinated children, don't lose the chance. Bring your corporate team to a fun fair and let the non-stop laughing round begin!
Champagne breakfast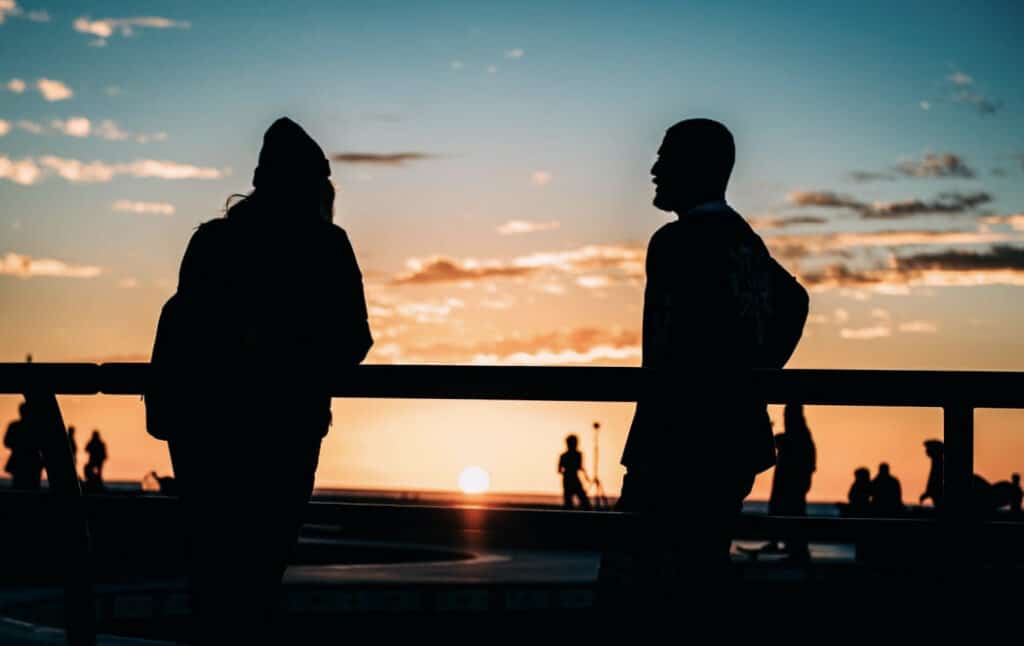 Early birds get the best breakfast! You can set up an unusual summer event at the sunrise in a bewildering place. Let your creativity make a smart style mix. It can be a place for skateboarding, breakfast in a gallery or any other idea that steps outside the boundaries of "typical" morning rituals, but include champagne. It's a corporate summer party after all!
A

n exotic retreat

A retreat can provide a much-needed break and can lead to a transformation of teams within just five to ten days. These escapes can include intensive, integrated work within the natural environment and are wonderful ideas for corporate events. Nature is the most ancient living system and can be a wise and patient teacher, regardless of your industry.
Charity

Thousands of people raise money for charities when they attend or host events. Corporate summer events are no exception. Set up networking opportunities, and facilitate friendships for individuals who wish to support the work of a charity or help the company's non-profit partners, even during summer leisure time.
A competition

You can also hold a competition for industry leaders at your summer corporate party, along with interesting categories, nominations, and fun prizes for entertainment. Use Judgify's contest management solutions to successfully organise both online and onsite contest management, and invite fair and professional judges to oversee the proceedings.
5 ways to make corporate summer events meaningful
You realize a mission by organizing a corporate event. If the mission that your client chases are getting a one-day relax for the team and then going on with the office stuff, that's fine. You don't have to bother yourself with the symbolic ideas behind it. But you know it well that dedicated corporations don't work like that. Empowering a corporate team with the event is only possible if you make it feel meaningful.
Here're five ways you can embody your event ambitions and make them stay with the team.
#1. Set up a pep assembly
People hosting a corporate event, work the whole year round to achieve something. A summer party is a great occasion to reward their achievements! Encourage the team to present the results of the most meaningful campaign and talk about individual contributions and let the work be purposeful.
#2. Reinforce corporate values
A corporate event should underline the big mission. If you manage to capture it and represent a final stage of quest organized within a corporate party or just reflect on it through the venue choice, you're a smartie, dear event planner. With a clear mission in mind, any team can climb the mountain with no fear nor doubt.
#3. Test company achievements
To align the daily duties with a corporate event and see the results of teamwork in action, consider setting up the event that'll guide the employees through the use of product or service that they deliver. Is it a milk retailer? Offer the team to spend a stunning weekend on a farm!
#4. Promote corporate swag
You must be a fan of your work to reach the highest peaks. By promoting a brand by playing with swag products at a corporate event, you help the business build the encompassing brand awareness.
#5. Offer shared activities
Successful corporations know the value of collaboration. Use corporate an idea for summer events as an occasion to promote teamwork. Enable shared activities and strengthen the bonds within the company.
Have some personal tips for success that you'd love to share with us? You're welcome to make a contribution to our list!
If you haven't explored the possibilities of online event management yet, get started with Gevme platform.