Even if you're a strong believer in the theory that DIY is the only way you can truly create great events, there are some large-scale corporate meetings that you just can't handle alone. A reliable team that shares your vision can make your work much easier. In this guide to event staffing, we've collected the key misconceptions as well as some tips on how to organise a dedicated event team and how to hire event staff.
The anatomy of an event planning team
Start by deciding who should be a part of your team. Create a list of the core event organisation and management tasks, and then assign the roles accordingly.
Here are the five main occupational groups that cover the core event planning positions:
Visionaries: These are the decision-makers, the ones who choose contest themes, build an event promotion strategy, develop creative branding and signage ideas, etc. Depending on the type and size of the event, you should decide whether you want multiple event managers to power the show, client involvement in the vision development, or a single mastermind.
Programme managers: From choosing a venue to building a schedule of activities, programme managers are the proactive team captains who handle all the tasks related to an event programme. When hiring programme managers, focus on hiring people who've worked with similar events before, who have good multitasking skills, and who can make connections with vendors. No matter the size of your event, you won't need more than three people on this team. Otherwise, you could find yourself facing a "too many cooks" situation.
Treasury team: Find attentive, financially literate people to join your treasury team. These team members will take charge of the whole event budget, the execution of transactions, and the key accounting operations.
Masters of creativity: Don't judge a book by its cover, because being a creativity master on an event team isn't as easy as you might think. All the tasks that relate to media, marketing activities and the engagement of guests should be handled by these team members. This means that the creativity team will have to do multitasking before, during, and after an event. The core tasks include event website development, email marketing, taking pictures and videos, running social media activities, and much more.
Operational committee: As the driving force behind an event in terms of labor, an operational committee is usually involved in security issues, setting up equipment, providing tech support, etc. This is often the largest department within an event team.
How to write a job description for every category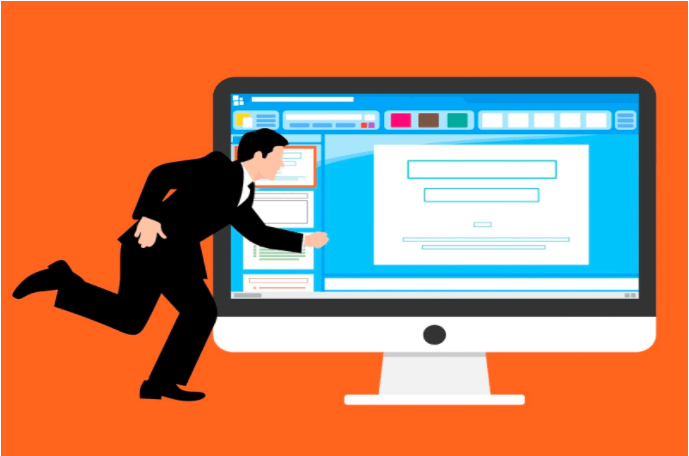 When hiring event staff that will perfectly meet your client's needs, you should have a unique job description for every category. Don't panic—you don't have to write each one from scratch. Here is a simple roadmap to writing a job description for every type of event profession:
Document event goals and themes: These will be the common points that every job description should address.
Goals matched with tasks: Write down the tasks that have to be completed in order to achieve the goals.
Brainstorm responsibilities: Brainstorm several key responsibilities for each task as well as the personal traits or skills that a new hire should have to be able to complete that task.
Start writing several job descriptions simultaneously: Choose one standard template and an introduction that reflects the key details and event goals. At the next stage, write a set of responsibilities and requirements for each individual category, based on your notes.
Where can you find event staff?
Once you have a profile of your ideal employee in mind, start searching. Experienced event professionals, however, know that online job posting sites are not the only places where event recruitment happens.
Tips for choosing the right event staff
Once you've made up your mind to seek out a professional corporate event staff, you should have some plan of your perfect hiring process. Even after receiving CVs, you can't be idle while your candidates are waiting for a reply. Applicants will show their determination and interest to you as a potential employer. After sending a resume via email or through social media pages, they may call and clarify whether the resume has arrived and potentially decide on when to come in for an interview, etc. Employees with initiative are what you should strive for. Here are some tips on where you can find reliable event team members:
Recommendations from colleagues: If you have a trusted event agency or colleagues with a great deal of experience in event planning, you can ask for recommendations. It's always better to work with someone who has a proven track record in event management.
Professional event staffing companies: You can check online reviews, previous work, and other information online before starting your cooperation with an event staffing agency.
Consult your client: If your client has organised events before, they might have some valuable contacts. Consult them on this matter and ask whether they can provide any support.
Look for volunteers: For short-term cooperation, it can be a good idea to hire volunteers. If people agree to contribute to an event at no cost, they are usually interested in gaining some valuable professional experience or mastering new skills. Most likely they will do their best to reach the goals you set for them.
Requirements for candidates
The right candidate should have certain skills, qualifications, and experience for working as event planning staff.  Check out the basic requirements below:
Some higher education
Excellent computer skills
Experience in organising corporate or private events or similar experiences (participation in organising holiday parties in previous workplaces, sales, HR activity, PR or marketing, etc.).
The ability to work with documentation
The ability to work with vendors
The ability to work under pressure
Showing initiative, creativity, etc.
Relevant certification
The more they like communication, the better; and the more foreign languages they know, the better. Knowledge of other cultures and nationalities or business tourism experience (meetings, incentives, conferences, events) is also a huge advantage.
How to interview for a job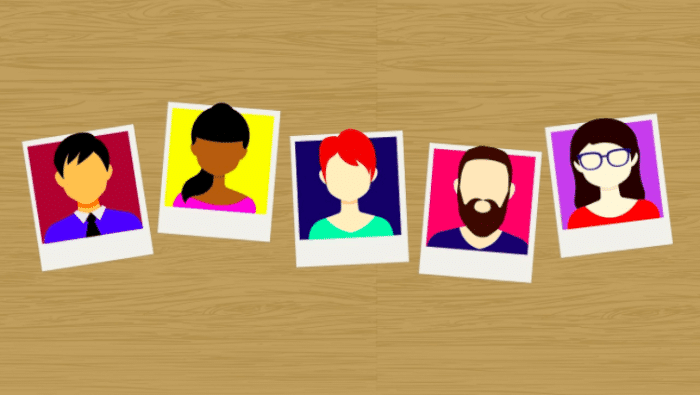 The next crucial step is interviewing the candidates. Check out the key dos and don'ts of hiring event professionals to avoid the pitfalls.
10 questions to ask during an interview
What's your background and former experience in event organisation?
Why do you want to join our team?
What are your key strengths?
Why do you think you can make a valuable contribution to an event planning team?
Can you describe your decision-making process?
What should staff in event management focus on?
How do you handle stress?
What areas of event management have you never been engaged in?
Are you able to work over weekends?
Are you a team player, or do you prefer to work alone?
10 mistakes to avoid when hiring event staff
Hiring event staff that don't reflect the values and image of your brand
Going for the lowest price
Disregarding your team's opinion when hiring event staff
Skipping interviews with the candidates
Not reviewing candidates' CVs
Hiring staff before discussing the event format and size with your client
Not giving an opportunity to those people who've never worked in event planning before
Withholding information that could scare candidates off
Delaying the decision-making process
Refusing to share the client's mission and goals with candidates.
How much does it cost to hire event staff
When you are sure what does event staff do within your company, you can define the costs for hiring event staff. Many business event planners will bill hourly for services. Statistics show that many catering companies, event planners, and bartending services can provide staff for $20–$30 an hour. For example, the national average salary for event staff in the United States is about $46,936. In Asia, event planners may earn about $500 from each event, on average, even as a beginner. Generally, the costs vary greatly depending on the industry region, event staff positions, and the scale of the event company's activities.
Conclusion
When hiring employees for events, you should have a thorough understanding of event staff recruitments, the skills and expertise that your event can benefit from. Pay enough attention to and spend enough time on the selection of the right candidates, have a list of questions prepared, and choose people who can reflect your event's image, even without the proper experience.