You don't craft the beauty of your event registration page just to fascinate the registrants, but to make them attend in the first place. There are a million reasons why your registered users will NOT attend the event. Schedule shifts, change of plans, last-minute emergencies…
To capitalize on attendance rates, event marketers have to create a meaningful dialog with registrants that will make them view event attendance as the top priority.
Why is it necessary?
The major mistake that millions of event marketers make, is trying to drive as much traffic to the registration page as possible, instead of focusing on the actual page visitors. By analyzing how many prospective attendees don't convert, you can identify the key drawbacks of your strategy and improve it to maximize attendance, without wasting any additional costs.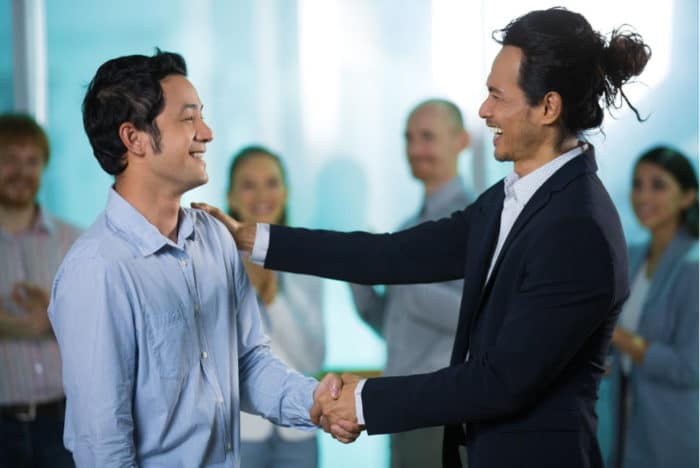 5 ways to convert registered users into attendees
Here are 5 major tricks that event planners should leverage to create a tempting offering for their prospective attendees.
#1. Provide key information in the details of the event. The event marketers are often so focused on things like social media promotion, email marketing, and design, that they forget about the first thing that all event attendees need. Event agenda that clarifies the schedule and features the information about speakers adds credibility to the event page and makes it clear for attendees what they should expect from this particular event. Would you attend the event, without knowing how it can impact you? I don't think so.
#2. Convenient payment methods. So, you like the agenda and think that it might be beneficial for your career growth to attend this event. You click on the "register" button, get redirected to the ticketing page, choose a ticket, and…see only one payment option there. Murphy's law – of course, you can't use this one. Frustration, irritation, and registration canceled. Providing several online and offline options for ticket payment maximizes the chances for successful registration and attendance.
#3. Ask only important and relevant questions. You can't afford wasting your registrants' time on redundant interrogation. Once a person lands on your event page, you have to make everything possible to help him/her reach the goal, without being bored by questions. This is possible if you create event registration form that focuses on the main points only. Minimize the number of questions in a registration form for an event and ask for the most relevant information. Your prospective attendees will appreciate simple event registration.
#4. Providing the urgency of the event. The use of cascading ticket types helps create a sense of urgency, which motivates people to make their decisions about ticket purchase immediately. To make the good use of this tendency, use "early bird" and "last chance" ticket types to avoid signup postponement.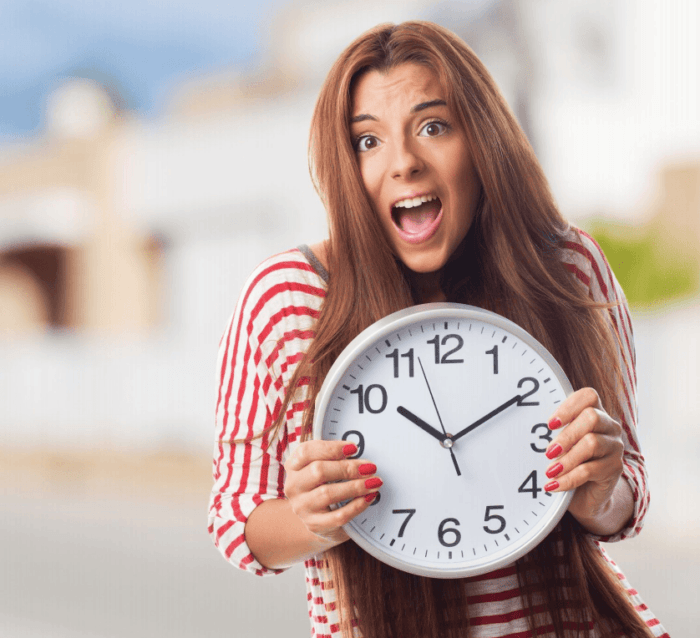 #5. Show who else is going. Sometimes, all you need is good company. This rule applies to event attendees as well. That's why making the list of attendees public is a good way to capitalize on signups. Make the list visible on your registration page and let people check whether their friends are attending. This can help you turn the event into a"must-attend" affair for many registrants.
Tips to convert registered users into attendees
Before wasting money and time on attracting new visitors, try to capitalize on existing users by persuading them to attend. Here are the key tips that you can use to reach top-notch attendance:
Emphasis on events rather than sales. Do you know what's the right way to sell more tickets? Stop selling them. People don't like to be treated as cash machines when engaging with an event page. Accordingly, make the event agenda a key focus on the page of registration, tell the unique story of your brand, speakers, or partners, and only then provide the information about ticket prices.
Thank you page. Saying thank you to your prospective event attendees, once they complete registration, can impact their further relationships with your brand. Place the link to the blog, social media platforms, or specific resources that showcase your business on the thank you page, and extend the journey of a registrant through event-related agenda. Thank you email to event attendees is one more way to maintain a dialog with prospective attendees and provide confirmation of attendance.
Motivate. To ensure that your next event will be sold out, you have to make people excited about it. Encourage 100% attendance by adding some mystery to the agenda. As an example, you can keep the personality of one speaker a secret and disclose some impressive data or facts about him/her; you can even launch the online contest, in which people will have to guess the name of the secret guest. Woohoo! This is where fun starts.
Clear call to action. Provide space for people to act. Your event promotion campaigns are always focused on the manifestation of the clear action from your registrants. To make that possible, you have to take good care of the call to action: make the CTA buttons clear, vivid, and concise. Remember that even the color of the CTA button can determine the outcome of your registrant's journey.
Constant communication and information support. Your goal hasn't been reached yet, once the registration is completed. Maintain the dialog with registrants throughout the whole promotion campaign by using email campaigns and juicy content agenda. Through communication, you can keep your prospective attendees tuned up to the event date.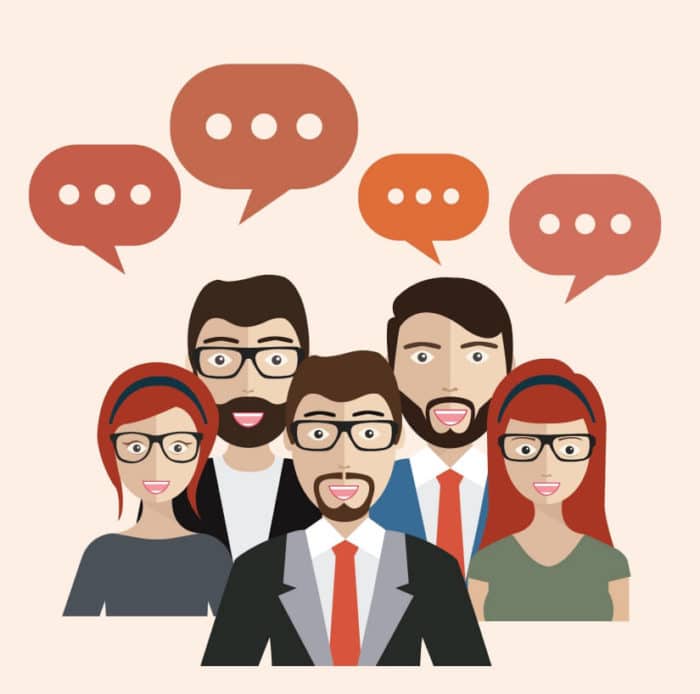 Promos and discounts. You won't deny that you love this too. Incentivizing people to engage with the help of promo codes and discounts is a "must" of event marketing. Indeed, approximately 40% of event attendees register through group registration and referral programs can turn registrants into influencers.
Use the email addresses to send weekly tips. The biggest part of email campaigns should be set on helping your registrants, not persuading them to buy something or sign up. Therefore, sending weekly tips from keynote speakers or industry specialists to the event audiences is the hallmark of proficiency. With GEVME Email Marketing, you can automate the process and add value to your event promotion strategy.