One of the fundamental shifts that is happening in the events industry today is a shift from passive to engaged experiences. This is largely due to the increased use of high-tech tools that enable attendance tracking, personalised check-in, and live interaction at events.
While only 10 years ago it took hours to register 1,000 people for a small conference, the landscape looks very different these days. Not only can you facilitate queue-free check-in experiences at events with 5,000+ guests, but staying in touch with every attendee throughout the whole event is now possible.
Here we offer a practical guide to onsite automation that will help you keep thousands of event guests engaged on the ground.
Building an ultimate onsite event experience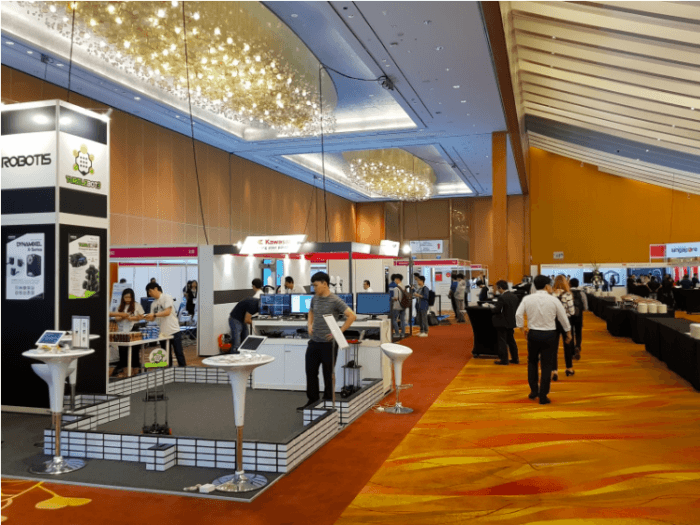 It's very common for event organisers to put their hearts into pre-event promotion because this is the stage where ticket sales happen. Bringing people to the venue is obviously a cornerstone of any event experience, but it's critical to understand that people shape their opinions about an event based on what they experience onsite rather than on how easy it was to register.
Here are three fundamental goals you should keep in mind to design an efficient onsite journey:
Cater to attendees' convenience and needs. If you know what it takes to satisfy the needs of your event guests on the ground, you're halfway to success. Think through the technical side of onsite experiences, like the speed of registration processes, the ease of badge printing, and the use of event apps. Given the expected number of attendees, will you be able to cater to the needs of everyone?
Respond to their interests. Social media, live chats, and advanced mobile tools nurture the culture of personalisation. While the price and quality of a product are the defining factors impacting buyer decisions today, personalised experiences will be the most important factor by 2020. To make an onsite trip successful, ensure you have the tools for predicting attendees' expectations and for responding to them in real time.
Add a wow effect. From social walls to advanced VR entertainment, there are many high-tech tools that you can leverage to make people fall in love with your event.
5 ways to improve onsite experience with event technologies
If you look at any successful onsite event journey, you'll spot five fundamental processes that can be honed through the use of smart technologies:
Onsite check-in
Let's say you're running a large exhibition with over 3,000 guests. Obviously, people arrive to the event at around the same time, which means your onsite team should be ready to handle 3,000 registrations simultaneously. Without effective technology that can streamline the process, you won't be able to get people through the line within a limited time frame.
Here are several tips for improving check-in through tech:
Customise onsite registration configurations. Use event management software that helps you develop an optimal check-in infrastructure based on the number of registrants, the selected modes of registration, and other specific parametres.
Integrate a mobile application into your check-in infrastructure. The use of event apps in a check-in cycle can accelerate the process substantially. Simply synchronise guest lists with apps to enable one-click registrations on the ground.
Benefit from diversity. You don't risk "make it or break it" if you use several different check-in streams instead of focusing on one. Combine self-registration with assisted check-in using different types of hardware configurations and technologies.
Name badge printing
Gone are the days when pre-printing was the indicator of a well-planned onsite experience. With smart event management technology, you can now print name badges lightning fast as the attendees arrive. The obvious benefit of on-demand printing technology is the possibility to edit badges flexibly to cater to any last-minute changes and updates.
What's more, smart on-demand printing helps elevate networking. You can personalise badges to showcase guests' interests or apply color coding to define different types of registration levels.
Self-check-in
One of the top trending ways to improve an onsite event experience is through providing capabilities for self-registration. Facilitate simple self-check-in counters or kiosks that enable automated registration through a mobile app or a printed ticket. Not only will it speed up the overall onsite process, but self-registration also helps you reduce the size of your onsite team.
Attendee tracking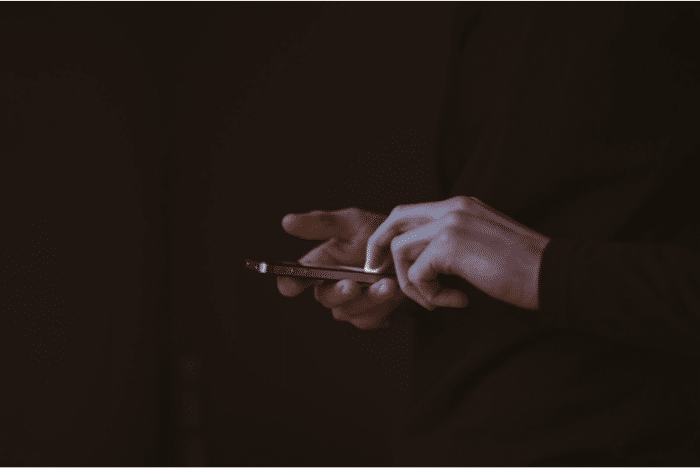 Onsite event experiences don't end with the check-in process. You want people to have a great time at your event, to generate meaningful connections, and to attend sessions that resonate with their interests. The good news is that technology can help you convert this initial idea into a reality. One of the key attendee tracking solutions for elevating an onsite journey is the use of RFID, Bluetooth, and Beacon. You can embed tracking chips into attendees' badges or accessories to keep event guests on your radar throughout the whole event. The technology can be used as a way to collect insights into attendee behavior both for post-event analytics and real-time management of onsite experiences.
Bridging the gap between software and hardware
When scouting for the best event software solution, many organisers forget about compatibility being the crucial element of a strong onsite experience. When it comes to event check-in, it's the mix of software and hardware automation that moves the needle in your favour. Here are three tips for ensuring perfect alignment between the two:
Determine whether your software system can be integrated with the full hardware infrastructure, from printing sets to self-registration kiosks.
Discuss the process of building optimal hardware layouts that support your check-in with logistics experts.
Partner with a trusted technology provider to avoid unexpected compatibility problems at the event.
Conclusion
By using event technologies to improve the onsite experience, event organisers can easily accelerate check-in and name badge printing as well as elevate the quality of onsite interactions. Use these five simple strategies to skyrocket your event performance and stay abreast of the latest technologies.