At international trade shows, it's all about tailoring experiences to the interests of visitors and exhibitors. If you go on a tour through the trade show venues during the annual Consumer Electronics Show (CES), you'll be astonished by how products and exhibited technologies fit perfectly with the facilities with 2.5 million square feet, four luxurious halls, the best entertainment…the list goes on and on. Where's the cost saving here, you may ask? Well, there actually is some. In fact, despite going for luxury, organizers still manage to minimize expenses by introducing paid tours for everyone who's eager to see behind the scenes of a super techy trade fair.
We've collected the top 10 strategies for reducing costs when setting up a top-notch international trade show:
Save on design
To make the most out of your trade show exhibition space, choose smart design solutions, such as configurable, modular booths and custom rental exhibits. With a modular design, you can transform exhibiting space and tailor a booth to your needs. The advantage of rentals is that they are usually more transportable and flexible in terms of design.
Use smart packing and storage materials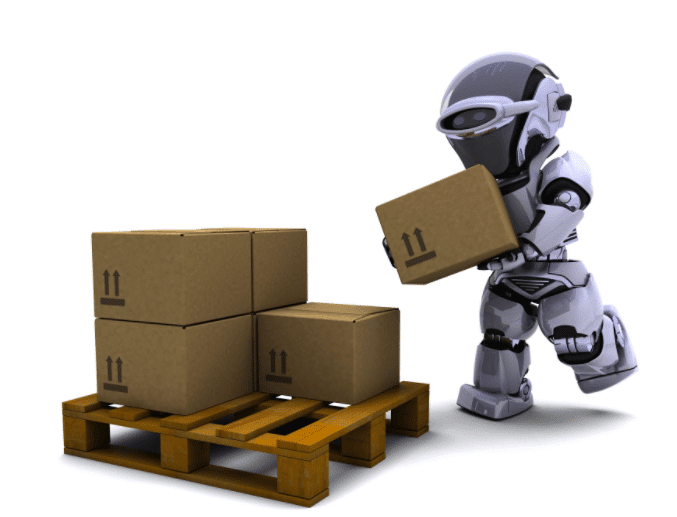 We know that you love bubble wrap, but when it comes to trade exhibition organization, you won't save much money using it as a packaging material. The problem with traditional booth packaging is that it's typically designed for one-time use. When organizing a large-scale trade fair, give preference to reusable packing and storage materials, such as crates, which you can use for years without damaging your budget or the environment.
As for the facilities in which your trade show inventory should be kept, pick places with reliable temperature control to ensure that exhibition materials don't become damaged.
Hunt early-bird offers
Just like early-bird tickets for visitors and exhibitors, there are also plenty of cost-effective offers that can help event organizers reduce their event spending. For instance, show contractors often provide early-bird forms that you can complete many months before an event to get the most cost-effective offer.
Fall in love with fabric displays
Especially for a large-scale trade show, cutting event costs using fabric displays can be a very wise choice. Not only are they easy to set up and store but fabric displays come at much lower prices than rollable magnetic graphics, for example.
Avoid overpaying for onsite services
Many event organizers don't want to bother returning stuff they rent or buy when preparing for a trade show, and exhibition sites and hotels can provide you with anything you need, from visitor check-in technologies to electrical tape. While it may be much easier to get everything on site, it's also much more expensive. To reduce international trade show costs, choose an all-in-one event management software, the effectiveness of which you can test before an event. So gather the team, provide your own network connection, and ensure that you have all the decorations and inventory prepared beforehand.
Optimize your accommodation budget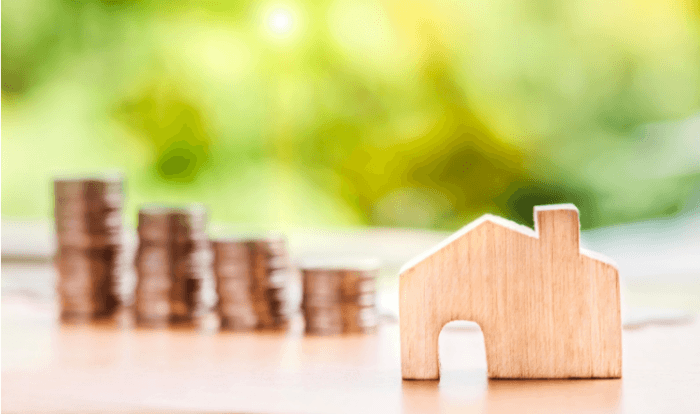 It's a common practice for trade show organizers to book accommodations in hotels near the trade show venue and to also add accommodation booking to an attendance package for visitors and exhibitors. While this might be a lucrative offer for attendees, it's also quite cost-effective for you as an event coordinator. For instance, to reduce expenses, you can negotiate discounts or free services, such as free or discounted breakfast or a free taxi drive for trade show guests.
Benefit from VR/AR
There are some products that can't be demonstrated at a trade show due to the high cost, the large size, etc. With advanced VR/AR technologies, exhibitors can immerse buyers in the target products without transporting these products to a trade show venue. What's more, the capabilities of virtual reality lay the groundwork for setting up virtual events, which are much more cost-efficient than in-house fairs.
Use exhibition to maximize marketing effects
A good promotion campaign drives attendance and develops trade show recognition. To make the most out of it, you can align exhibition insights with your marketing campaign by posting exhibited items on a website as well as using them for newsletters and social media. If done right, this can be one of the cheapest methods for maximizing registrations at an international trade show. Additionally, exhibition-centric marketing can work very efficiently for a trade show follow-up.
Utilize cost-efficient dining trends
Whether it's a one-day meeting or, as in your case, a large-scale international trade fair, knowing the trending cost-saving tips for event catering is a must. Food and beverages can make or break the whole impression of a trade show, which is why your task here is to combine great taste with affordability.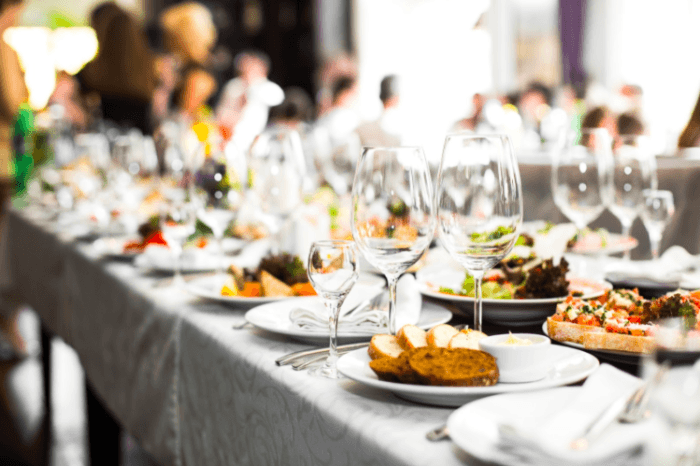 To optimize a catering budget, you can employ the following ideas:
Establish partnerships. Unless your international trade show takes place in a jungle, you'll always be able to find some local restaurants and cafés with owners who are ready to give you huge discounts in exchange for onsite promotion.
Save on dishes. Be strategic when choosing a venue for your trade show. If there's a kitchen you can use at the venue, you'll save a lot on equipment and dishes.
Choose a sit-down meal over a buffet. Food stations usually provide much more food and beverages than required, whereas, for sit-down meals, you can control the portions.
Minimize Manpower
Manpower means additional costs. With smart onsite registration technology that supports self check-in capabilities, as well as automated tools for networking and navigation, your trade show guests will be much more independent.
Conclusion
There are your top 10 strategies for making the best use of a trade fair budget. To save on international trade show costs, event organizers should have extensive knowledge of cost-efficient event technology tools, should constantly search for hot discount offers, and should negotiate A LOT.