Presenting   Pathfinders: Australia and Singapore shaping the new economy on Tuesday,28 June 2022 at 7pm over at Kent Ridge Guild House


Event Synopsis: 
Australia and Singapore have shared a deep partnership in supporting the global trading system. But as global economic trends accelerate, governments will need to move quickly to support and shape the economies of the future. In 2020 Australia and Singapore signed the global benchmark Digital Economy Agreement. Now, as we undertake the green transition, Singapore and Australia have again set out to write the rules of the road under a world-first Green Economy Agreement.

Join us to hear Mr Stephen Skulley, Senior Trade and Investment Commissioner, on the pathfinding nature of the Australia-Singapore partnership, and what lies ahead.

Key Note Speaker:

Stephen Skulley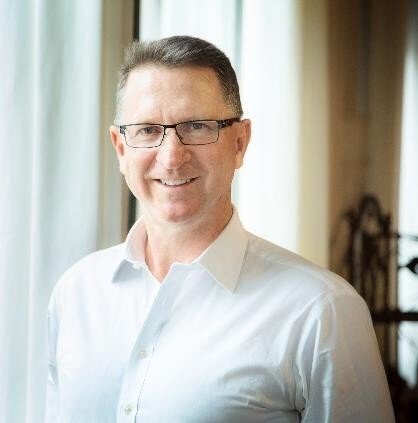 Stephen uses his extensive international business and finance experience to lead Austrade's activities in assisting Australian exporters and international investors seeking to invest in Australia. He has worked in the global banking sector for over 20 years in Europe, Asia and Australia with Lloyds Bank and Citigroup and has led financial services businesses across all 'life-cycle' stages; from start-up, growth, strategic refocus, restructure/ downsize to exit/sale.

Most recently in Singapore, Stephen worked in consultancy roles where he applied his business experience and financial acumen to emerging and scaling digital technology companies, including fintech platforms, blockchain solutions and digital asset exchanges.

Stephen completed a Bachelor and Master of Engineering, an MBA from IMD, is an AICD graduate, and a member of the Singapore Institute of Directors and the Singapore Fintech Association. He has disruptive technology education in FinTech, Big Data and Blockchain.

Panellist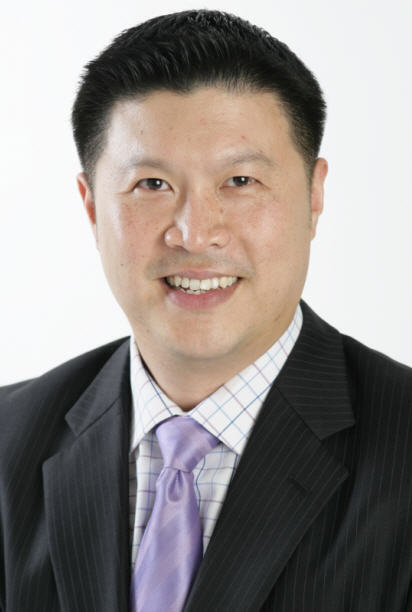 Mr Joseph Kwok holds a Master of Commerce from the University of New South Wales, a CPA Australia, and a Certified Financial Planner. He is currently a Senior Manager, Corporate Development & Investment with China Aviation Oil and has over 20 years' experience in the financial services industry. He volunteers as an Asian Advisor to Advance, Advisor & IPP of Australian Alumni Singapore..


Moderator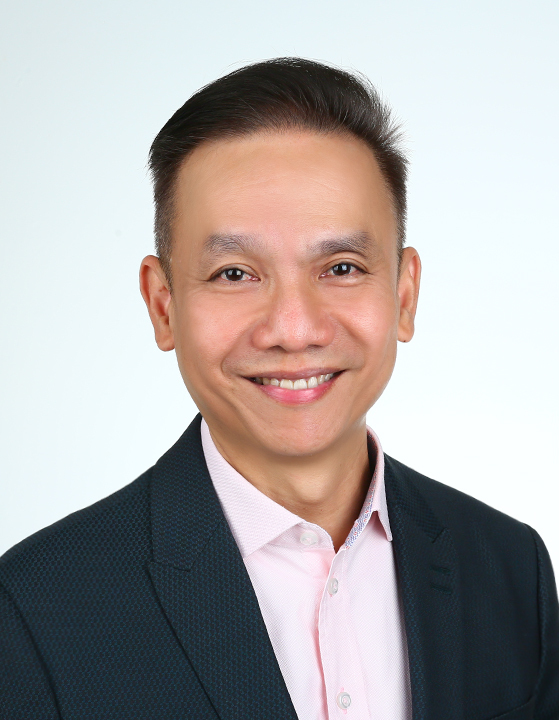 Mr Lee Keng Mun has over 30 years of banking experience. His most recent appointment was Head of Shipping Asia in Hamburg Commercial Bank. Prior to that, Keng Mun headed the Transport & Logistics Department in DBS.  He is on the Board of Singapore Chamber of Maritime Arbitration and holds leadership positions with various fund management and digitalisation platforms.
 
Fees (includes GST):
•  NUSS Members - Complimentary
•  Australia Alumni - Complimentary
•  Guest - $15

Terms and Conditions:

1. Complimentary Australian wines will be served
2. Prices stated are inclusive of GST
3. Refreshments will be provided and to be served at 6.30pm
4. Registration closes on 26 June 2022 or when the maximum capacity is met.  Whichever occurs first.

For enquiries, please contact Christopherlee@nuss.org.sg.