Discover the hidden secrets in your data!
Microsoft Indian Ocean Islands Ltd.
7th Floor Dias Pier Building, Le Caudan Waterfront, Port Louis, Mauritius
Our Sales and Financial dashboard solution is fast, simple and flexible for any organisation.  The solution can connect users to a broad range of data sources through easy-to-use dashboards, interactive reports and compelling visualizations that bring data to life.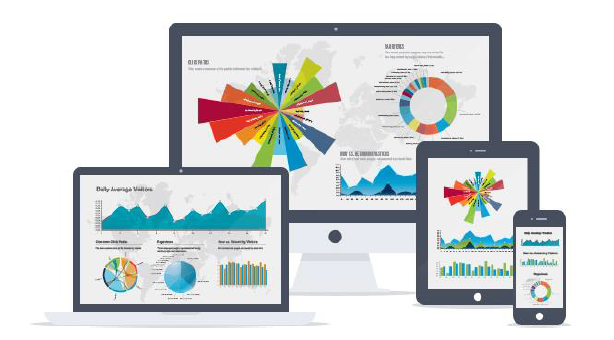 Join us on Friday 17th November 2017 at 9:00am, to discover our Sales and Financial Analytics solution suite of readily available reports and dashboards.
This event is mainly targeted for CFO, Sales Managers, General Managers, Head of Departments and IT Managers.
 
For more information, please call Jean-Michel Duvergé on 211 7801 or via email at jeanmichel.duverge@rogerscapital.mu
 
Agenda
09:00 - 09:20
Registration
09:20 - 10:00
Introduction​

Rogers Capital Technology Services
Microsoft Vision & Strategy

10:00 - 11:30
Presentation

Microsoft Power BI
Sales & Financial Analytics

11:30 - 11:45
Interactive Session
11:45 - 12:00
Networking & Finger Lunch