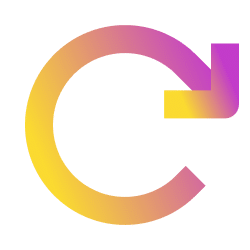 Gevme: Your flexible, feature-rich alternative to Hubilo
For the foreseeable future, events will be completely virtual, or live with a virtual element (hybrid). That's the consensus held by most respondents to a Forrester survey of marketers. About 66% reported plans to transition to hybrid or virtual events—up from 53% before the COVID-19 pandemic.
Virtual events' clear benefits drove decision makers' continuing investment to such platforms: audience flexibility, event analytics, and overall increased attendance topping the list.
While many virtual events platforms have done their best to deliver these benefits to a growing virtual events audience, not all have delivered as promised. Events platform Hubilo, for instance, may fall short on the analytics and engagement buzz it's generated since its debut.
Discerning events professionals looking for a more potent combination of analytics, customisation and engagement may find Gevme more suitable to their needs.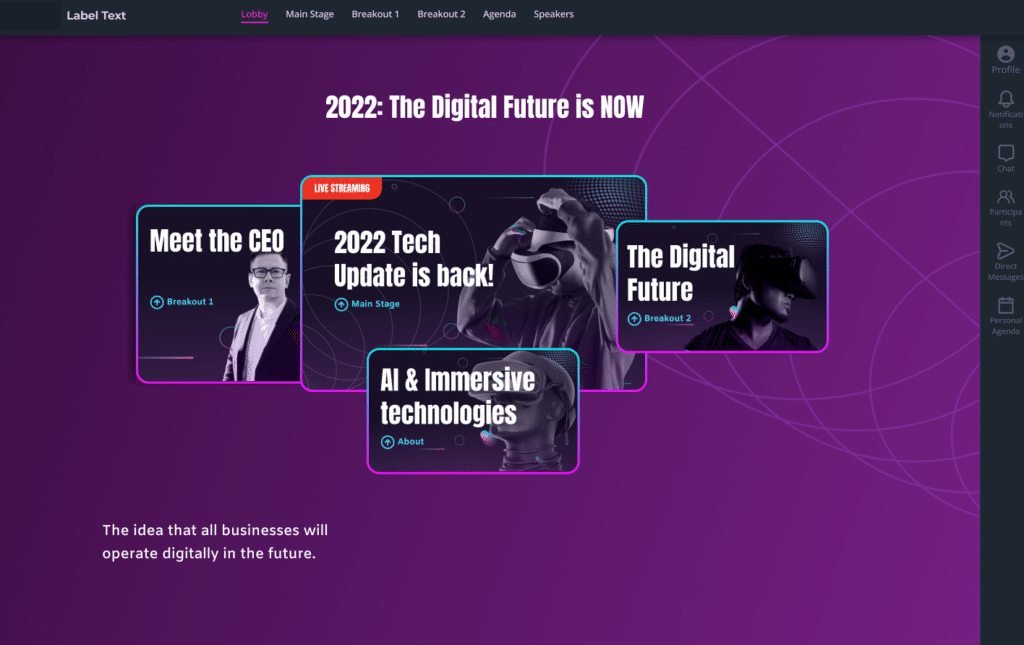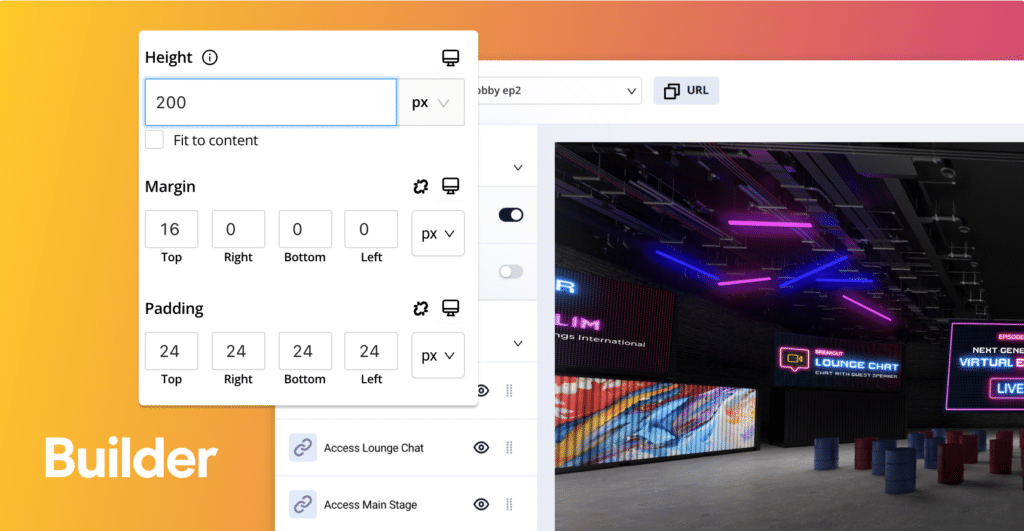 While their analytics package may be more than enough for many users, Hubilo may not have the level of customisability they need.

Yes, Hubilo allows background, logo, and even URL customisations. But there aren't a lot of options when it comes to modifying your event landing pages or tweaking the event entry rules.

Out of the box, Gevme offers a higher level of customisation for both you and your attendees.

The platform takes a visual approach to building a virtual event venue: the Virtual Event Builder has an intuitive interface that lets you add, edit, arrange, and rearrange each element of your event, working like a no-code website builder where you drag and drop modular elements with a click of your mouse.
These elements are called content "blocks" specifically designed for virtual events, live streaming and live interactions. Each block can represent text, speakers, agenda items, photos, videos, even PDFs!
Of course, for those who know how to code, Gevme also offers a Code Editor that gives you even more fine-grained control of your virtual experience.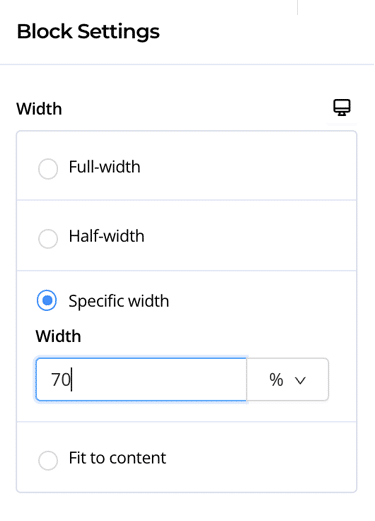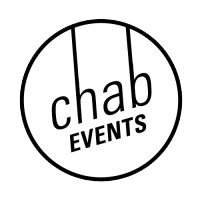 GEVME has been a great technology partner. They are able to follow our creative vision and come with solutions on integrating and designing the perfect client journey, whether for an internal meeting or a customer-facing event.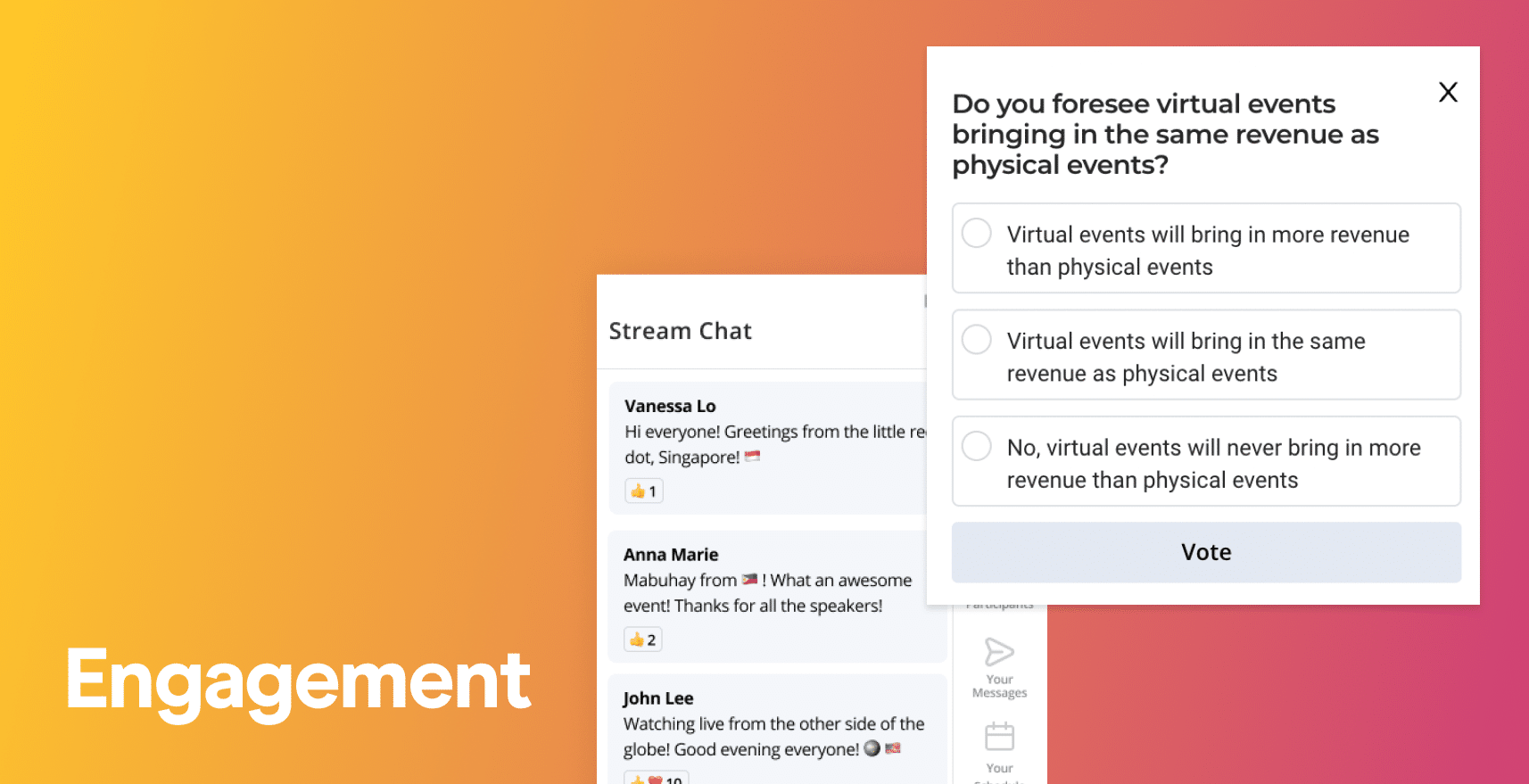 Event organisers looking for maximum engagement opportunities may not find what they're looking for at Hubilo. Attendees at Hubilo events can join one-on-one chats, polls, Q&As, and quizzes—but not a lot more besides.

As for integrations, Hubilo offers Mailchimp as part of its baseline plan, adding Salesforce, Marketo, and Hubspot as enhanced features for higher tiers.

Compare this to Gevme, which offers native engagement features with Interprefy, Slido, and Engamio, plus a long list of integrations via Zapier for better audience engagement. Where other platforms require third-party tools to play video, Gevme lets organisers natively set up live streams and meetings, and customise them according to their needs
Event organisers can use Gevme's other engagement tools to connect with attendees closely. These include:

Our event studio dedicated to bringing you live experiences and original content series dedicated entirely to the craft of event management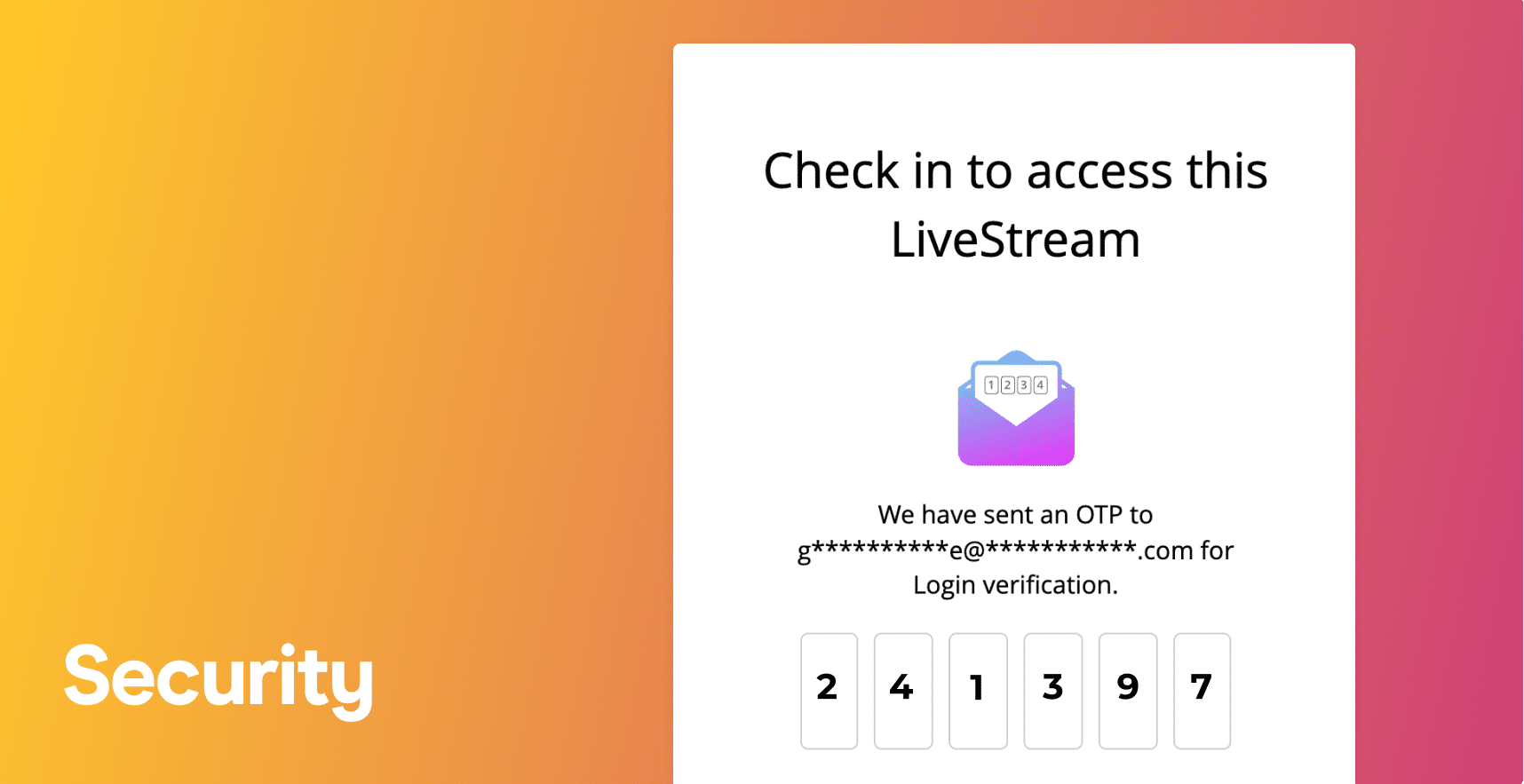 The Gevme virtual event platform goes above and beyond to guarantee the security of your virtual event.
First, the platform offers organisers ultra-secure access control. Granular control of attendee access lets you manage specific event sessions to ensure a great experience for everyone. Organisers can generate unique login links for each attendee, prevent access sharing, and enforce one-time passwords (OTP) at check-in.
Access to Gevme is fully certified for major enterprise single sign-on (SSO) products, including Microsoft, Google, Octa, and Auth0.
To address data security concerns, the Gevme virtual event platform uses:
Finally, Gevme meets some of the world's most stringent compliance requirements. The platform is fully certified for ISO 27001, ISO 27017, and ISO 27018, respectively covering information security management, security for cloud-based environments, and securing personally identifiable information (PII) in public clouds.
The platform is also compliant with the standards set by the European Union's General Data Protection Regulation (EU GDPR) and Singapore's Personal Data Protection Act 2012 (PDPA).  
These security features (on top of the platform's customisability, engagement and analytics capabilities) have persuaded major multinationals like Shiseido, Danone, IBM, INSEAD and Kellogg's to entrust Gevme with their virtual events.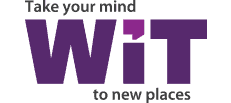 Working with a tech partner is as much about the people as it is about the tech. Like us, Gevme is willing to push boundaries and try new stuff.
A more well-rounded events platform
Virtual event platforms like Hubilo can shine in a few areas but fall short in the rest. For a virtual event platform with a more well-rounded feature set—going beyond optimal analytics to offer a more customisable and engaging event experience—then Gevme should be on the top of your list.
Compared to Hubilo, Gevme offers organisers more extensive  customisation options and lets attendees personalise their experience. It invites greater audience engagement through live updates, interactive features, and integrations with more third-party tools.