Biopharma Industry Day
Want to be part of a fast-growing industry – and save lives along the way?
Come check out the very first virtual Biopharma Industry Day, brought to you by JTC and 16 biopharma companies. Go behind the scenes and get a sneak peek into one of the fastest-growing industries where science, technology and human expertise are shaping the future. 

Minister of Trade & Industry, Mr Chan Chun Sing, together with Mr Lim Hock Heng from GSK, and Ms Goh Wan Yee, EDB, will talk about why this industry is a key driver for Singapore's economic growth.
Things you can look out for:

Virtual Plant Tours for an up-close look into top biopharma manufacturing plants.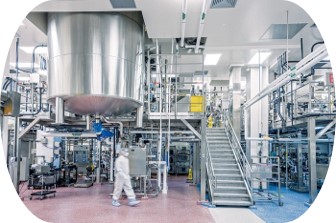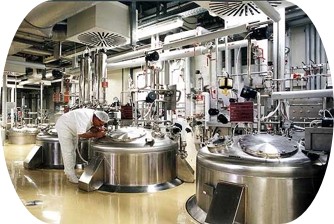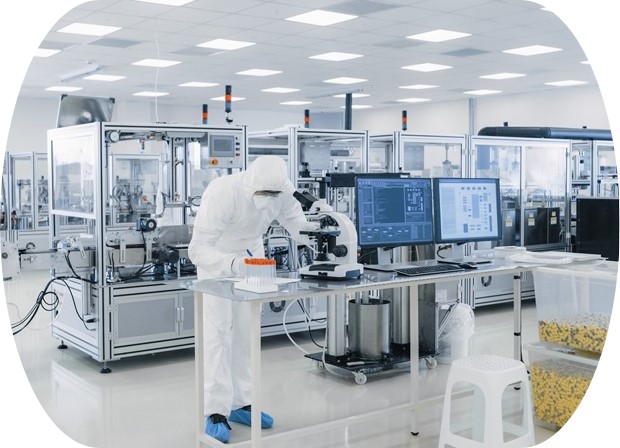 Industry Talks with speakers from pharmaceutical companies on what a day at the office looks like and their career journeys. Feel free to ask any questions you might have during this session.
Speakers: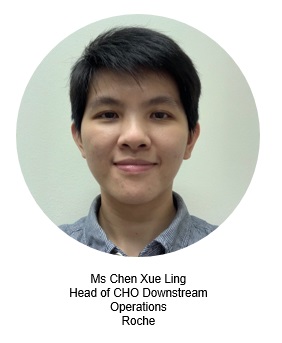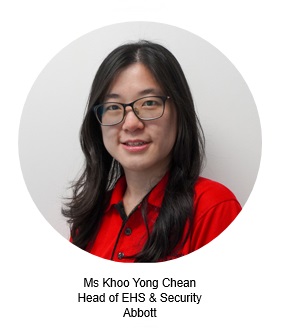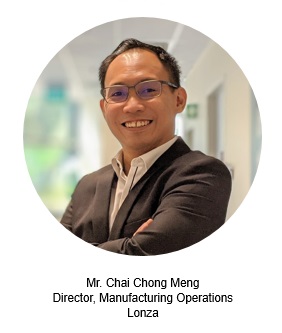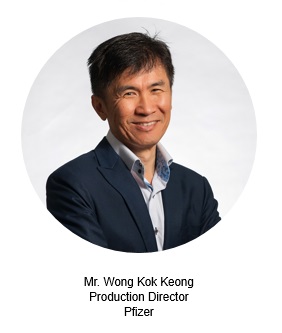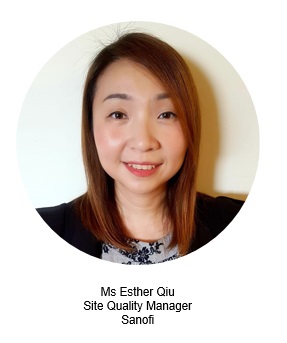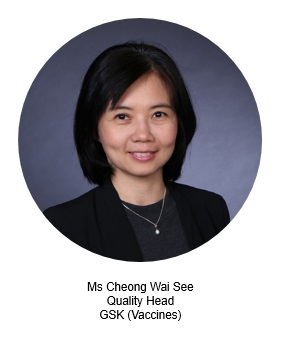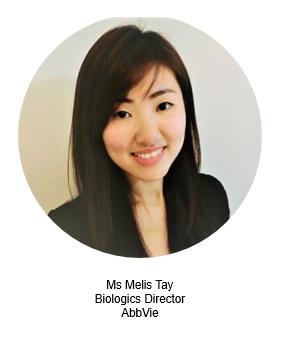 Sharing Sessions through workshops conducted by Employment and Employability Institute (e2i), Workforce Singapore and Singapore Polytechnic on how you can better hone job skills and expand your employment opportunities. 

Speakers: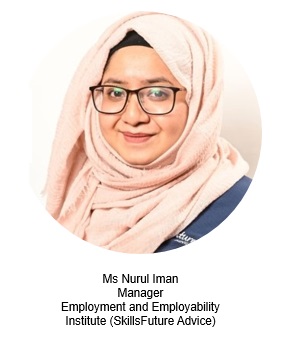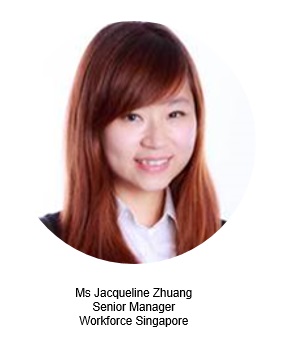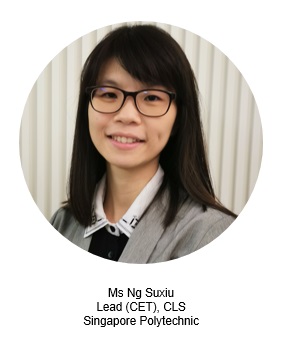 Register to find out more. 
We look forward to seeing you at the event!

Biopharma Industry Day Team